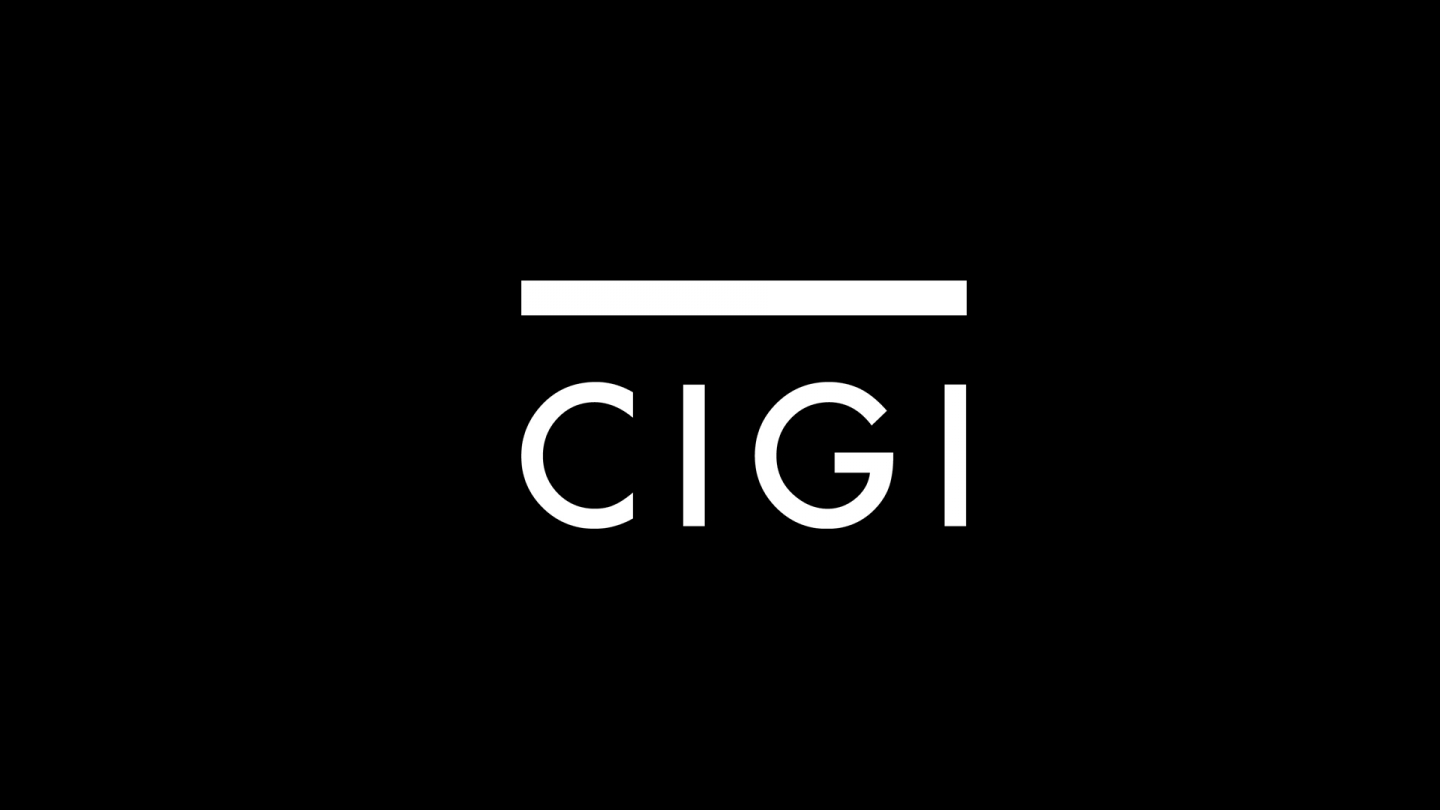 The following is an excerpt. To view the full article please visit the link below.
The ability to get any food to those displaced and fleeing is a serious problem in Syria. And the food isn't the half of it. Syria continues a downward spiral while an international community talks, threatens, muses, worries and remains unmoving. Whatever happened to Responsibility to Protect? And how irresponsible would military intervention be?
-----
Syria seems on the edge of the abyss. We aired some sound of a video posted on a social media site. It purports to show residents searching the rubble of Aleppo for children following an attack.
After nearly two years of fighting, the UN estimates as many as...
* * *