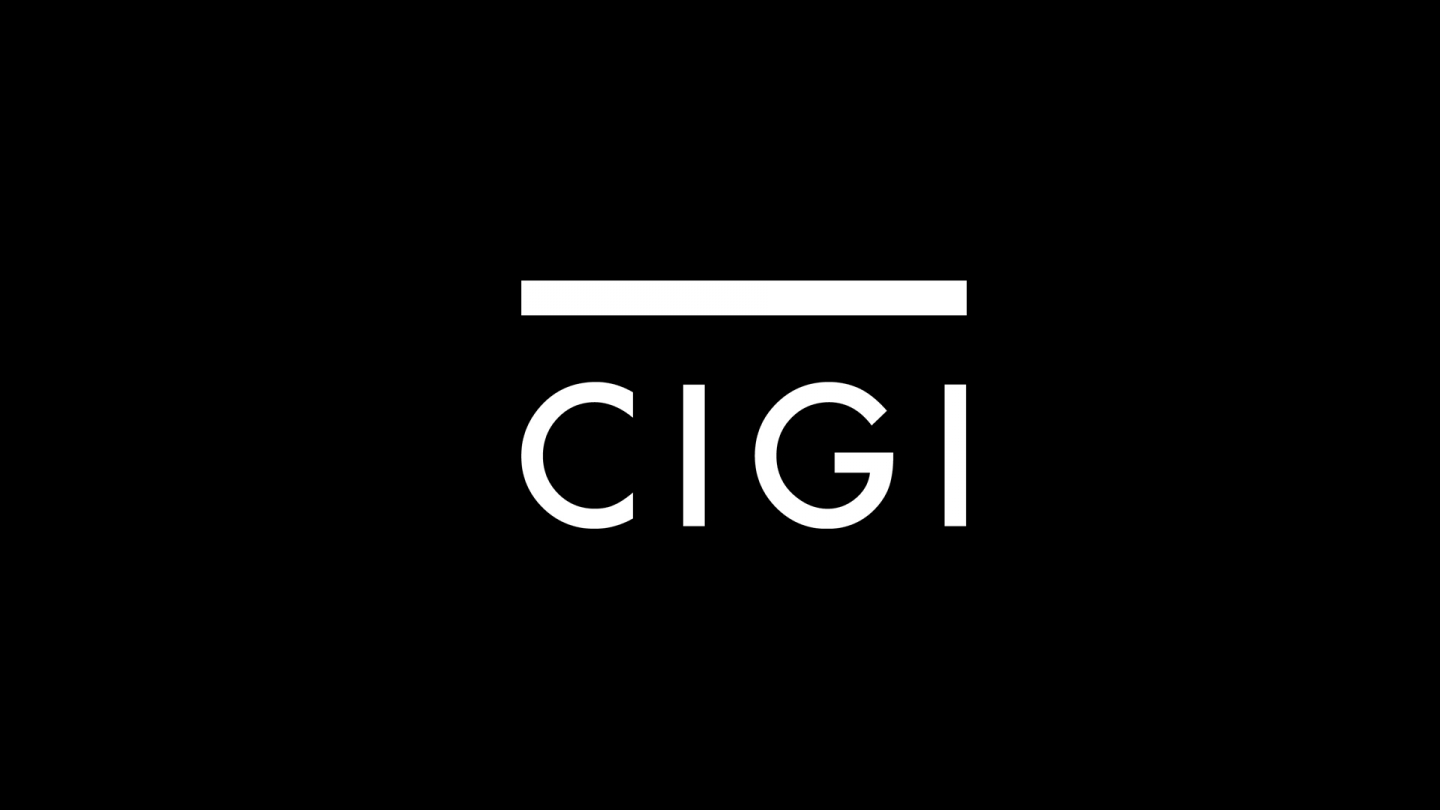 The following is an excerpt. To view the full article please visit the link below.
In an interview with CTV News Channel, CIGI Senior Fellow Bessma Momani comments on the unraveling of the ceasefire in Syria. She says the time for diplomacy ended in Syria months ago, but the international community remains reluctant to enter the conflict.
Click here to watch the interview.
* * *