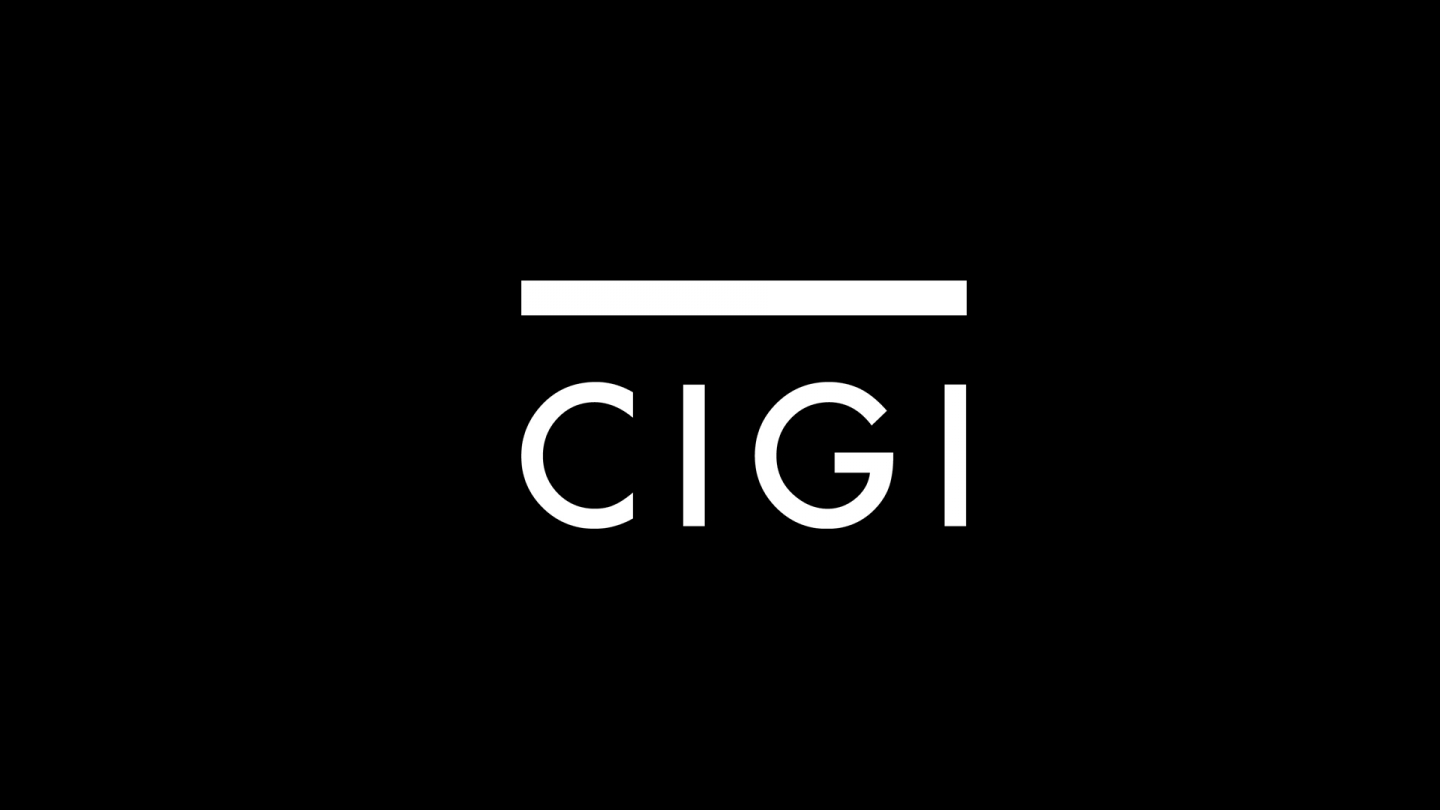 The following is an excerpt. To view the full article please visit the link below.
OTTAWA—It was a leaden grey November day, not even three months ago.
CF-18 fighter jets along with massive transport and refuelling planes flew over the Centre Block.
Some 2,000 troops gathered on Parliament Hill, where they were praised by Stephen Harper for safeguarding the lives of millions of innocent Libyans.
For a government in thrall to symbolism and ceremony, it was too good to resist — a Canadian triumph of diplomacy, shared mission and military precision.
Since that day, the United Nations estimates more than 2,000 Syrians have been killed protesting the Bashar Assad regime.
Instead of a United Nations resolution and a regime change...
* * *