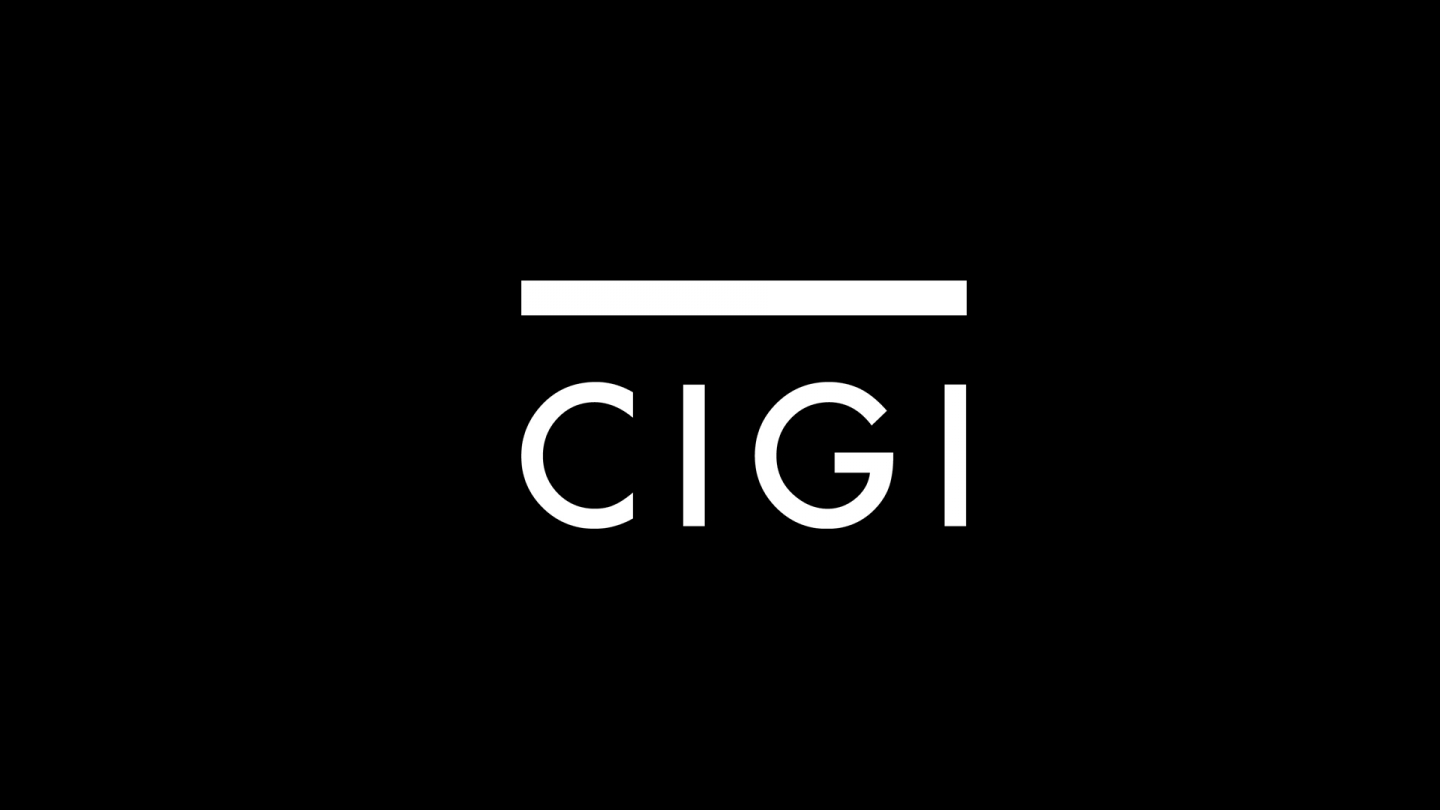 The following is an excerpt. To view the full article please visit the link below.
The G20's singular focus on the global economy faces a major challenge next week, as world leaders gather in St. Petersburg amid escalating plans for Western-led military strikes on Syria.
Since the G20 emerged out of the 2008 economic crisis as a new forum of world leaders, its mandate has centred on the fundamentals of global finance – issues like current-account balances, stimulus spending and exchange rates.
But with the world's attention now on Syria – combined with the fact that the global economy is stabilizing – next week's summit presents a unique opportunity for the world's most powerful leaders to talk...
* * *