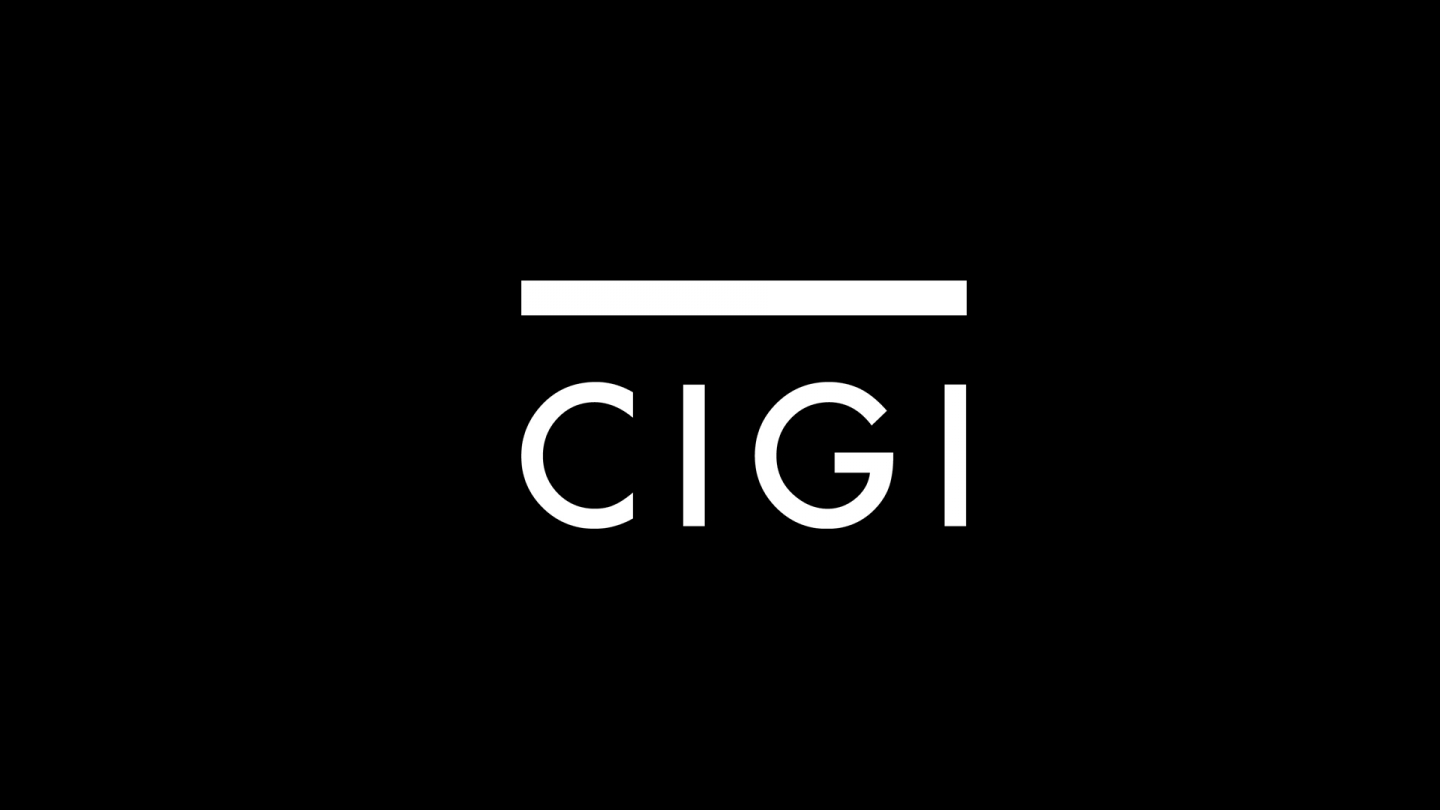 The following is an excerpt. To view the full article please visit the link below.
The United Nations reported last week that the number of refugees from Syria has now surpassed 2 million, even while more than twice that many people are internally displaced. Combined, the numbers of refugees and internally displaced persons (IDPs) mean that the intensifying conflict has forced one-third of the Syrian population from their homes.

Those who have managed to escape Syria altogether have largely fled to Lebanon and Jordan, and in such large numbers that they now amount to nearly 20 percent of the population in those countries, according to Bessma Momani, an associate professor at University of Waterloo and senior fellow at the Brookings Institution. Sahr MuhammedAlly,...
* * *