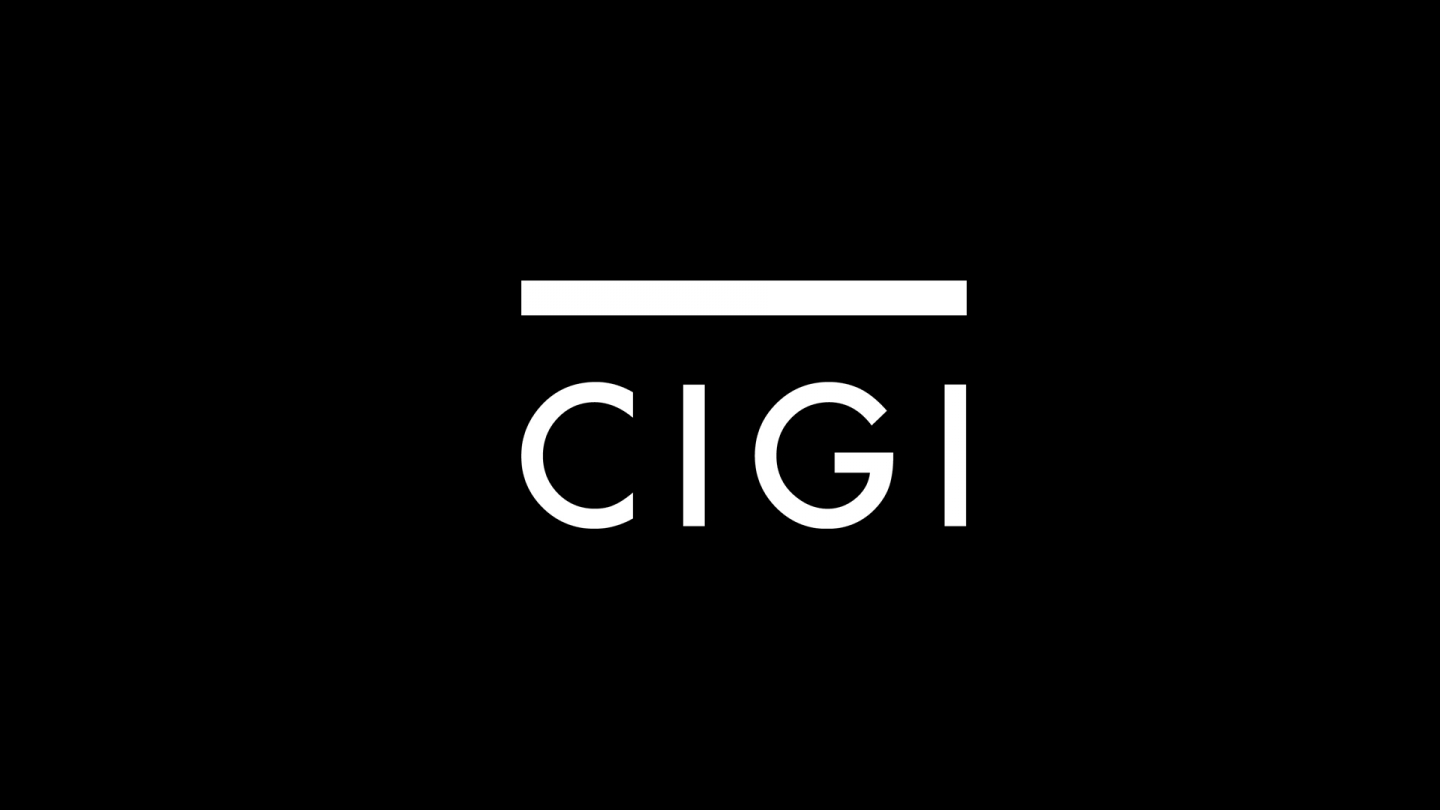 The following is an excerpt. To view the full article please visit the link below.
Syria's revolution, tragically, now has its own tortured face: Hamza al-Khateeb, the 13-year-old who was reportedly arrested, mutilated and murdered during President Bashar Assad's brutal crackdown on reformers. Pictures of his battered corpse have gone viral on YouTube, fuelling demands for Assad's resignation and further isolating the Syrian regime.
Few beyond the dwindling ranks of Assad loyalists put much faith in the official explanation that Hamza was killed by unknown gunmen in a firefight. Not when Syrian tanks and troops are shelling and sniping at rebellious towns. Not when Assad's forces have killed more than 1,000, including children, and have made...
* * *