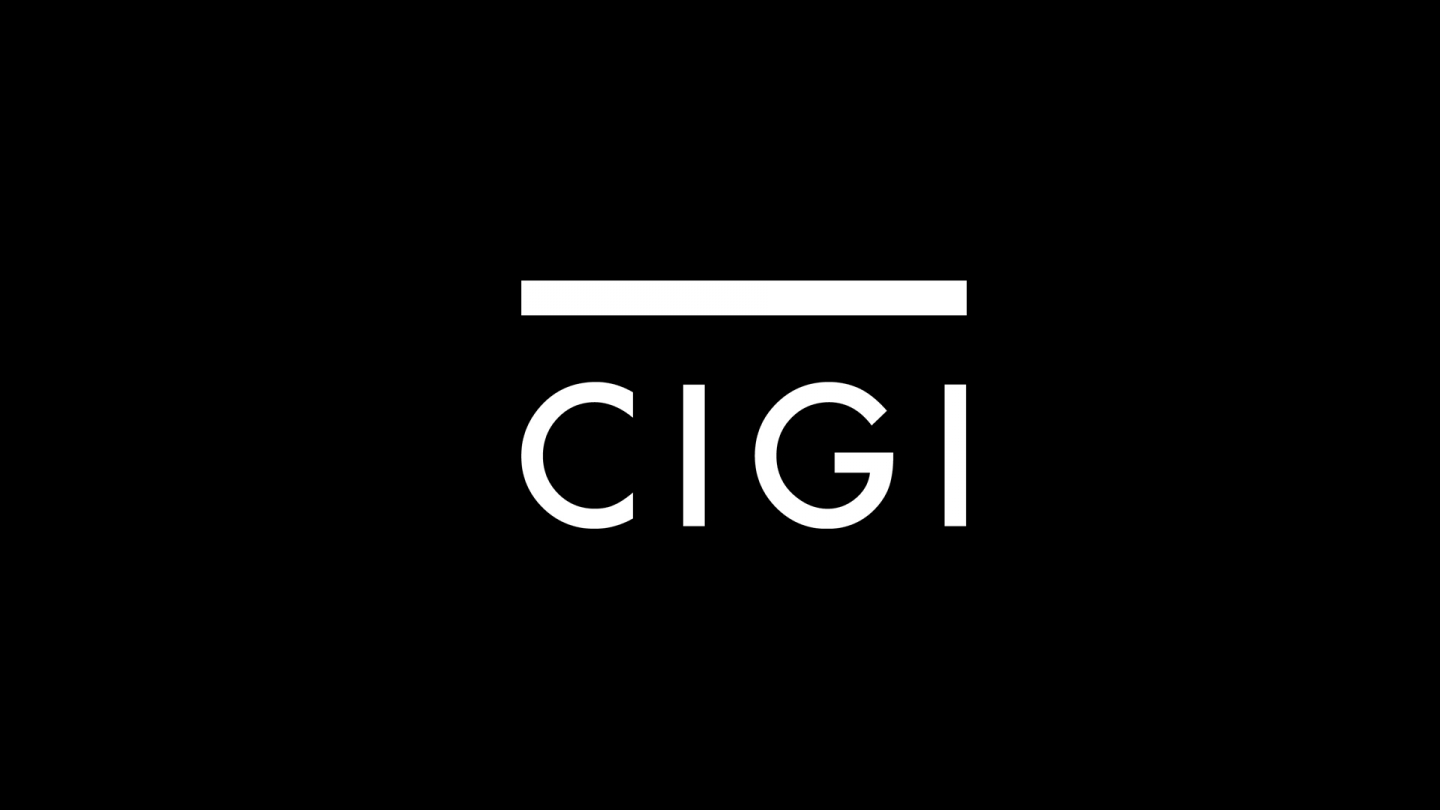 The following is an excerpt. To view the full article please visit the link below.
Are Al Qaeda-linked groups in Syria winning the hearts and minds of Syrians through new PR campaigns?
The rise of al-Qaeda -- coupled with Hezbollah's very effective intervention on behalf of President Assad -- are alarming turns for an opposition movement that had been harbouring high hopes.
To talk about the positive "PR campaign" and the Free Syrian Army, we were joined by:
Milad is a Syrian pro-democracy activist who fled Syria eleven months ago. He's still in touch with friends and family there. We've agree to withhold his name to protect him.Hannah Lucinda Smith is a British freelance journalist who has spent much of...
* * *