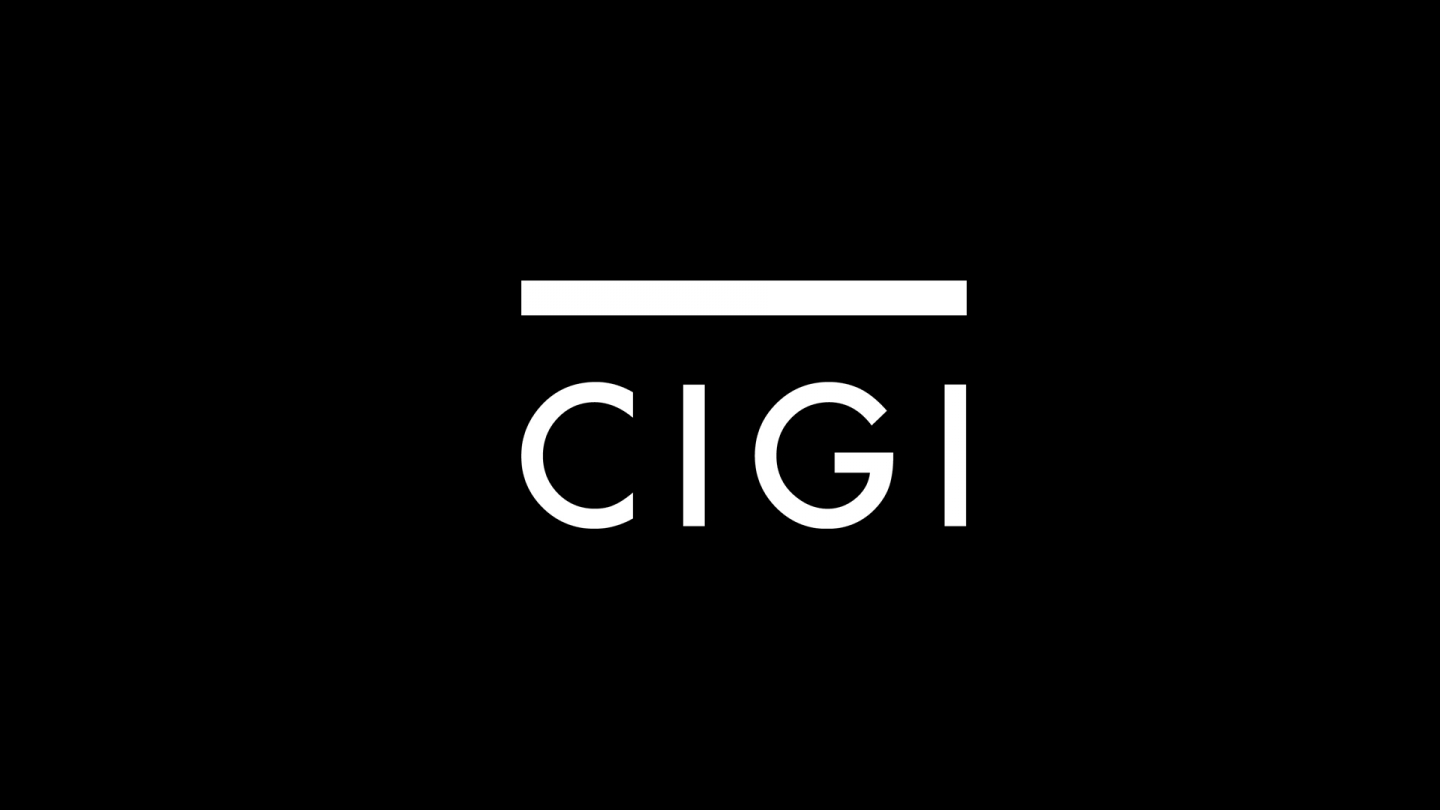 There is no doubt that nukes are on the G8 leaders' table in Deauville this week. French President Sarkozy has made it a priority to discuss nuclear safety – in light of ongoing events in Fukushima, Japan – in addition to peace and security elements of nuclear non-proliferation.
France and Japan are both major nuclear power producers. In March, Sarkozy joined Japanese Prime Minister Naoto Kan in Tokyo to call for tougher international safety standards and explore the creation of "global common rules" for nuclear energy (The Washington Times). Mr. Kan will open the summit tomorrow with remarks on Japan's post-tsunamis nuclear crisis. Leaders are expected to express solidarity with the people of Japan and "give fresh impetus to tightening international nuclear safety requirements".  
Russian President Dmitry Medvedev will also propose a plan to boost safety at the world's nuclear power plants. "Russia will come forward with a concrete initiative on increasing security of nuclear power stations at the Group of Eight summit," the Kremlin quoted Medvedev as saying in a statement (AFP). "They will be related to increasing responsibility of the countries using nuclear energy," Medvedev said. "We also believe that additional security requirements are needed for the construction and maintenance of nuclear power plants."
On the peace and security front, non-proliferation is an ongoing priority for the G8.  The forum launched The Global Partnership Against the Spread of Weapons and Materials of Mass Destruction for a ten-year period at the 2002 Kananaskis G8 Summit to dismantle and destroy Cold War-era nuclear submarines, chemical weapons and radioactive sources.  France would like to see the G8 continue to contribute in this field beyond the former Soviet Union, with a focus on biological weapons.
French Goals
Broader scope for G8 action, to encompass all the scientific, technical and political developments in proliferation
More coordinated action by G8 members and their partners in these areas
Improve cooperation and implementation in the following areas:

Nuclear and radiological security;
Concrete promotion of biological safety and security;
Support for promoting strong and balanced export control practices for sensitive goods, in compliance with international treaties;
Peaceful uses of nuclear energy
Anticipatory FAQs
Q. Does this issue belong on the G8 agenda?
A. According to the Campaign for Nuclear Phaseout, the nuclear weapons and energy programmes of G8 countries make up the majority of the world's nuclear technology.  Increased cooperation, coordination and transparency in the areas of nuclear safety and security will be welcome developments.  
Q. So can the G8 be effective on these fronts?
A. The G8 has been effective thus far in dismantling the Cold War's nuclear legacy. 
Q. Are the actions of the G8 in this field legitimate?
A. On nuclear safety, the G8 will participate in an OECD/NEA co-organized meeting with the G20 on nuclear energy issues 7-8 June, as part of international efforts to learn from the accident at Japan's Fukushima Daiichi nuclear power plant and help prevent similar disasters in the future. On peace and nuclear security, The Global Partnership Against the Spread of Weapons and Materials of Mass Destruction (G8GP) is an international cooperation initiative that includes the G8 countries plus 14 other countries united under a common goal.
BACKGROUND
Deanne Leifso is a project officer with the G20 Working Group at The Centre for International Governance Innovation. She has her MA in political science from the University of Waterloo, Ontario.
(Image credit: Wikimedia Commons)