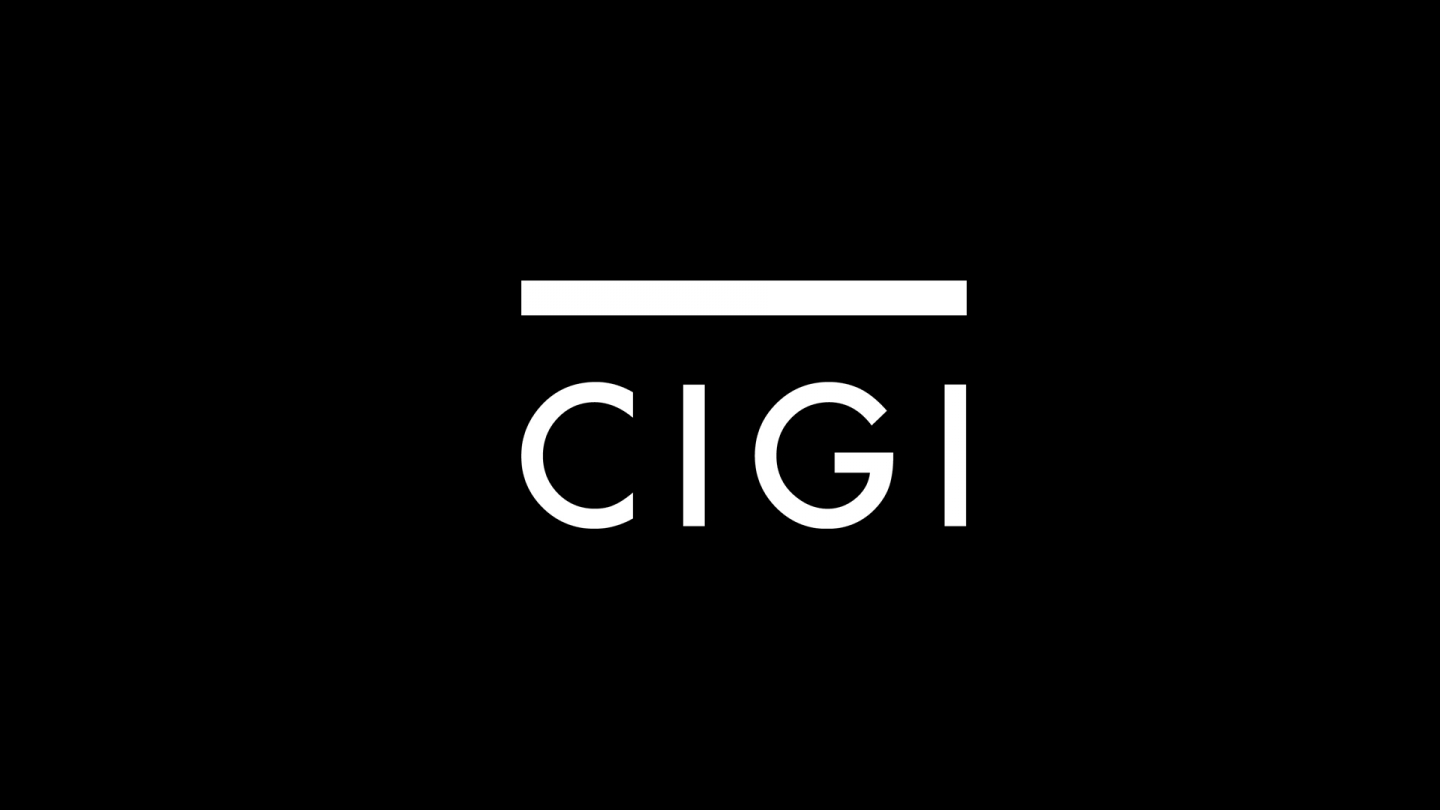 OTTAWA - The Israeli ambassador to Canada says Prime Minister Benjamin Netanyahu's election statement that he opposes Palestinian statehood should be taken with a "grain of salt."
Envoy Rafael Barak told several dozen people gathered for a post-election discussion in Ottawa that Netanyahu's comment two days before Israelis went to the polls was likely not the true foreign policy of his government.
Netanyahu's comment sent ripples through Washington and European capitals and has implications for Canada, which endorses a two-state solution for the Middle East conflict between Israel and the Palestinians.
The Harper government took a wait-and-see attitude Wednesday on the foreign policy...
* * *