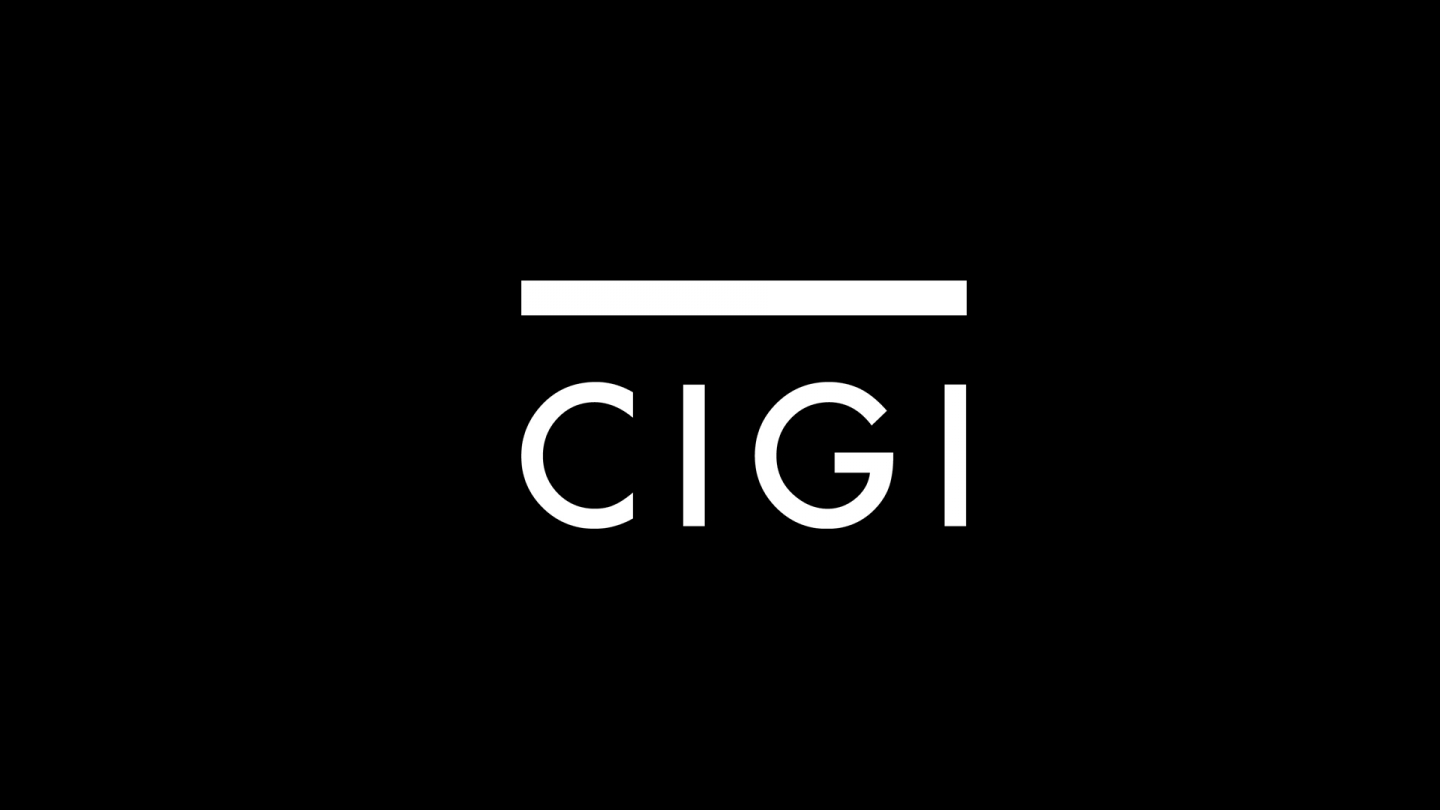 Risking the ire of his Western backers, Afghan President Hamid Karzai offered Taliban leader Mullah Muhammad Omar security to enter peace negotiations. But the plan was rejected by the reclusive cleric, who said there could be no talks until foreign troops left the country.
"The Taliban will pursue jihad against foreign forces and (Karzai's) government," Omar said yesterday through his spokesperson Zabiullah Mujahid, according to news reports from Afghanistan.
With the insurgency growing in strength, and an election due next year, Karzai had put his job on the line, telling a news conference in Kabul the international community could "remove me, or...
* * *