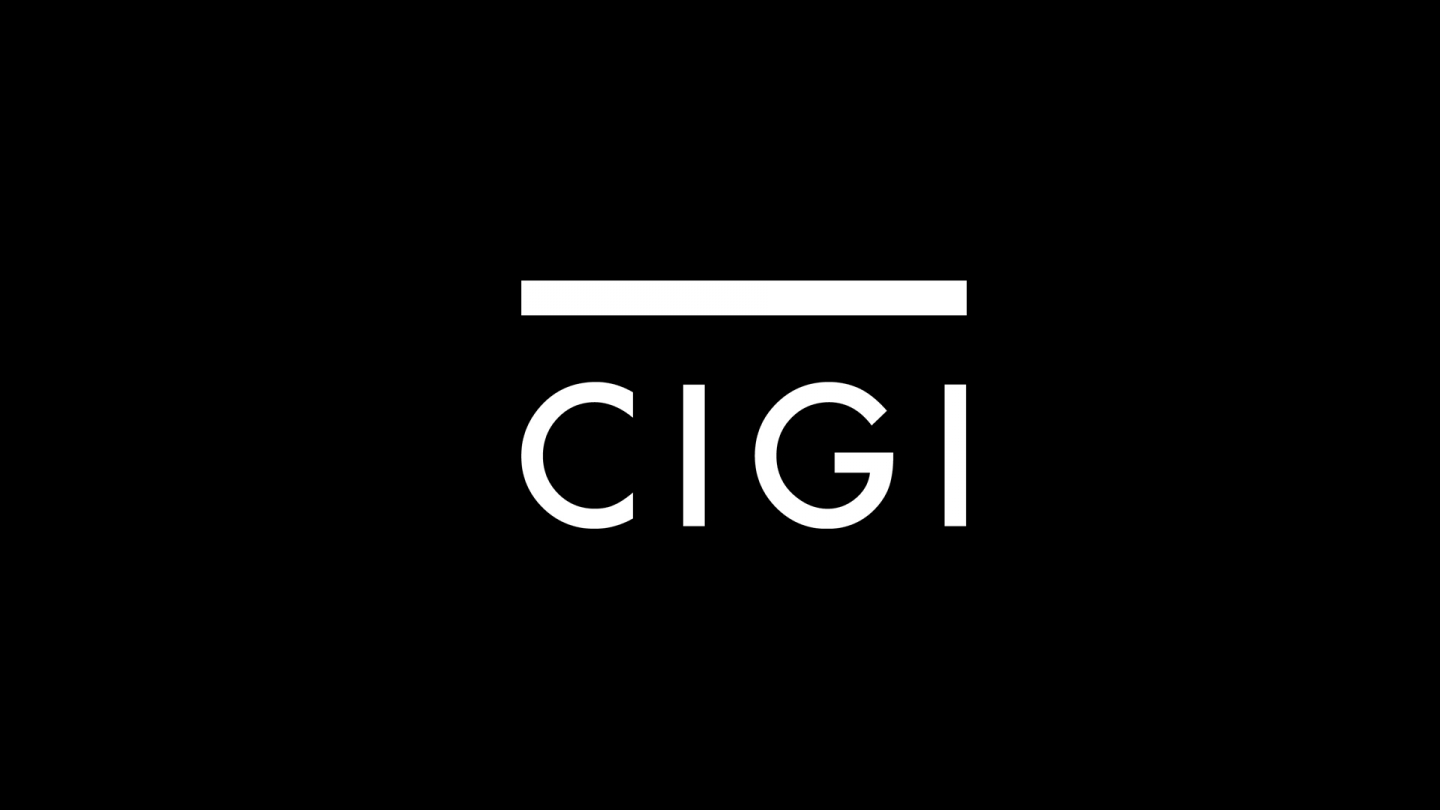 The recently launched peace talks in Oslo between the Fuerzas Armadas Revolucionarias de Colombia (FARC) and the Colombian government are the fourth such attempt in 30 years. Will they bear fruit this time around? If so, why?
Much is at stake. This is the longest standing armed conflict in the Western Hemisphere. The FARC were founded in 1966 as part of the wave of guerrilla movements that spawned in the wake of the Cuban Revolution. Though many of their counterparts in the rest of Latin America were defeated, some were not. The Sandinistas brought down the Somoza dictatorship in Nicaragua, and one of their leaders, Daniel Ortega, is now President. The Frente Farabundo Marti de Liberacion Nacional (FMLN) in El Salvador, after quitting the armed struggle and morphing into a political party, elected their candidate, Mauricio Funes, to the presidency in 2009. Elsewhere, former urban guerrilla leaders who spearheaded the fight against military rule in the Southern Cone (and spent time in prison for it), like Presidents Jose ("Pepe") Mujica in Uruguay and Dilma Roussef in Brazil, serve now as elected heads of state.
Yet, a military defeat of the Colombian state by FARC, or the Ejercito de Liberacion Nacional (ELN), the other guerrilla group active in Colombia (and one not taking part in these talks), was never on the cards. With a population of 45 million and a land mass of over one million square kilometres, Colombia is much too big a country to fall prey to a band of armed insurgents that has never been larger than some 20,000 to 30,000 men and women (though, amazingly, they managed to control as much as a third of the national territory at one point in time). The question, rather, is how they have managed to survive for so long.
Geographical factors
One reason is the fragmented and rough nature of the extensive and extreme Colombian geography, marked by the high Andes mountains (the second highest in the world, after the Himalayas) and enormous rivers like the Magdalena. Vast swathes of land, some of seemingly impenetrable jungle, have never been under the effective authority of the Colombian state. This leaves ample space for insurgent groups to ply their trade, in provinces like Putumayo, Narino and Caqueta in the South, but also in the rest of rural Colombia. On the other hand, the drug trade has allowed FARC to access ample financial resources (hence the term "narco-guerrillas"). This is supplemented by kidnappings, extortions and other such unsavoury activities, though the latter have been drastically reduced under relentless assault by the Colombian military. Reported kidnappings have dwindled from 3,572 in 2000 to 305 in 2011. The murder rate is at a low of 32 per 100,000 (in Honduras, it is at 82 per 100,000 and in El Salvador it is at 66 per 100,000; the average worldwide rate is 8 per 100,000). Still, according to some estimates, the FARC, described by BBC as "the world's richest rebel movement", have already stashed away so much money that they could go on for a long time, making do just with the interest on it.
If so, why this renewed attempt at making peace?
As a recent report of the International Crisis Group ("Colombia: Peace at Last?") concludes, a stalemate obtains. Thanks to the considerable build-up of the Colombian military (whose numbers have gone up from 132,000 in 2002 to 283,000 in 2010, with the police reaching 132,000) and the U.S.-supported Plan Colombia, which has provided about 7 billion dollars in military hardware and training programmes over the past decade, and their sweeping, nationwide actions, the FARC are on the defensive. Many of their leaders, from Manuel ("Tiro Fijo") Marulanda, to Raul Reyes, el "Mono Jojoy" and Alfonso Cano, have fallen in the battlefield. Vast numbers of guerrillas have been killed, captured or otherwise demobilised. No more than 8,000 to 9000 FARC members are estimated to be in the field, down from 16,000 in 2001.
For President Juan Manuel Santos, bringing peace would be quite a feather in his cap. A former Defence Minister during the presidency of Alvaro Uribe (2002-2010), in his short two years in office, he has shown his mettle (and made the cover of TIME Magazine). Aware that more inclusive social policies are needed to redress Colombia's abysmal inequality, he has moved in that direction on a variety of fronts. This includes legislation to provide compensation to over 4 million victims of violence. With a 0.55 Gini coefficient, Colombia has one of the most unequal income distributions in the world's most unequal region (in India, the Gini, as measured in 2004, is 0.36 —probably higher today — in Norway, the least unequal society, 0.25 ). Colombia's current economic boom, driven by massive foreign investment in mining and oil exploration projects in lands long considered off-limits because of the armed conflict, would acquire an additional impetus from a successful peace process. In fact, the Colombian economy is doing so well that the country is being considered for OECD membership (the "rich countries' club").
A detractor
Although 74 per cent of Colombians support the peace process, former President Uribe does not. After falling out with Mr. Santos, he spends much of his time attacking him, often on Twitter, of which he is an avid user ( Twitter has taken off among Colombian politicians; another avid user is Gustavo Petro, the mayor of Bogota, and a former guerrilla himself, sometimes accused of spending more time tweeting than on running the capital city). Mr. Uribe, whose government was blamed for harbouring the paramilitary squads that have taken justice into their own hands in Colombia, leading to many human rights violations, does not consider FARC a legitimate interlocutor but a criminal organisation. He believes peace negotiations only give them time to regroup and get ready to fight another day.
Yet, as opposed to what happened in the past, this time there is no ceasefire on either side. In the early 2000s, under President Andres Pastrana, FARC secured a large sanctuary in Southern Colombia as part of the conditions for a previous peace negotiation. They used it for enhanced training and smuggling operations. On this occasion, the relentless military offensive of the government continues, and the FARC understand that these are the new rules of the game.
What role does the international community play in all this?
Although the negotiating parties are all Colombians, foreign countries are very much involved. Norway, an impartial and honest power-broker with no axe to grind in a far-away country, is hosting the first phase of these talks, and is one of its guarantors. Another is Venezuela, where the government of President Hugo Chavez has had an off-and-on relationship with FARC. A third is Cuba, where the talks will move to for the second phase. Havana is the only Latin American capital where FARC leaders feel safe, and the Castro brothers have been advising them for a long time to give up the armed struggle. Chile, as chair of the Community of Latin American and Caribbean States (CELAC), and whose President, Sebastian Pinera, is a friend of Mr. Santos, is also part of the process.
Santos' statecraft
It is a measure of Mr. Santos' statecraft that he has not only repaired the frayed state of Colombia's relations with Venezuela — left to him in a shambles after years of bickering over many issues, from border disputes to how to deal with FARC — but also with Cuba. In fact, Mr. Santos owes Cuba big time. The Sixth Summit of the Americas, held last April in the Colombian port city of Cartagena, almost blew up in the host country's face. A number of countries questioned the absence of Cuba at the summit, and threatened to boycott the meeting. It was only after a visit by Mr. Santos to Havana and a hurried back-and-forth with Fidel and Raul Castro, that the Cuban government expressed it had no objection to not being invited to Cartagena, thus saving the meeting.
The conditions for a breakthrough in these peace negotiations are there. The ambitious agenda includes integrated agrarian development, political participation; termination of the conflict; solution to the problem of illegal drugs and preparation for lasting peace. The current Colombian government has the standing to offer credible guarantees to the FARC leadership. It must be kept in mind that in the 1980s, when another generation of guerrilla leaders, the M-19, gave up their weapons to form a political party, the Union Patriotica, and ran for office, several thousands of them, including their presidential candidate, and many elected Congressmen, were shot and killed by paramilitaries. In turn, despite the high turnover in their top leadership, FARC retain a significant degree of control of their membership and operations, making them a partner the government can do business with. An orderly transition to peace would be in everybody's best interests, especially the Colombian population, exhausted after half a century of "la violencia".
The conditions for a breakthrough in these peace negotiations are there...The current Colombian government has the standing to offer credible guarantees to the FARC leadership.