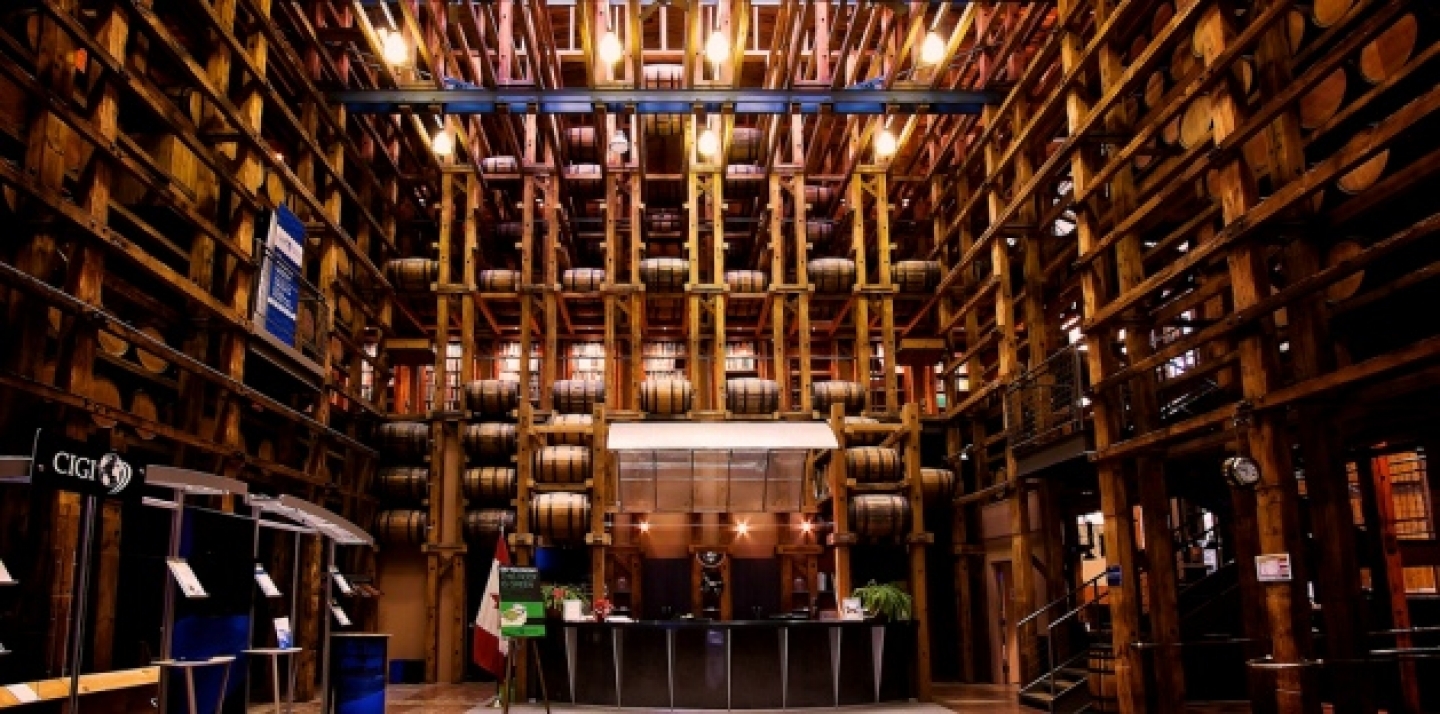 Welcome to Tank Treads, a blog about the inside goings-on at a think tank. As VP of Public Affairs at CIGI, I'll share some of the corridor chat about our projects, conferences, appointments and connections with the wider world of policy making, analysis and research.  
I confess that it's my job, anyway, to help spread the word about CIGI's wonderful work. It's the job, in fact, of the entire Public Affairs team at CIGI, which includes specialists in media relations, publications, digital media and events. We already have effective systems and channels for disseminating our research findings, whether through online or traditional media — or  through networks of friends, associates and partnerships. We send out a steady stream of official news releases, e-alerts and newsletters. We tweet, hoot and holler as required.
This new blog, however, might offer a more informal take on CIGI happenings.
And I hope it catches the eye of people who might not otherwise tune in to CIGI. Because, as it turns out, on many topics (setting aside epic disasters, tragic celebrity deaths or similar events that drive mass-media headlines) it's somewhat harder to engage a broad audience than a niche following.
On global governance issues, it's easy enough to communicate with CIGI's core audience — those in the scholarly community and the world of policy practitioners who care about multilateral relations and may already be familiar with our work. Among the thousands of people subscribing to our publications alerts and e-newsletters are many eager experts.
In the wider public, some casual observers are often baffled, not only about CIGI's mission and mandate, but about terms like "international governance" – "is this a conspiracy to create one world government?" (Answer: an emphatic "No!") — and even about the very nature of a think tank. When speaking at community groups or service clubs, I often get the question, "What is a think tank, anyway?"  (Answer: it's a research centre — or as one wag put it, something like a university without students.)
As it turns out, the wider public's interest is vital to our success as a think tank. We want to build bridges from knowledge to power. And why should those with power even care about research, or evidence-based policy ideas? Well, they might care because you — and you and you — care.  We see, in the ever-changing world, that the broader public occasionally does have clout — not only in democracies and at election times, but increasingly, it seems, even in tyrannies, through popular uprisings (sometimes fuelled in part by social media).
If CIGI is going to fulfill its mission of influencing policy makers to innovate, therefore, it needs to engage all of civil society, including through social media, which includes interactive blogs. (See also our recent CIGI conference report: Can Think Tanks Make a Difference?, which makes the point adroitly.)
CIGI's new blogging program is meant to open up the dialogue to the wider public. Kudos to the CIGI web team, led by Digital Media Manager Som Tsoi, for all their work to create this new platform for CIGI researchers to express themselves — and for allowing the wider audience to express themselves right back.
We aim to generate a conversation, or many of them, on issues that matter to the world. That means we plan to listen, too. Your thoughts and comments are welcome. You can help to fill the tank!
We aim to generate a conversation, or many of them, on issues that matter to the world. That means we plan to listen, too. Your thoughts and comments are welcome.