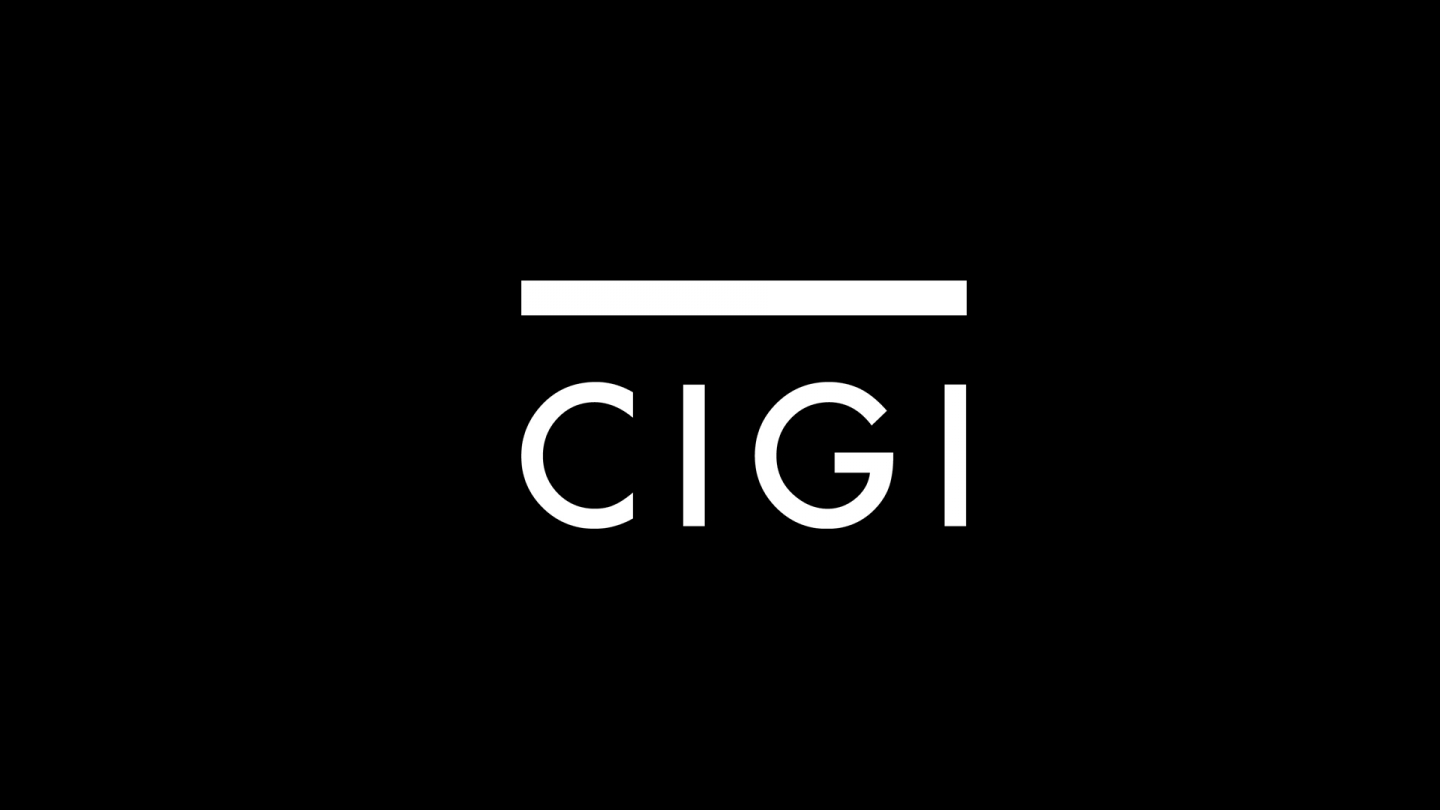 The following is an excerpt. To view the full article please visit the link below.
A global think-tank ranking report is out and some Canadian organizations have made the cut, while others were conspicuously ignored.
Canada's Fraser Institute, Centre for International Governance Innovation and North-South Institute were ranked among the top 100 think tanks in the world, excluding American ones.
The report is the result of the University of Pennsylvania's Think Tanks and Civil Societies Program. New this year were a few of the categories including: best use of social networks, best think tank conference and best managed think tank, among others. Canada's Institute for Research on Public Policy, for example, ranked 53rd for best use of social...
* * *