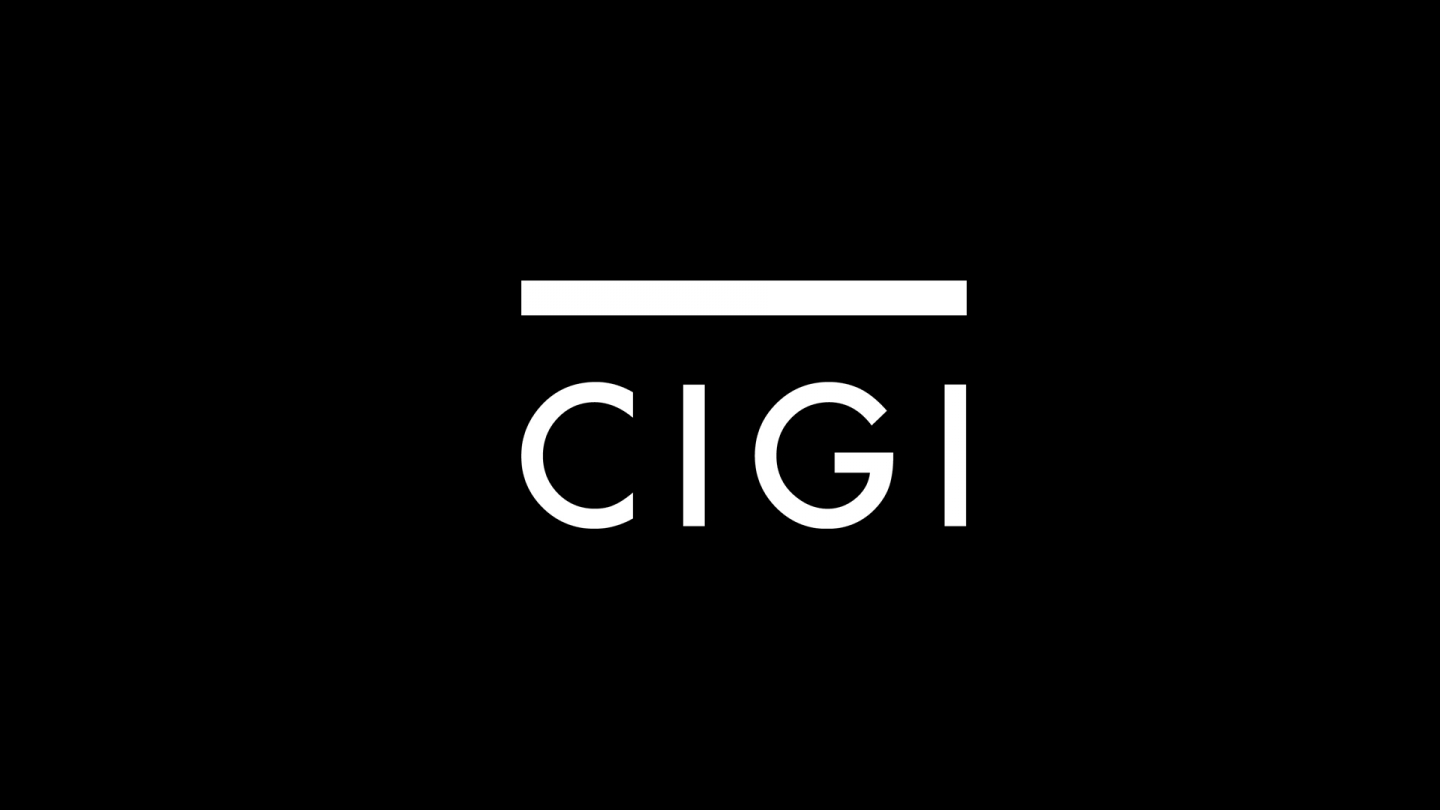 In a country gripped for decades by war and strife, peace and stability cannot come overnight.
And more than five years after Canada's mission to Afghanistan began, the situation in many areas remains "unstable," acknowledges one of the highest-ranking soldiers to have served in the country.
But that doesn't mean progress isn't being made, Lt.-Col. Simon Hetherington says.
Hetherington -- who returned to Canada in February after serving for more than seven months as the commanding officer of the Canadian-led Provincial Reconstruction Team based in Kandahar City -- is a participant in a conference being held at Wilfrid Laurier University this week to...
* * *