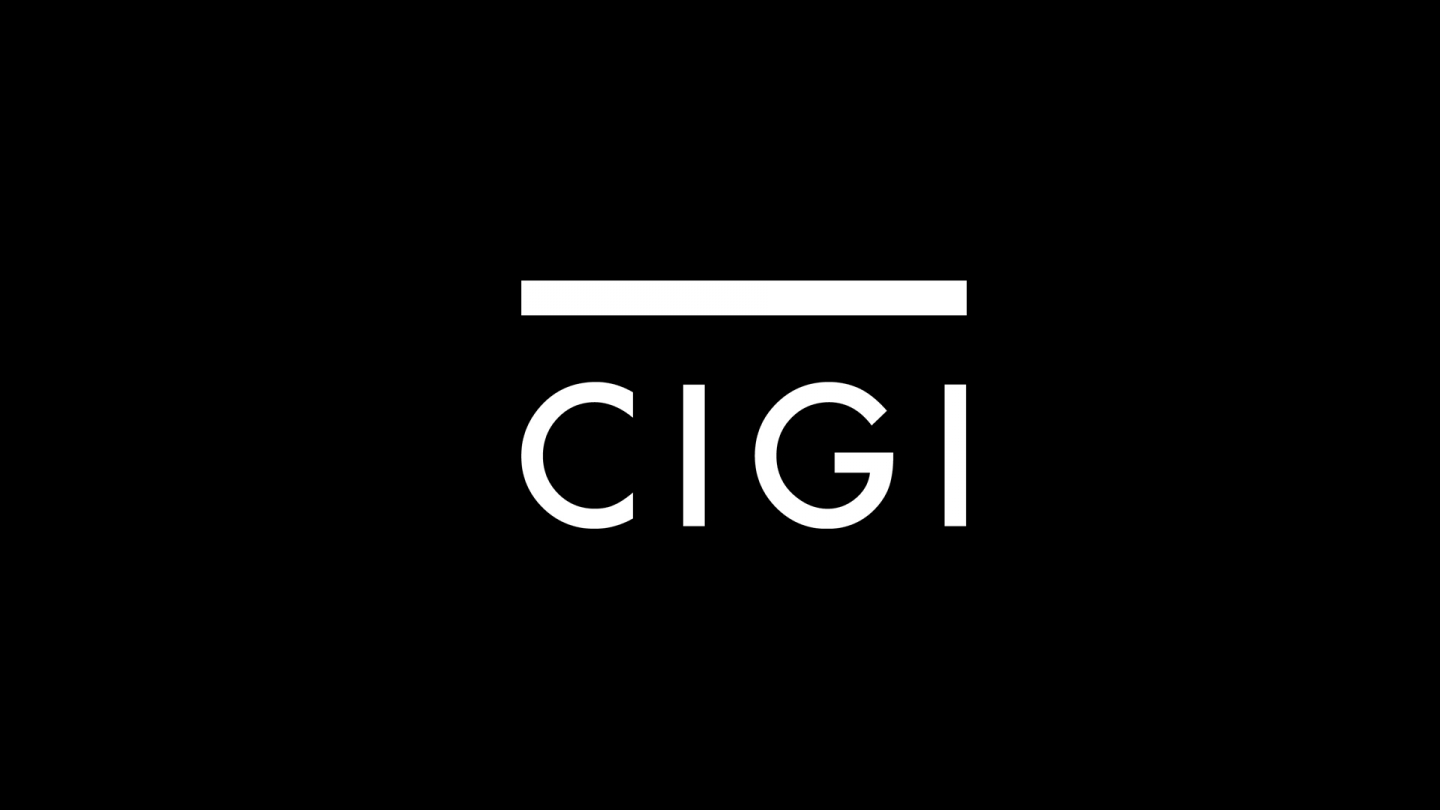 The latest local instalment of TED conferences will be sharing ideas by and for women.
TED Talks — featuring speakers relating to technology, entertainment and design — is a non-profit organization with independent divisions — dubbed TEDx — located around the world. The purpose of the talks is to promote "ideas worth spreading."
With the second annual TEDxWomen conference held in Washington, D.C. scheduled for Dec. 1, regional resident Elle Pyke thought it was time to take advantage of partnership opportunities and bring the female-focused conference here.
"I thought this would be an incredible opportunity to bring people together and have our own...
* * *