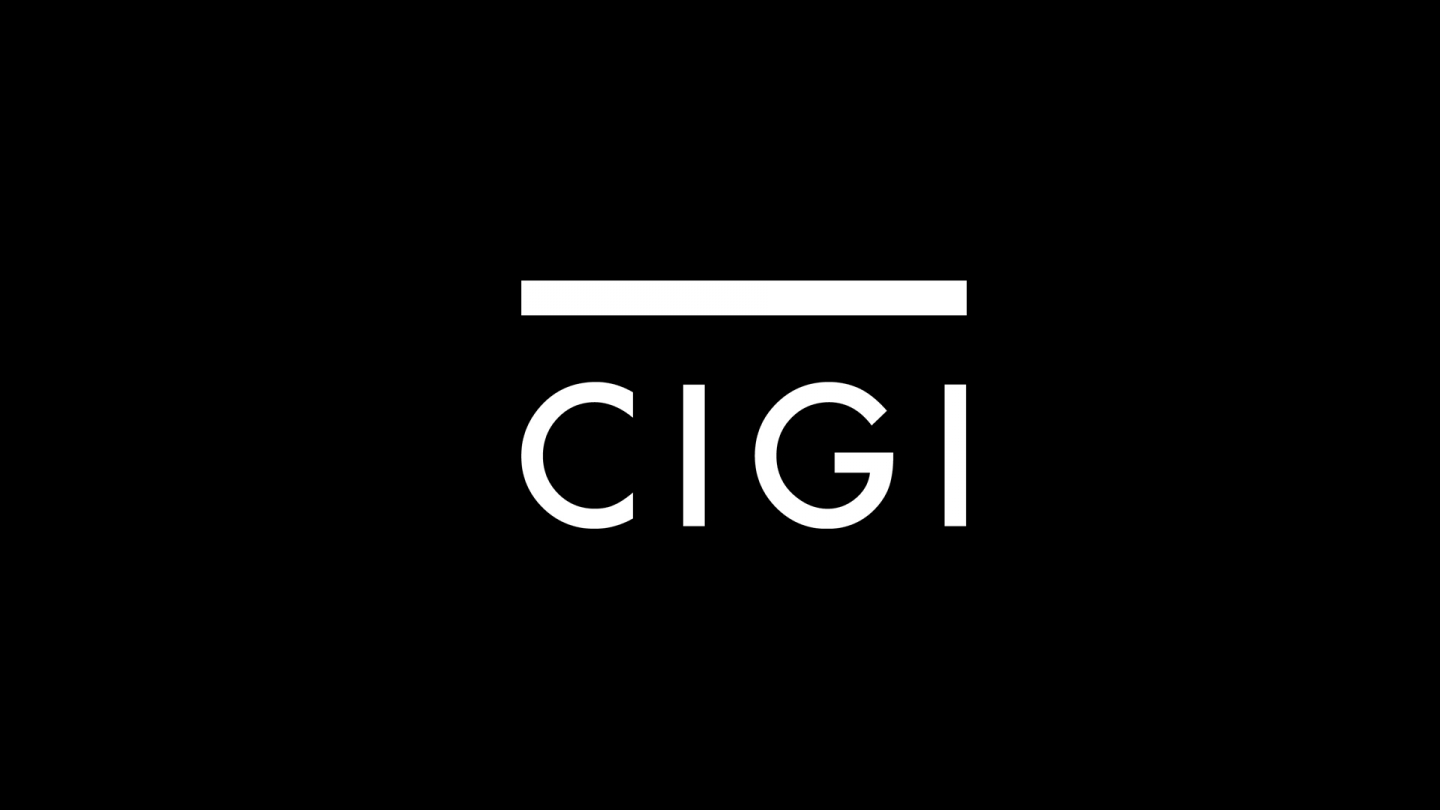 Summary:
CanWest NewsService, Allan Fotheringham
So, you want to find the ideal stocking stuffer for the Christmas morning for the thinking Canadian adult?
We've got it for you.
And cheap.
Go down to your local bookstore. Ask for, at a mere $34.99, a thin tome at only 270 pages, a thoughtful thing called "What Is a Canadian?" published by McClelland & Stewart, edited by someone called Irvin Studin.
Never heard of this guy, even a supposedly well-informed scribbler like me. He, a Rhodes Scholar we sent to Oxford, was conceived while his parents were fleeing the Soviet Union.
He came upon this bright idea upon reading the...
* * *