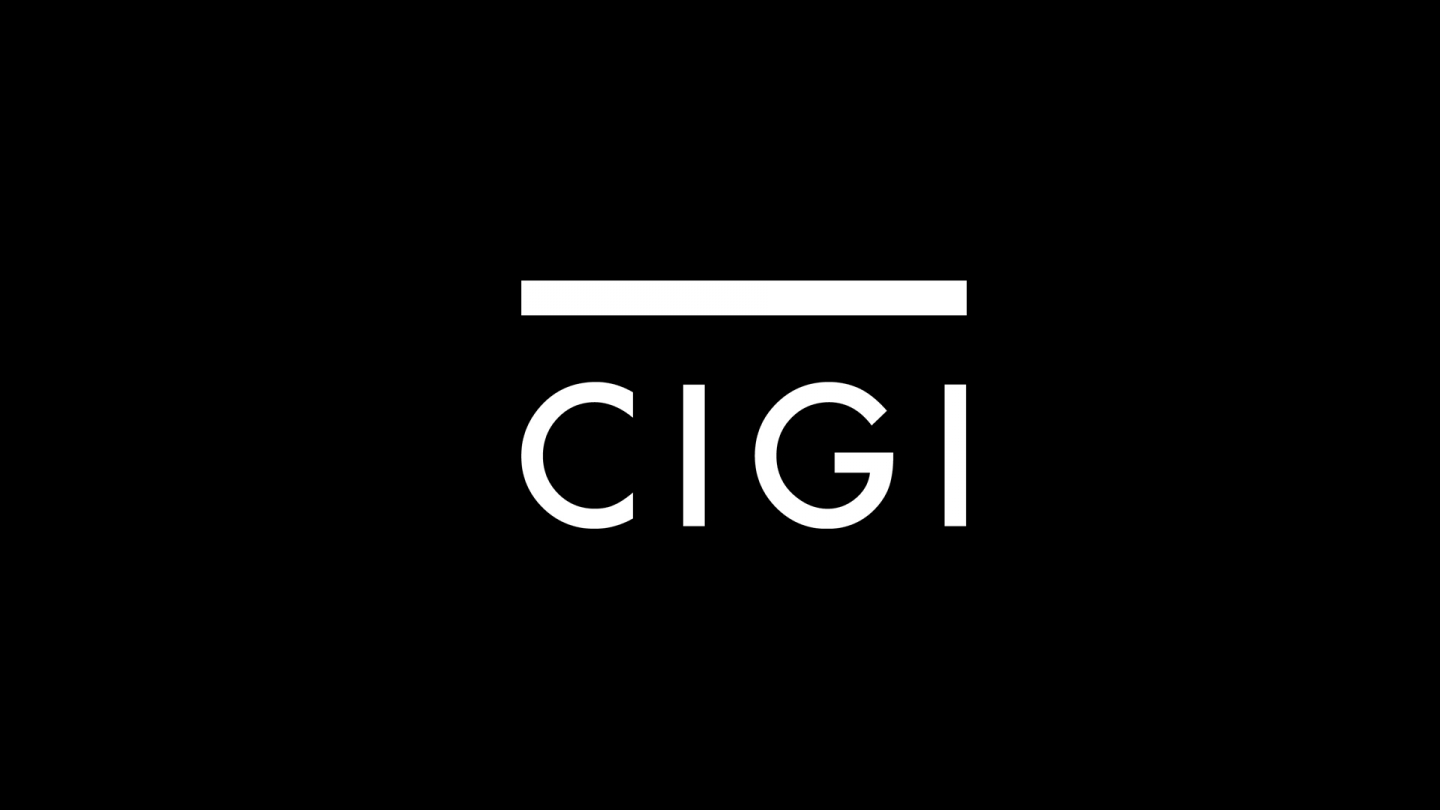 The following is the text of a speech delivered by University of Waterloo president David Johnston to members of the Greater Kitchener and Waterloo Chamber of Commerce yesterday.
Fifty years ago, Ira Needles spoke to the Kitchener Rotary Club to announce the Waterloo College Associate Faculties' plan for co-operative education. His talk was entitled "Wanted: 150,000 engineers and technicians."
Ira Needles spoke of the influence of technology and the rapid pace of its development; the accumulation of knowledge and the need for close co-operation among education, industry and government; the need to compete in a global marketplace for...
* * *