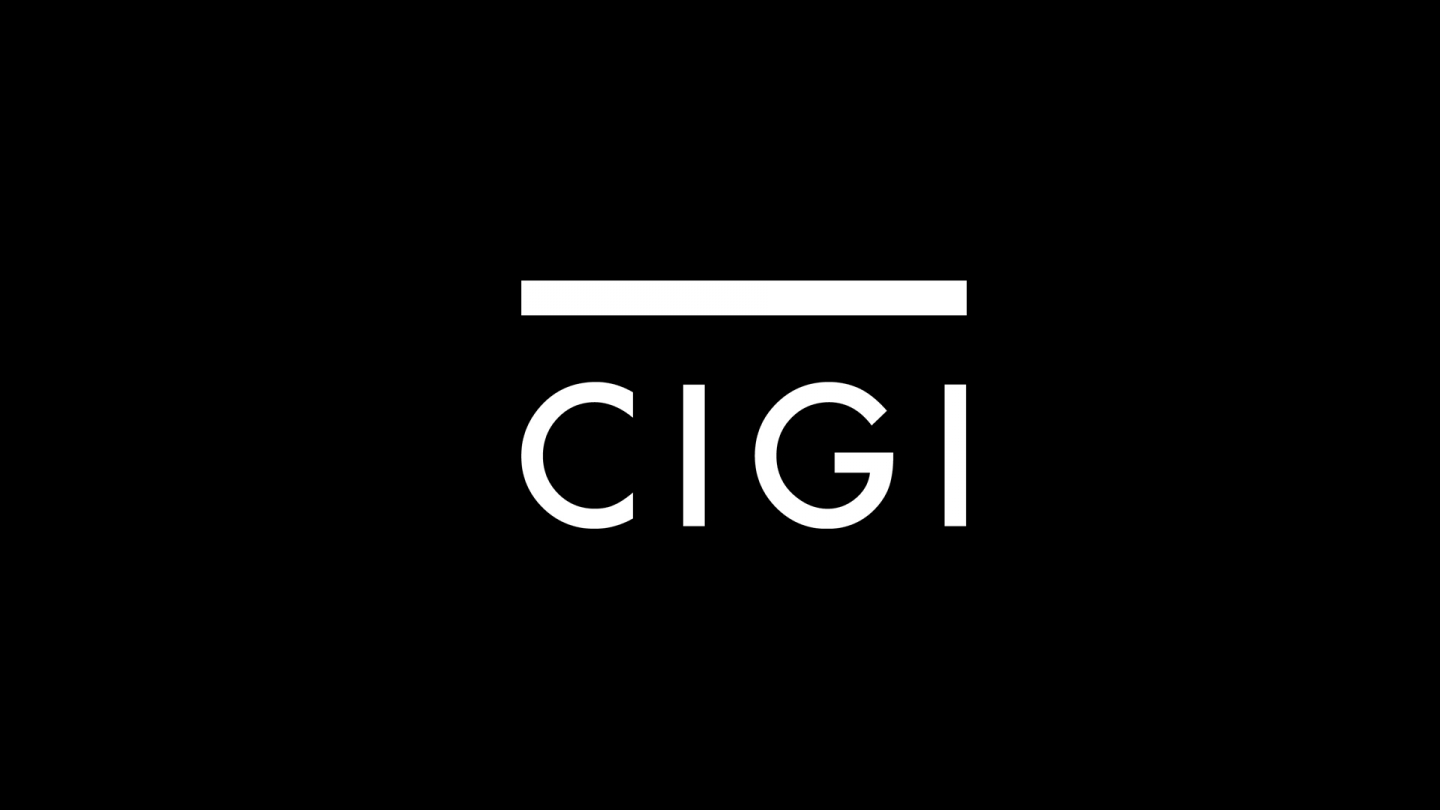 Waterloo, Canada – May 24 – Ten years of membership in the World Trade Organization have helped drive China toward market reforms, while proving wrong the "doom and gloom" Chinese predictions of harm, two new commentaries argue.
The commentaries on China's experience and future within the global trading system were released as part of The Centre for International Governance Innovation's (CIGI) web-commentary series marking China's 10th anniversary with the World Trade Organization (WTO).
In Wolf at the Door: What Happened to the Predictions of Doom?, Gregory Chin, CIGI senior fellow and Chair of the China Research Group, argues that despite early domestic "gloom and doom" worries over joining the WTO, world market conditions and proactive state mediation averted the harmful consequences of joining the global trading system.
In agriculture, for example, advantageous world market conditions prevented Chinese farmers from being seriously impacted by foreign imports. The Chinese government implemented adjustments that strengthened comparative advantages in specialized agriculture zones and promoted efficient and centralized agro-business relationships, which came to be known as "dragon head enterprises," Chin writes.
In the second new commentary, Professor Wang Yong, director of the Centre for International Political Economy at Peking University in Beijing, argues that "WTO membership has been a driving force for market reforms" within China. Noting that efforts were made by academics and government to dissuade unfavourable perceptions of joining the global trading system, Yong states that it was China's economic growth that moved public sentiment in favour of WTO membership.
Drawing  three lessons learned from the financial crisis, China is once again reorienting its economy to be more innovative and sustainable, with focus on generating internal demand and developing its social security system, Yong writes.
An important development, Yong notes, is the regional cooperation China is now pursuing within East Asia and other emerging markets: "Chinese authorities have overcome their previous scepticism, and sovereignty concerns ... They are now taking a more proactive approach to regionalism ... as a response to competitive liberalization in other regions of the world."
The two new commentaries in this series come at an important time as the Asian Development Bank 2011 Outlook emphasizes regional South-South linkages for development, and China with other emerging market nations beginning to play a greater role in the global economy.
To access this resource, please visit: http://www.cigionline.org/series/looking-back-looking-forward-china-and-world-trade-organization-10-years-after-accession. For more information on these web commentaries, please contact [email protected].
MEDIA CONTACT:
Kevin Dias, Communications Specialist, CIGI
Tel: 519.885.2444, ext. 238, Email: [email protected]
The Centre for International Governance Innovation (CIGI) is an independent, nonpartisan think tank on international governance. Led by experienced practitioners and distinguished academics, CIGI supports research, forms networks, advances policy debate and generates ideas for multilateral governance improvements. Conducting an active agenda of research, events and publications, CIGI's interdisciplinary work includes collaboration with policy, business and academic communities around the world. CIGI was founded in 2001 by Jim Balsillie, co-CEO of RIM (Research In Motion), and collaborates with and gratefully acknowledges support from a number of strategic partners, in particular the Government of Canada and the Government of Ontario. For more information, please visit www.cigionline.org
-30-