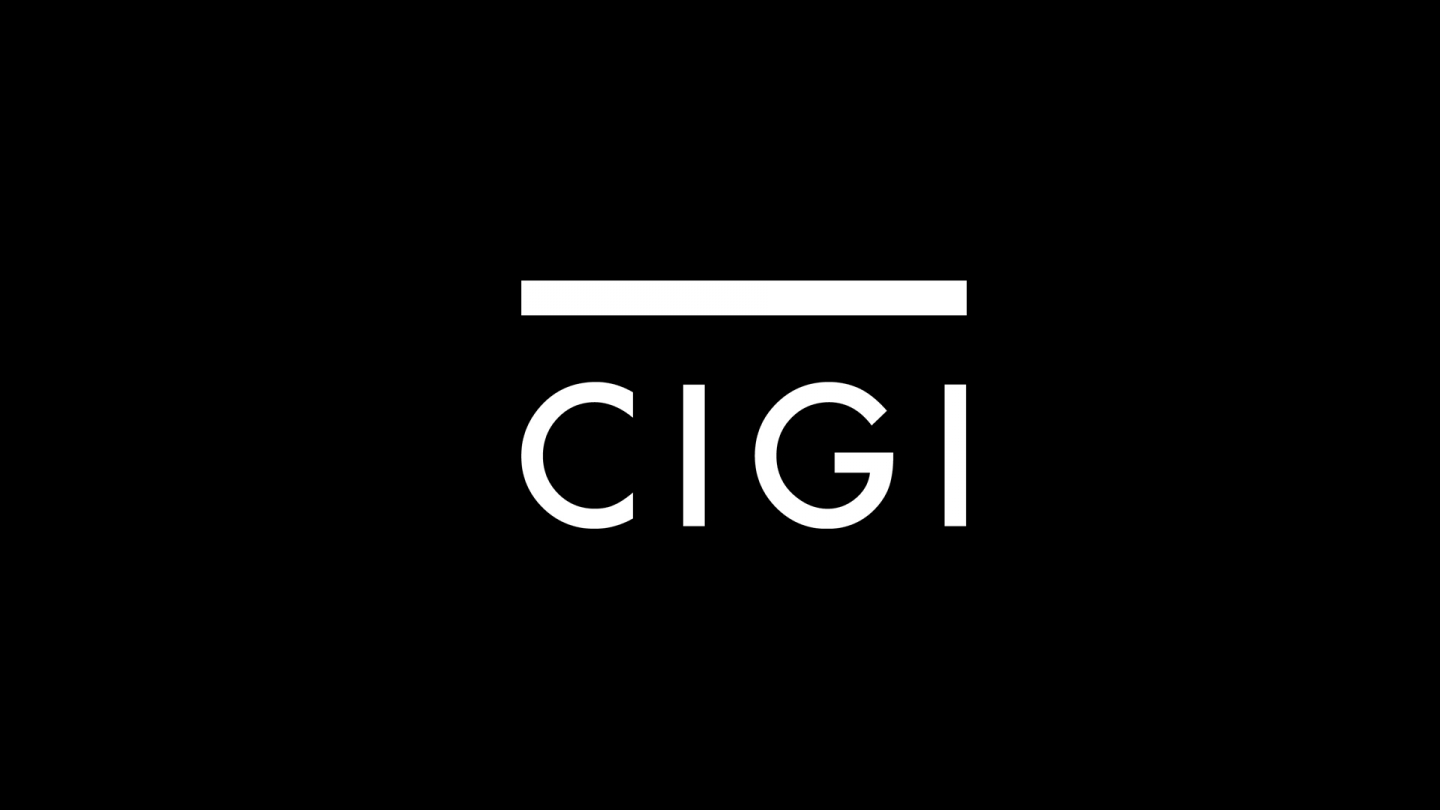 Group of 20 leaders face a critical test at their Seoul summit as mounting fury over economic measures taken by the biggest players – the United States and China – threatens to hamper efforts to rebalance global trade and fashion a system less prone to crises.
Prime Minister Stephen Harper, U.S. President Barack Obama and their counterparts woke up Thursday to briefing books and nervous officials, hours away from what threatened to be the most tense session since the G20 met for the first time two years ago.
A backlash from developed and emerging economies against the Federal Reserve's plan to buy...
* * *