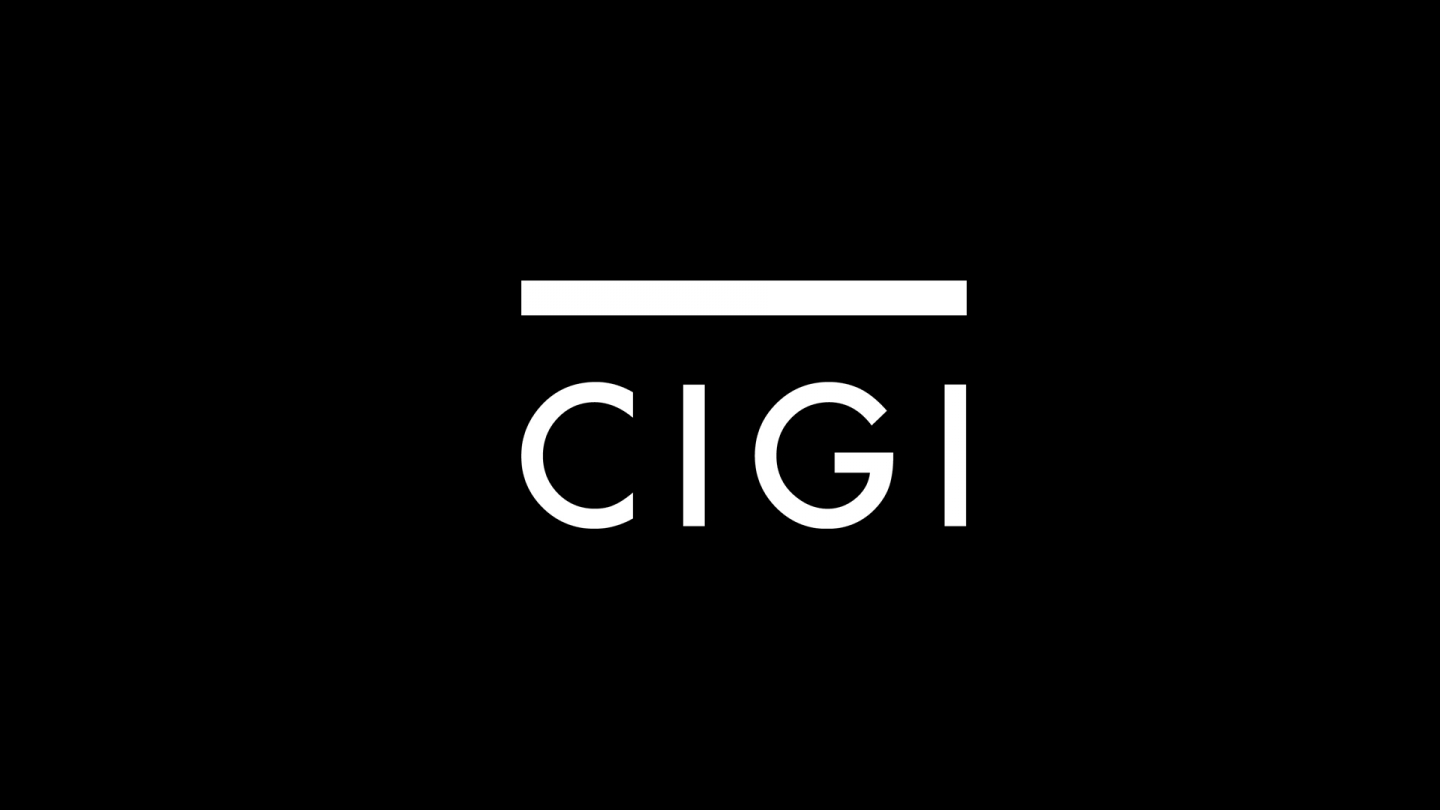 The following is an excerpt. To view the full article please visit the link below.
Self radicalization – In the wake of the Boston Marathon bombings, early evidence gathered by investigators suggested that the two suspects, Tamerlan and Dzhokhar Tsarnaev, were rabid lone wolves who learned both their bomb-building craft and their murderous philosophy on the Internet. Suddenly, pundits and experts across the political spectrum could be heard holding forth about the problem of "self-radicalization"—the process by which those unconnected to organized jihad are lured toward extremism via the Web.
CIGI Chair of Global Security David Welch discusses the individuals involved in the alleged B.C. terror plot with 570News.
* * *