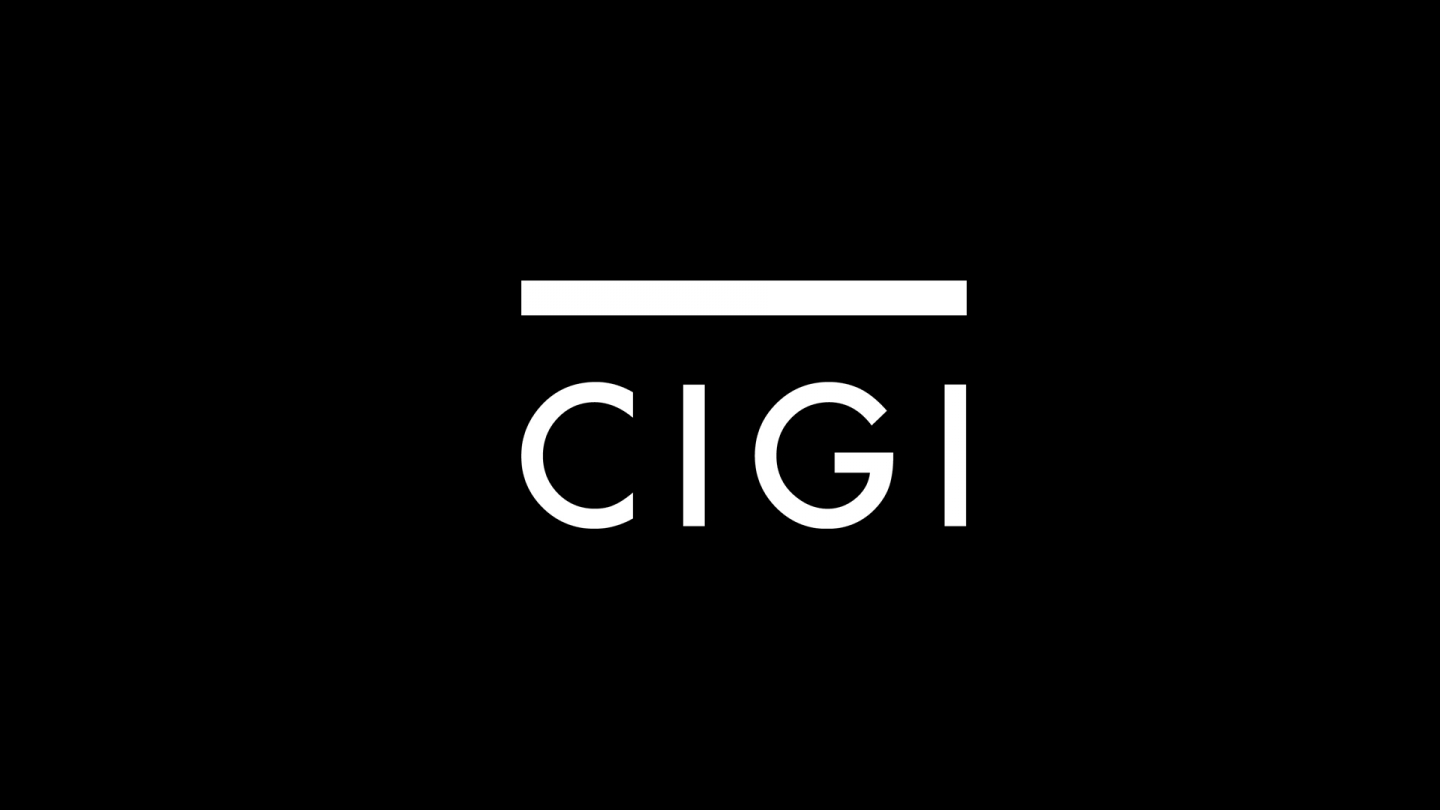 Strong leadership is more important than reform when it comes to making an organization function well, says former deputy secretary-general of the UN Louise Frechette.
"Frankly, in my experience almost any organization can be made to work, provided there is strong leadership at the top and a commitment to teamwork throughout the organization," she said.
Frechette, the keynote speaker at the national conference of the Institute of Public Administration of Canada held in Fredericton on Monday, warned that the benefits of reform are often overrated.
"More than 30 years in experience of administering reorganizations has cured me of the illusion that moving boxes...
* * *