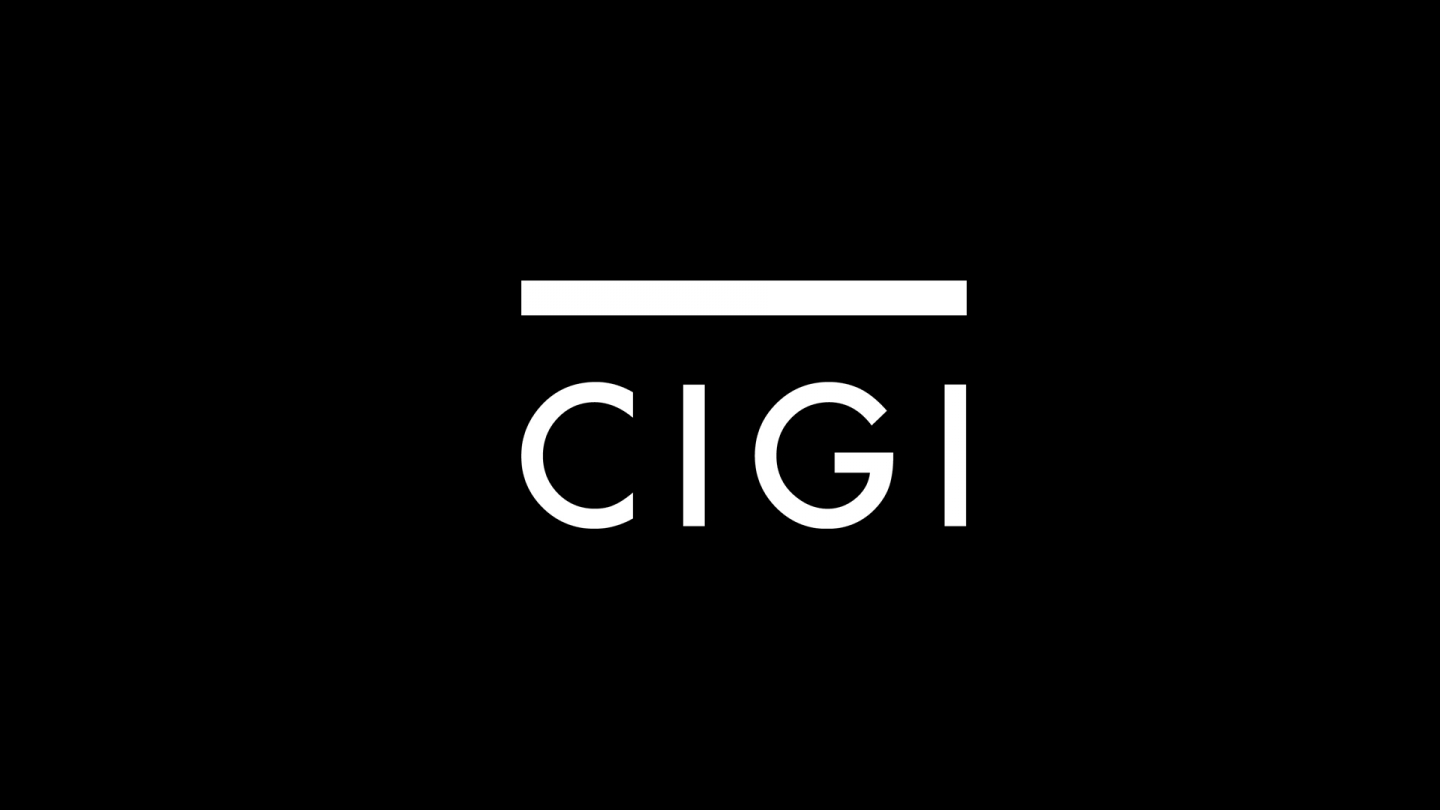 Ottawa, Canada – The T20 has concluded its meeting in Ottawa, Ontario, Canada, with a bold statement outlining the T20's intended role moving forward, and key recommendations for the G20 Turkish Presidency for 2015. The statement is available at: www.cigionline.org/think20ottawa.
The conference focused on Turkey's G20 Agenda for the G20 Leaders' Summit in Antalya in November 2015 and emphasized the actions needed from world leaders to promote monetary and financial cooperation. The statement calls on the current G20 leadership to:
Enhance inclusivity of G20 membership
Broaden the G20's role and agenda to address current and emerging global issues, including environmental economic sustainability, Internet governance, and humanitarian crises
Strengthen multilateral institutions
Formalize the role and expectations of the T20
Co-hosted by the Centre for International Governance Innovation (CIGI) and the Economic Policy Research Foundation of Turkey (TEPAV), the T20 Ottawa Conference included high-level representatives of current, past and future G20 Turkey presidencies, as well as representation from 11 G20 countries, including emerging economies. Participants represented government, think tanks, academia and financial institutions.
"CIGI is pleased to host this prestigious group here in Canada, the home of our global headquarters," said Rohinton Medhora, President of CIGI. "As the G20 evolves, we must turn our attention to the global leadership role it can play in some of the world's most pressing issues of economic and social consequence including climate change, cybercrime, and issues like the Ebola and Mediterranean refugee crises."
Building on the successes of prior G20 processes in Mexico, Russia and Australia, the 2015 T20 brings together experts from think tanks from around the world to make contributions to the development of concrete and well-targeted policy measures within the G20.
"TEPAV, as the chair of Think 20 Turkey, together with its partner think-tanks, is working on an ambitious agenda that spans not only core G20 issues such as financial stability, trade, investment and infrastructure, but also issues that can shape the future conversation at the G20 such as governance of Internet and technology and innovation," said Ussal Sahbaz, Director of the G20 Studies Centre, TEPAV. "TEPAV will host a number of regional and thematic workshops this year and will work to convey the proceedings of those meetings to G20 Turkish leadership."
The results of T20 Turkey 2015 meetings will be conveyed to G20 sherpas and finance deputies during a workshop June 12-15 in Bodrum, Turkey, to G20 finance ministers at a September 4 workshop in Ankara, Turkey, and to G20 leaders during the Global Policy Thinkers Summit, November 13-14 in Antalya, Turkey.
As part of the conference, CIGI released a Commentary based on opening remarks delivered May 4 by G20 co-founder, the Rt. Hon. Paul Martin, former Prime Minister of Canada. The address, titled "Strengthening Multilateral Institutions: A G20 Priority," explores the current role and potential of the G20 and multilateral institutions in globalization and economic cooperation, and is available at: https://www.cigionline.org/publications/strengthening-multilateral-institutions-g20-priority.
For more information on the T20, CIGI and TEPAV, please visit: t20turkey.org, cigionline.org/activity/t20, and www.tepav.org.tr.
MEDIA CONTACT:
Tammy Bender, Communications Manager, CIGI 
Tel: +1-519-573-2703, Email: [email protected]
The Centre for International Governance Innovation (CIGI) is an independent, non-partisan think tank on international governance. Led by experienced practitioners and distinguished academics, CIGI supports research, forms networks, advances policy debate and generates ideas for multilateral governance improvements. Conducting an active agenda of research, events and publications, CIGI's interdisciplinary work includes collaboration with policy, business and academic communities around the world. CIGI was founded in 2001 by Jim Balsillie, then co-CEO of Research In Motion (BlackBerry), and collaborates with and gratefully acknowledges support from a number of strategic partners, in particular the Government of Canada and the Government of Ontario. For more information, please visit www.cigionline.org.
The Economic Policy Research Foundation of Turkey (TEPAV) is a non-partisan, non-profit think tank based in Ankara, Turkey. It was founded in 2004 by a group representing business, government, and academia who believe in the power of knowledge and ideas in shaping Turkey's future. Aiming to contribute to public policy design, TEPAV seeks to enrich the knowledge content in Turkey's discussions. What sets TEPAV apart is its active involvement in economic and political development.  TEPAV carries out projects, which actively contribute to economic development and bring together key policy and opinion makers to tackle the problems of the day. TEPAV chairs the Think 20 network in 2015. For more information, please visit www.tepav.org.tr.
-30-