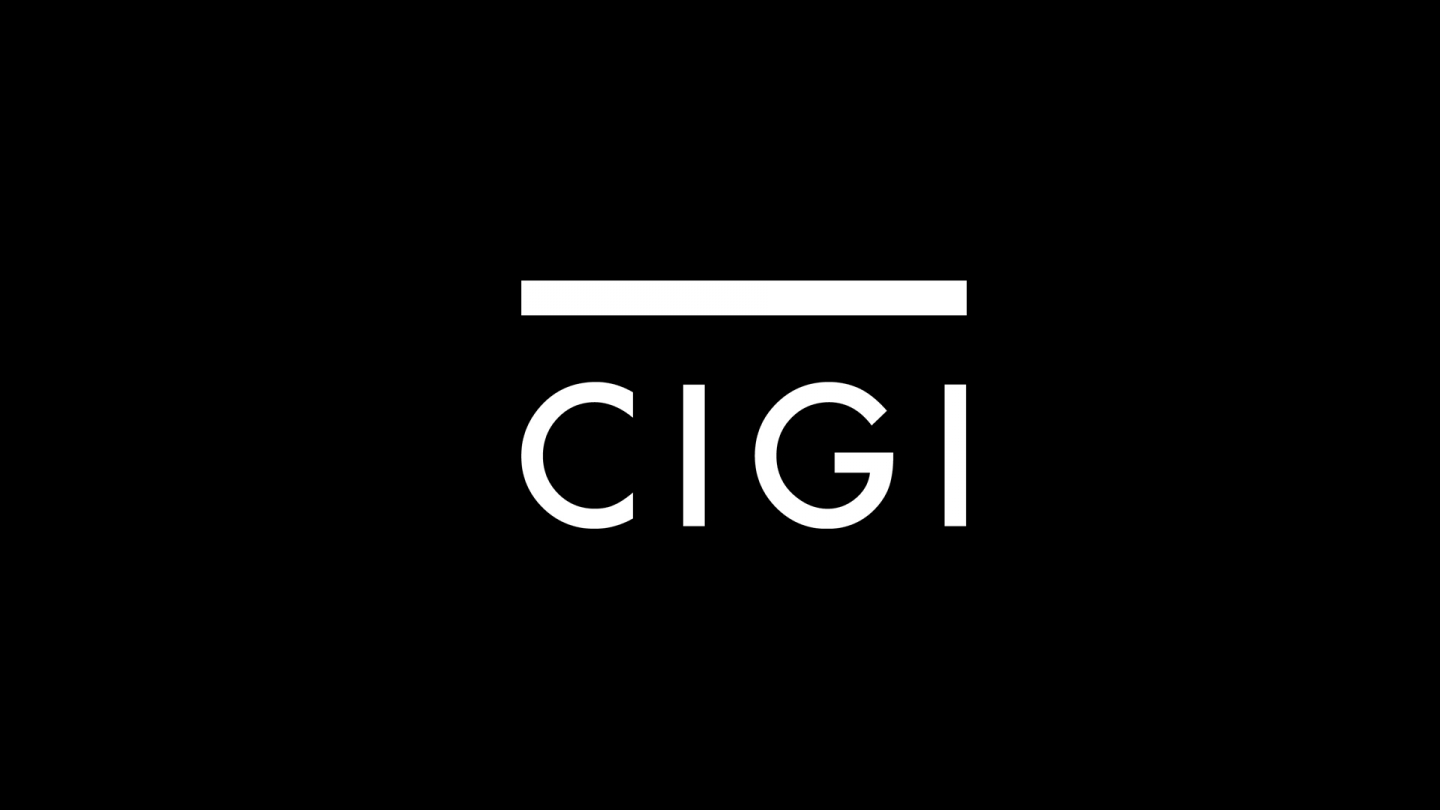 The following is an excerpt. To view the full article please visit the link below.
LONDON -- The debate over the future shape of sovereign bankruptcy is heating up after another influential think-tank outlined its proposals to improve the government debt restructuring process to the International Monetary Fund board on Thursday.
The IMF last year published a controversial paper examining how and when countries restructure their debts and concluded that the current architecture was often a case of "too little, too late", lengthening crises and putting taxpayer money at risk when bailouts simply increase a country's debt burden – as was the case in Greece.
The fund is now locked in a protracted consultation period with governments,...
* * *