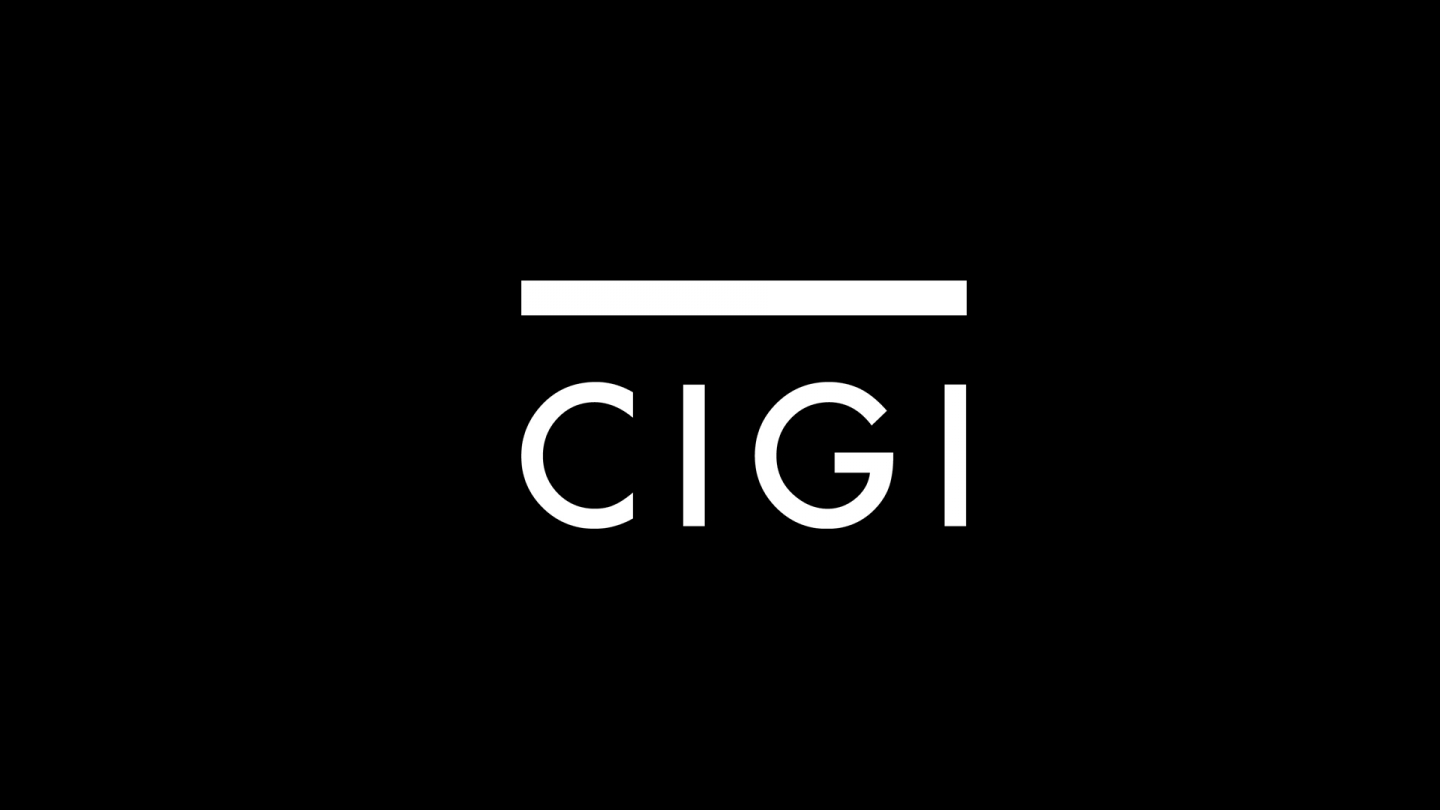 The following is an excerpt. To view the full article please visit the link below.
There are rankings for universities, safest cities, college sports teams, healthiest countries and nicest places to visit. Now, policy thinkers have their own rankings. And like almost all of the other lists, it's proving to be controversial.
The University of Pennsylvania's Think Tanks and Civil Society Program recently released a ranking of the leading policy organizations from among the 6,500 think tanks worldwide. While U.S. think tanks dominate the list—the Washington-based Brookings Institution tops the rankings—it has some significant Canadian representation. Ranked 25th in the world and first among Canadian think tanks is the free-market-oriented Fraser Institute. A notable showing was...
* * *