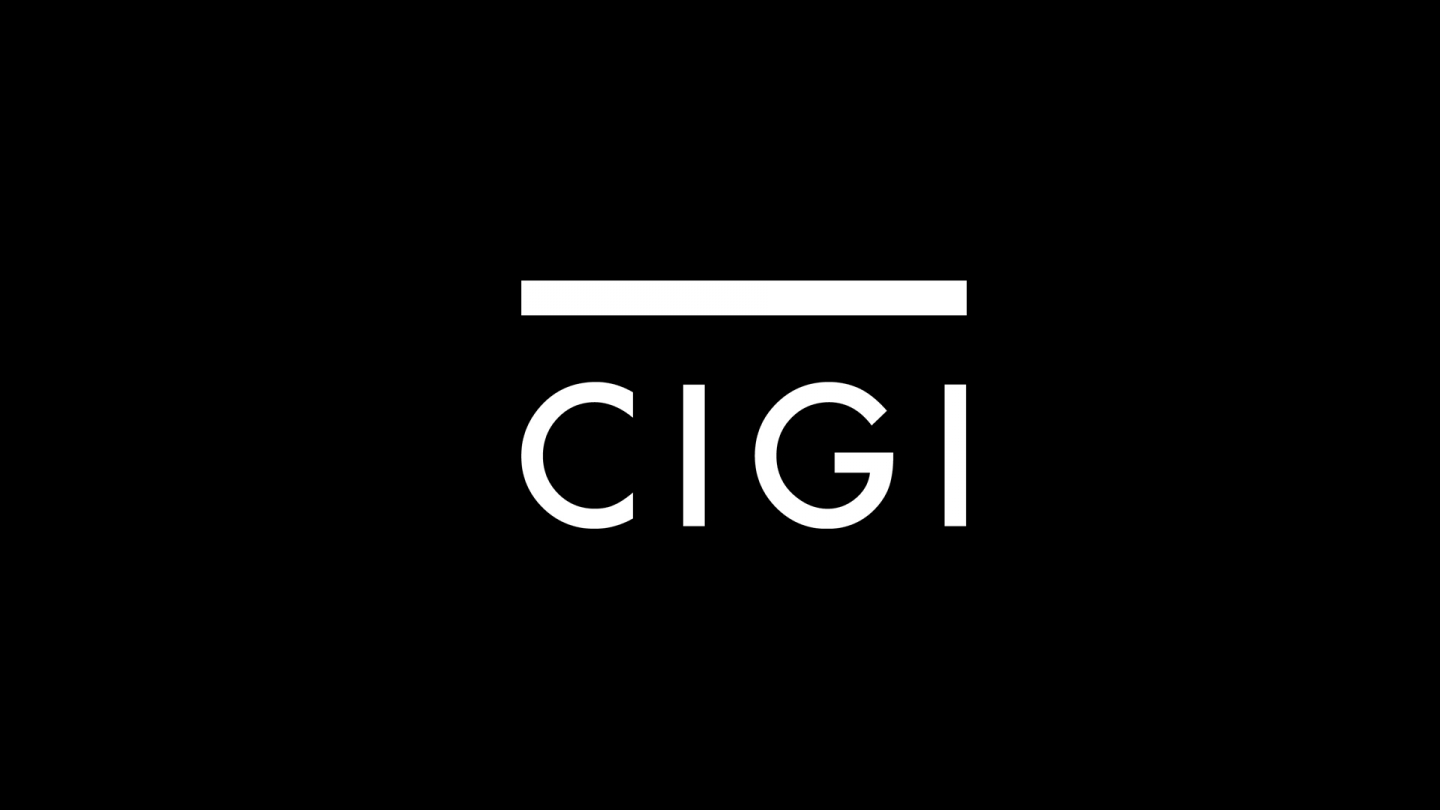 Waterloo will remain the home of a respected international think-tank.
The Academic Council on the United Nations System will remain in the city for a second five-year term, Wilfrid Laurier University announced yesterday.
WLU, partnering with the Centre for International Governance Innovation, also in Waterloo, will continue to host the think-tank.
That decision was made at its annual general meeting in New York.
When the think-tank came to Waterloo five years ago, it was the first time in its 15-year history that it had moved outside the United States, making the relocation a coup for Canada and for WLU.
Patricia Goff, associate professor of...
* * *