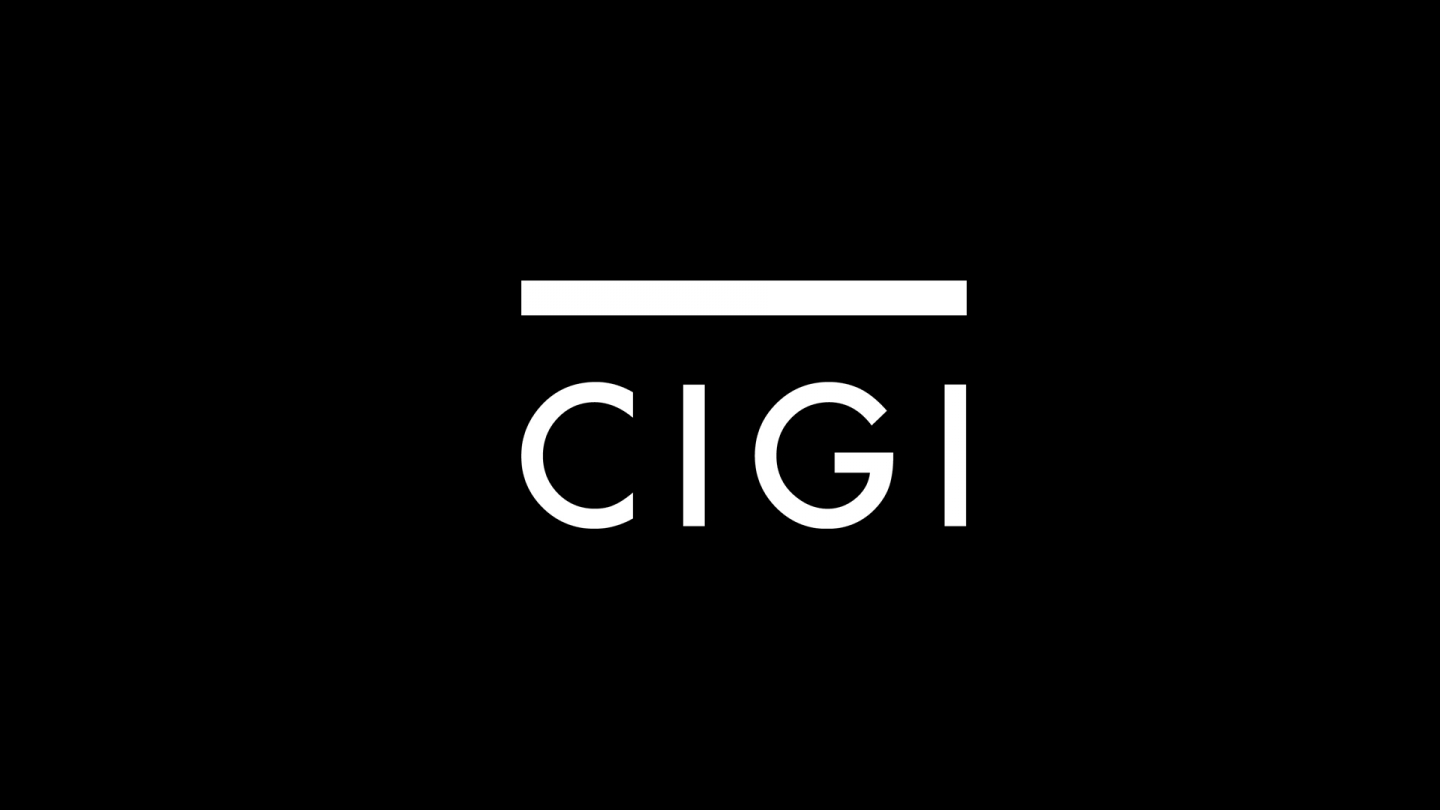 Every policy wonk dreams of gaining a firm grip on the ear of the body politic. But for Canada's foreign policy community, taking a back seat to domestic issues has become a political fact of life.
Tomorrow, a group of experts, spearheaded by BlackBerry billionaire Jim Balsillie, will launch an enterprise aimed at putting the hot-button international issues of the day front and centre in Canada.
A five-star audience of politicians, pundits and top drawer corporate executives will be mustering at a gala fundraiser for the new Canadian International Council, a foreign policy research think-tank that will be a forum for some...
* * *