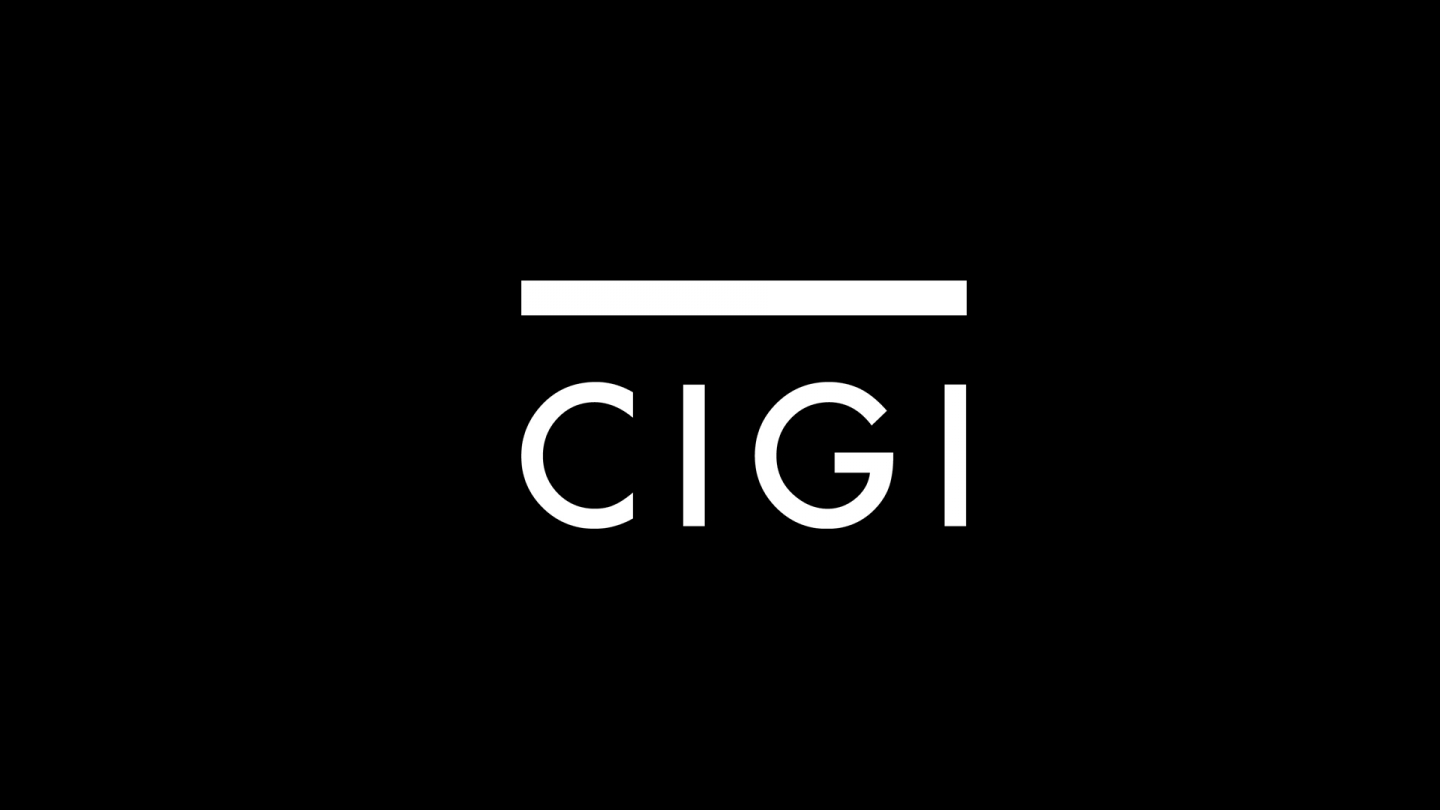 Waterloo, Canada – November 1, 2010 – The Board of Directors of The Centre for International Governance Innovation (CIGI) today announced the appointment of Thomas A. Bernes to the position of Executive Director.
As Executive Director, Mr. Bernes is responsible for over-all strategy, programs and management of CIGI, a Waterloo-based think tank on international governance innovation. He was appointed Vice President of Programs in November 2009 and Acting Executive Director in December 2009.
 "Over the past year, Tom has significantly strengthened CIGI to help ensure the quality and impact of its programs," says CIGI founder and Chair Jim Balsillie. "We are very pleased he has agreed to continue formally in the leadership role and look forward to his continued success."
Mr. Bernes will also continue as Vice President of Programs while a search is underway for his successor in this role. The Vice President of Programs oversees CIGI's work programs, including research activities, conferences and policy workshops and related partnerships.
Well known in the international policy community, Mr. Bernes most recently served as director of the International Monetary Fund's (IMF) Independent Evaluation Office. Previously, he served as executive secretary of the joint IMF-World Bank Development Committee and deputy corporate secretary of the World Bank. Mr. Bernes joined the IMF in 1996 as an executive director, responsible for a constituency encompassing Canada, Ireland and the Caribbean.
During Mr. Bernes' long and distinguished public career, he also held various senior finance, foreign affairs and trade policy positions within the Canadian government. From 1992 to 1996, he was assistant deputy minister of finance in Canada, and served as the senior international economic official representing Canada at high-level meetings, including the G7, the Organization for Economic Cooperation and Development (OECD) and the Asia Pacific Economic Cooperation forum.
Mr. Bernes, who was born in Winnipeg, Manitoba and graduated from the University of Manitoba, joined the Public Service of Canada in 1970. He served in a variety of positions with Industry Canada, Foreign Affairs and International Trade Canada (DFAIT) and the Department of Finance. From 1983-1985, Mr. Bernes served as head of the General Trade Policy Division with the OECD. In 1985, he was appointed director of GATT Affairs at DFAIT, and in 1987 he joined the Department of Finance as director of international economic relations. He was appointed general director of the International Trade and Finance Branch in 1988, and he became executive director of the Coordinating Secretariat on Canadian Unity in the Office of the Deputy Minister in 1991.
MEDIA CONTACTS:
J. Fred Kuntz
Senior Director of Communications and Public Affairs
CIGI
Office:  519-885-2444, ext. 317
Mobile:  519-497-6262
E-mail: [email protected]
Mary-Lou Schagena
Communications Specialist
CIGI
Office:  519-885-2444, ext. 238
E-mail: [email protected]
The Centre for International Governance Innovation (CIGI) is an independent, nonpartisan think tank on international governance challenges. Led by experienced practitioners and distinguished academics, CIGI supports research, forms networks, advances policy debate, builds capacity, and generates ideas for multilateral governance improvements. CIGI was founded in 2001 by Mr. Balsillie, co-CEO of RIM (Research In Motion), and collaborates with and gratefully acknowledges support from a number of strategic partners, in particular the Government of Canada and the Government of Ontario. For more information, please visit:  www.cigionline.org
– 30 –