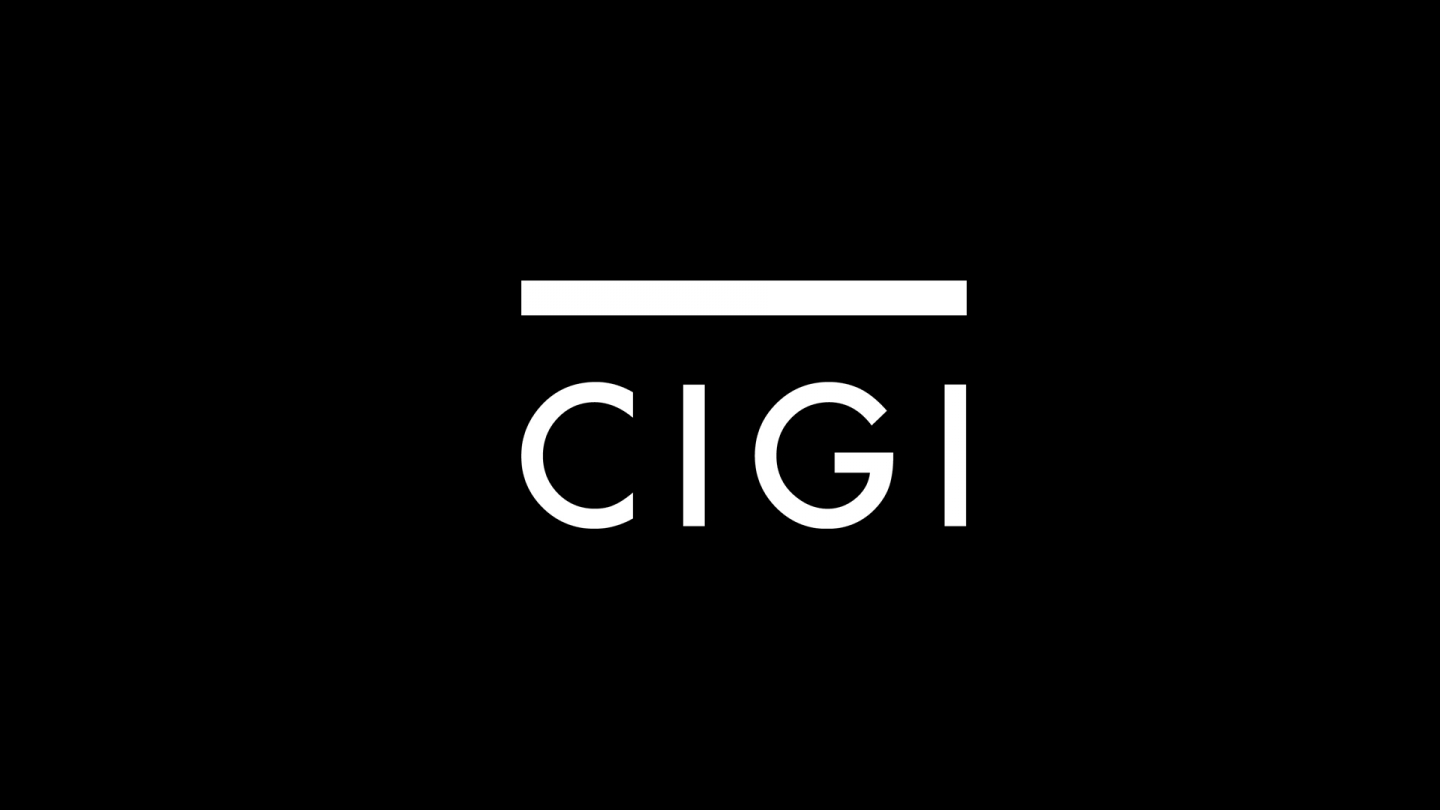 Waterloo, Canada – The Centre for International Governance Innovation (CIGI) is please to announce the appointment of Thomas Cottier to its International Law Research Program's Advisory Committee. 
Thomas Cottier is a full professor of European and International Economic Law at the University of Bern. The Advisory Committee, which now includes six members, assists the director of the International Law Research Program in developing a strategic plan, reviewing program activities and suggesting ways to enhance the program. 
"Thomas Cottier is a renowned academic in the field of international trade law. The addition of his expertise, experience and perspective to the Advisory Committee is an exciting development for the International Law Research Program as we build our international networks and partnership," said Oonagh Fitzgerald, director of CIGI's International Law Research Program.
Cottier is a founder of the World Trade Institute (WTI) and was managing director from 2000 to 2014. He co-directs the national research program on trade law and policy located at the WTI. He was a visiting professor at the Graduate Institute in Switzerland and also currently teaches at the Europa Institut Saarbrücken in Germany and at Wuhan University in China. Cottier was a member of the Swiss National Research Council from 1997 to 2004. He held several positions in the Swiss External Economic Affairs Department and was the deputy-director general of the Swiss Intellectual Property Office from 1988 to 1993. He served as a trade negotiator for Switzerland during the General Agreement on Tariffs and Trade (GATT) Uruguay Round, and was member and chair of several GATT and World Trade Organization panels. He served as counsel at the law firm Baker & McKenzie from 1998 to 2005. Cottier writes and publishes on a wide range of trade and international law issues.
The International Law Research Program at CIGI is a 10-year initiative, jointly funded by CIGI and Ontario's Ministry of Training, Colleges and Universities. The law program leverages academic, business and governmental perspectives to improve international law for better global governance. The program strengthens understanding of international law by connecting knowledge, policy and practice.  The program focuses on international economic law, international intellectual property law and international environmental law. To learn more about the program, please visit: www.cigionline.org/law.
MEDIA CONTACT:
Kevin Dias, Communications Specialist, CIGI
Tel: 519.885.2444, ext. 7238, Email: [email protected]
The Centre for International Governance Innovation (CIGI) is an independent, non-partisan think tank on international governance. Led by experienced practitioners and distinguished academics, CIGI supports research, forms networks, advances policy debate and generates ideas for multilateral governance improvements. Conducting an active agenda of research, events and publications, CIGI's interdisciplinary work includes collaboration with policy, business and academic communities around the world. CIGI was founded in 2001 by Jim Balsillie, then co-CEO of Research In Motion (BlackBerry), and collaborates with and gratefully acknowledges support from a number of strategic partners, in particular the Government of Canada and the Government of Ontario. For more information, please visit www.cigionline.org.
-30-