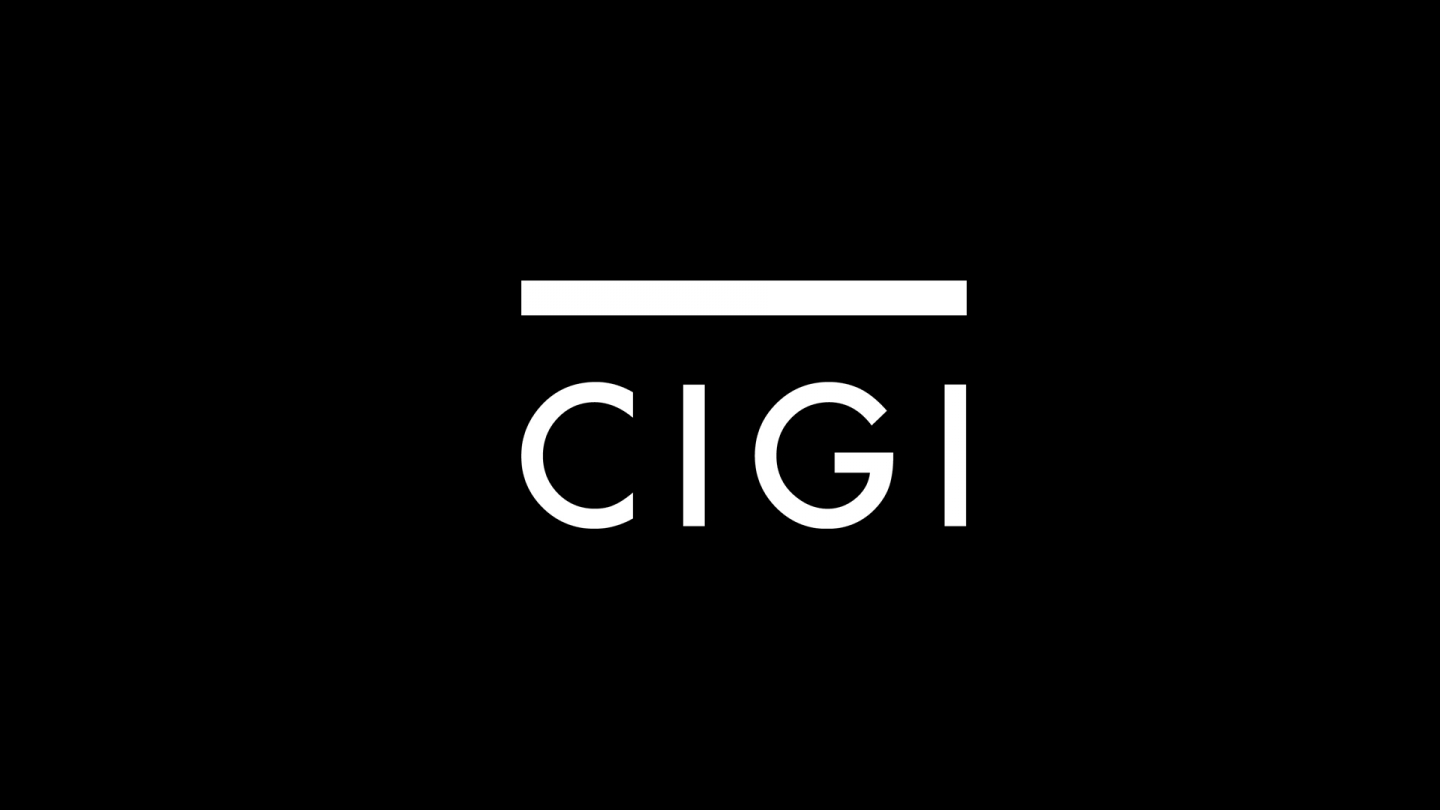 Waterloo, Ontario - Internationally renowned scholar Thomas Homer-Dixon will speak at the Centre for International Governance Innovation (CIGI) on September 15, launching CIGI's 2008-09 Signature Lecture Series.
In his lecture, "Crisis and Resilience: Why the future won't be anything like the past and what we can do about it ," Dr. Homer-Dixon will discuss future global stresses and our capacity to exploit these opportunities for reform and renewal.
"In coming decades, Canada and the world face an unprecedented convergence of natural, social and economic stresses, such as worsening energy scarcity, changing climate, rapid population growth, mass migration and widening gaps between rich and poor," says Dr. Homer-Dixon. "At some point, these stresses are likely to cause sharp, sudden shifts in world order, including breakdown of economies and political systems. This possibility is not, in itself, bad news. In times of crisis, people often show their greatest capacity to change their institutions and behaviors."
Dr. Homer-Dixon holds the CIGI Chair of Global Systems at the Balsillie School of International Affairs in Waterloo. He has led several international research projects studying the links between environmental stress and violence in developing countries. Recently, his research has focused on threats to global security in the 21st century and on how societies adapt to complex economic, ecological and technological change.
His award-winning books include The Upside of Down: Catastrophe, Creativity, and the Renewal of Civilization, which won the 2006 National Business Book Award; the national bestselling The Ingenuity Gap, which won the Governor General's Literary Award for non-fiction in 2001; and Environment, Scarcity, and Violence which received the 2000 Lynton Caldwell Prize from the American Political Science Association.
EVENT:
"Crisis and Resilience: Why the future won't be anything like the past and what we can do about it"
DATE:
Monday, September 15
TIME:
7:00 - 9:00 pm
LOCATION:
The Centre for International Governance Innovation
57 Erb Street West, Waterloo, Ontario