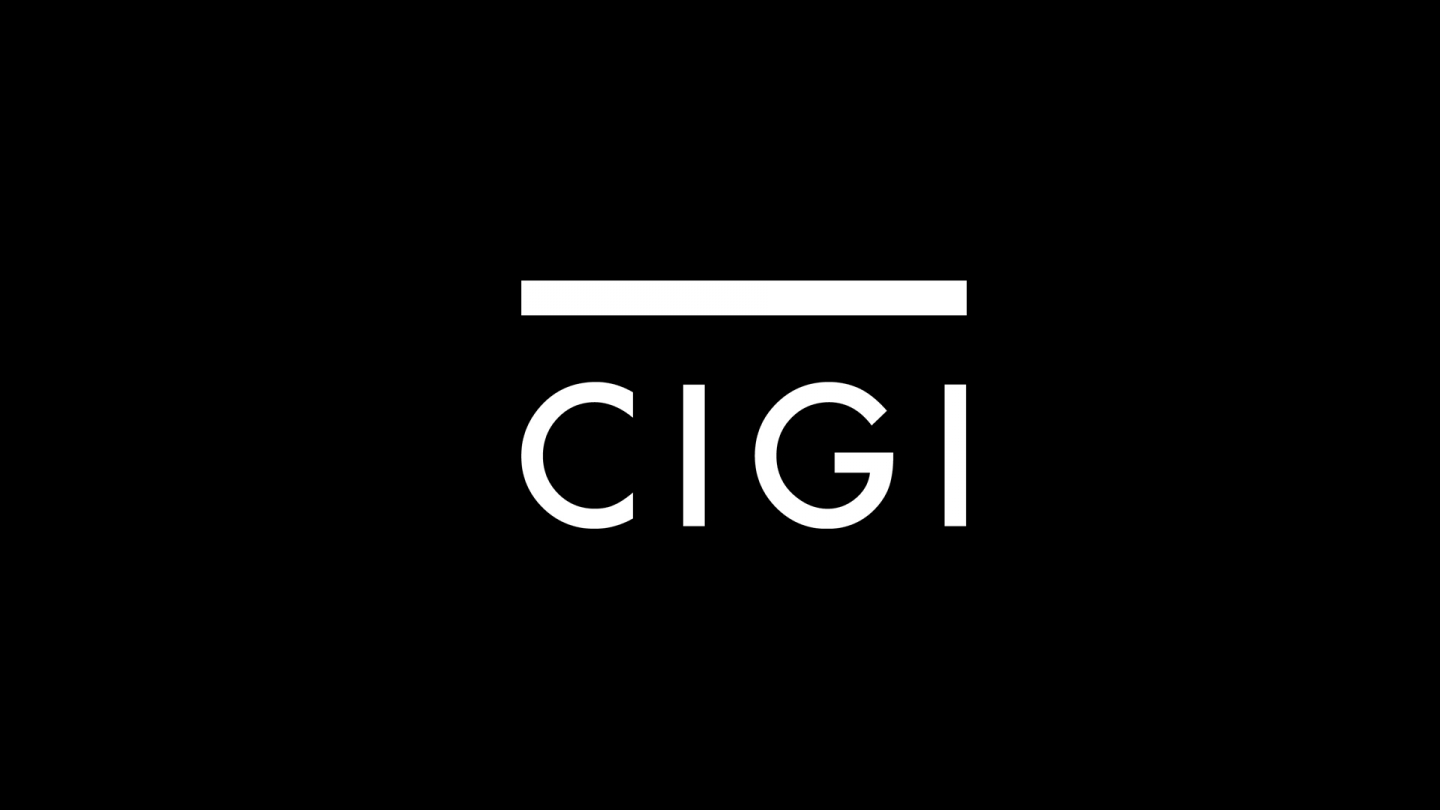 The great thing about Brazil's ascent to the inner circle of global economic management over the past few years is that its leaders have demonstrated a willingness to stir things up. That's just what happened this week when Guido Mantega, the Finance Minister, declared in Sao Paulo Tuesday that "we are in the midst of an international currency war."
Talk of a currency war creates echoes of the Great Depression. Desperate for a share of whatever global commerce that remained, countries deployed "beggar-thy-neighbour" policies that proved self-defeating.
The protagonists in Mr. Mantega's modern-day rendering of this story are Japan, the United States...
* * *