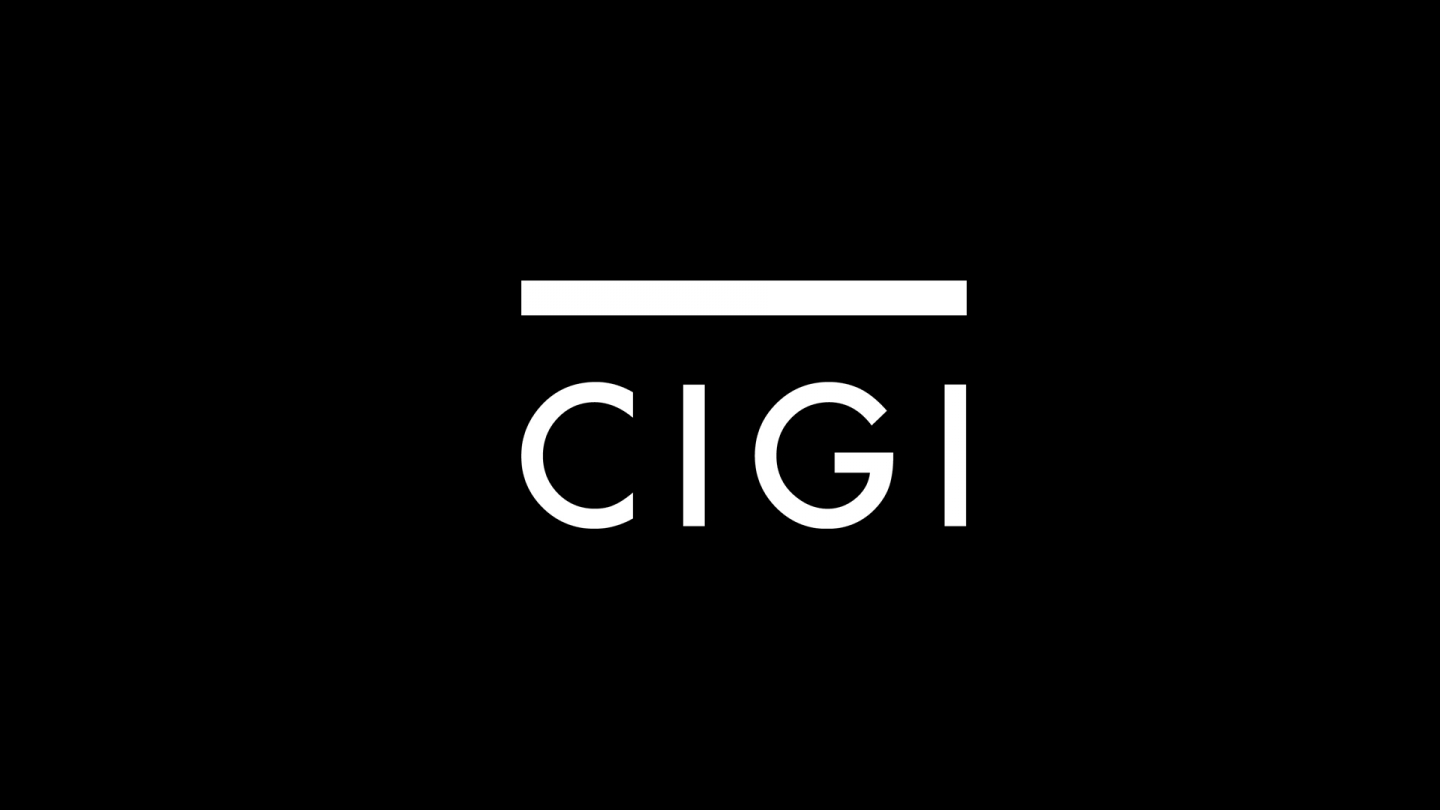 PM's first UN address urges foreign policy overhaul; lauds Canada's role in Afghanistan
THE UNITED NATIONS; IN OTTAWA - Under pressure at home to explain Canada's presence in Afghanistan, Prime Minister Stephen Harper called the mission a global security imperative during his first address before a United Nations summit yesterday.
Mr. Harper's speech offered a marked departure from those of previous Canadian leaders, as it also heavily criticized the UN and called for major institutional change.
With words that often seemed directed more at the Canadian public than the world leaders sitting before him, Mr. Harper said restoring peace in Afghanistan is vital...
* * *