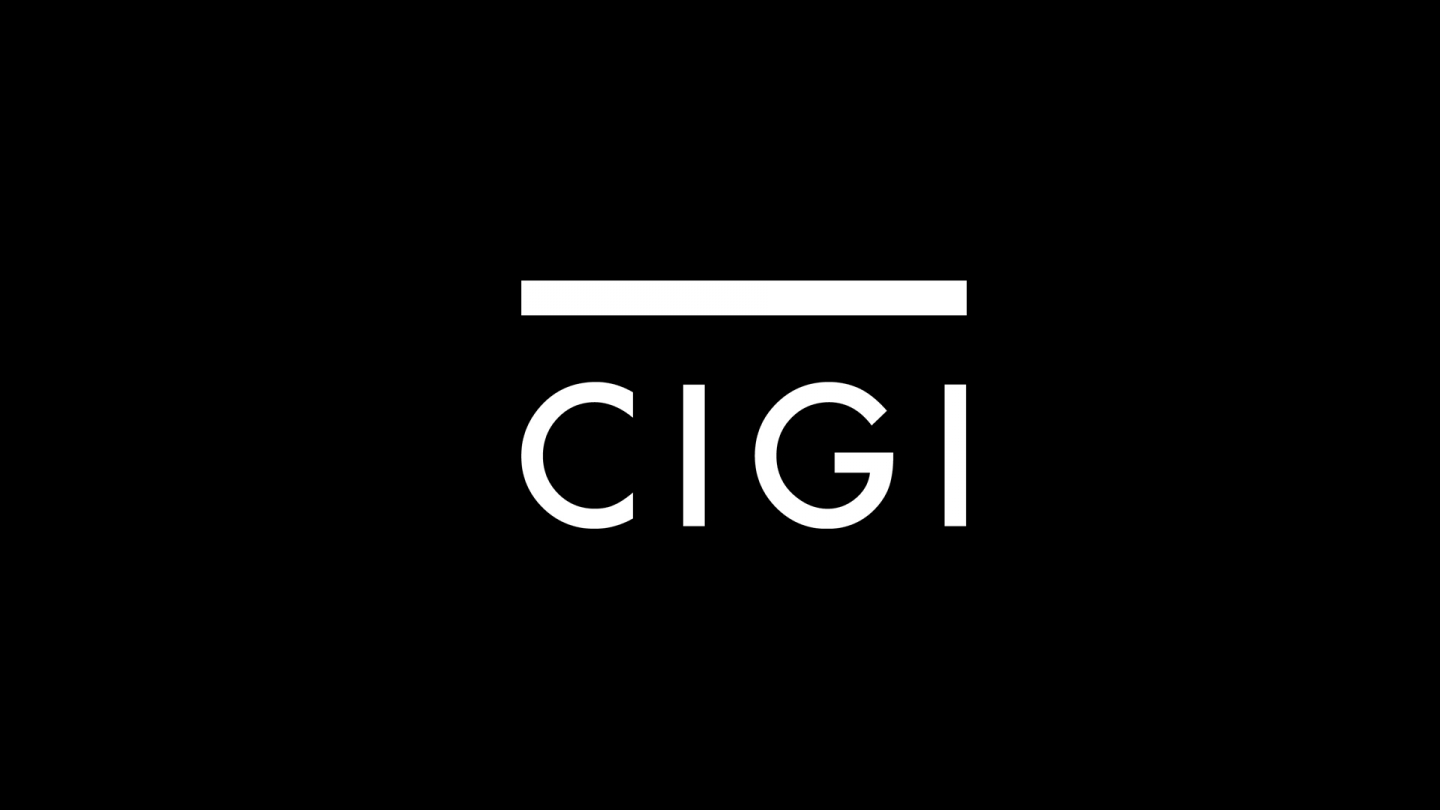 If Canadians can't afford to spend substantially more on foreign aid now, we will never afford it, says Canada's former ambassador to the United Nations.
Paul Heinbecker, who works out of Waterloo at two international think-tanks, said Canadians need to decide how seriously they want to help Africa and other countries out of poverty.
There's no better time than now for spending more dollars, he said in an interview.
"Frankly, Canada has never been better able to support it," said Heinbecker, who was Canada's ambassador to the United Nations from 2000 to the end of 2003. "We're the richest we've ever been in...
* * *