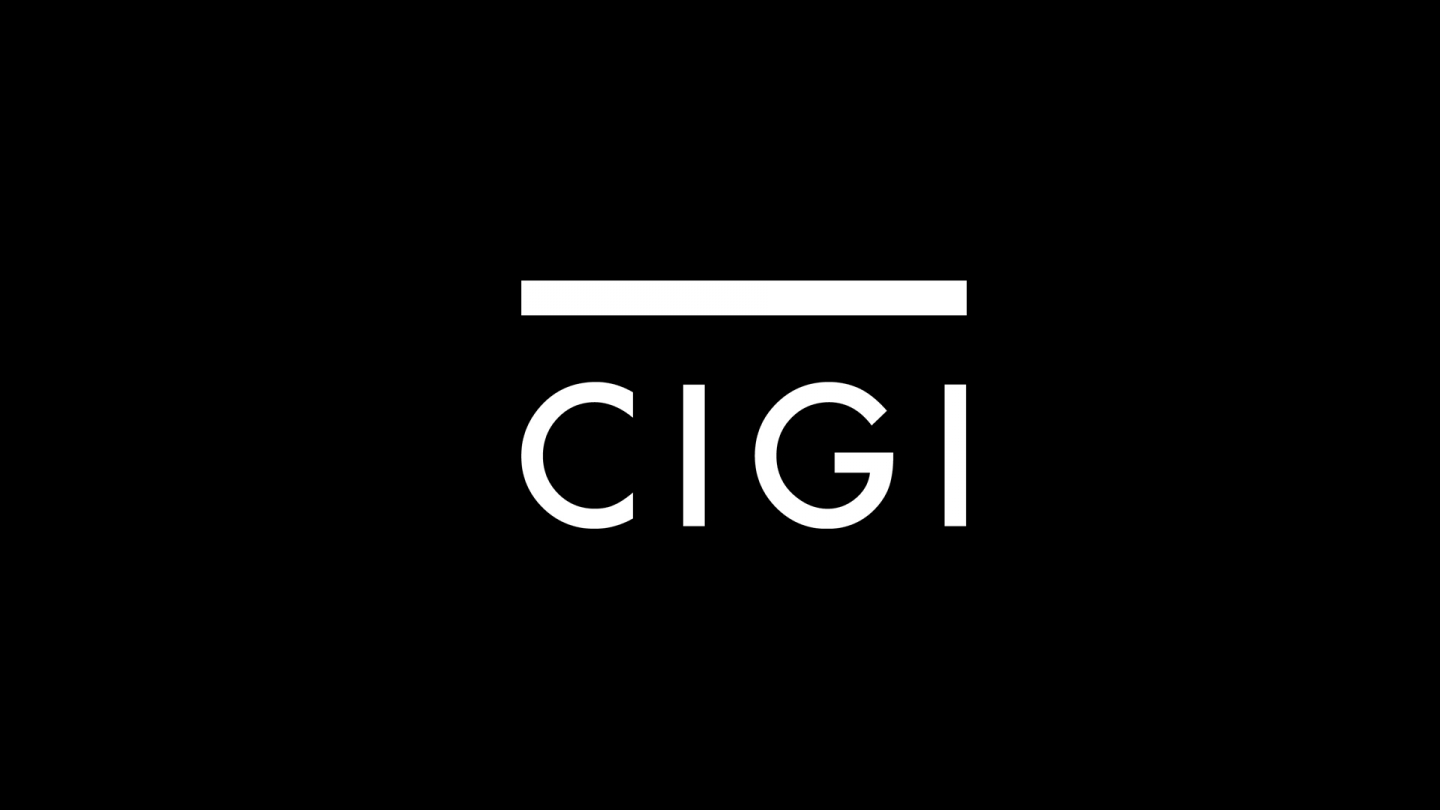 LOUISE FRECHETTE
ASSOCIATED PRESS
South Korean Ban Ki-Moon takes over as United Nations Secretary-General on Jan. 1.

Ban Ki-Moon will face enormous challenges the minute he takes over from Kofi Annan as Secretary-General of the United Nation s on Jan. 1.
Iran, North Korea, Darfur and the many other hot spots around the world will dominate his agenda and consume most of his energies. I hope he will hold a bit in reserve to look after the secretariat and its people.
Ban should not believe those who claim the United Nations secretariat -- the administrative nerve centre -- is a...
* * *