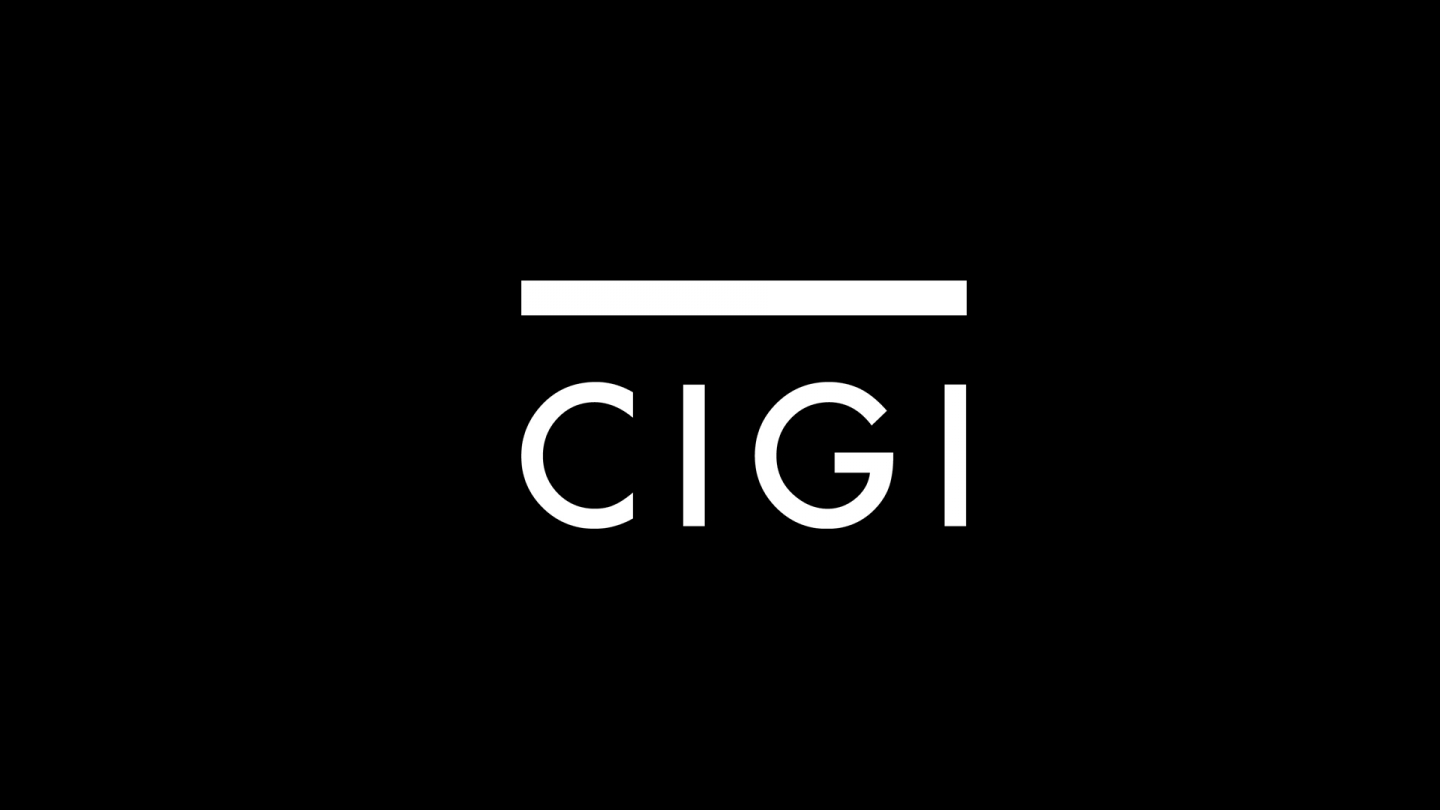 High school students from Waterloo Region are participating in a day of time-travel simulations, art exhibits and historical film analyses at this year's Global Youth Forum on global peace and security, presented by The Centre for International Governance Innovation (CIGI) and the Balsillie School of International Affairs (BSIA).
The forum for 150 students in Grades 11 and 12 takes place on Friday, December 6, 2013, at the CIGI Campus in Waterloo, Ontario, starting at 8:00 a.m. and wrapping up at 2:30 p.m.
Students' time travel experience will begin with a multimedia presentation with historians and BSIA Professors Jim Blight and janet Lang, who will transport students to the early 1960s for a historical perspective on the Cuban Missile Crisis and the assassination of President John F. Kennedy. In the afternoon, students will be "teleported" to 2014, where they will role-play a fictional Canadian threat to security and brainstorm strategies to maintain public safety.
Throughout the event, students will have access to an on-site art exhibit, "The Armageddon Letters: Canadian Artists Portray the Cuban Missile Crisis," and will meet current graduate students from the BSIA. Teachers will also be in session during the event, participating in a breakout workshop on "Teaching Peace and Security Through Simulation," led by BSIA Professor Veronica Kitchen.
CIGI invites media to cover this free, invitation-only event. Members of the media can register in advance by emailing Kevin Dias, CIGI communications specialist, at [email protected] 
Event:   
"CIGI Global Youth Forum," presented by CIGI and the BSIA
Date:                                                                             
Friday, December 6, 2013
Time:                                                                               
8:00 a.m. — 2:30 p.m.
Location:
The CIGI Campus
67 Erb St. West, Waterloo, Ontario, Canada
ABOUT THE SPEAKERS:
James Blight is the CIGI chair in foreign policy development at the BSIA, and an award-winning author and scholar. An expert in critical oral history, he has been heavily involved in the making of the films The Fog of War: Eleven Lessons from the Life of Robert S. McNamara and Virtual JFK: Vietnam if Kennedy Had Lived.
janet Lang is Research Professor at the BSIA and the University of Waterloo's Department of History, and is the co-creator of the critical oral history research method. She is also co-author of several books on the foreign policy of the Kennedy administration.
Veronica Kitchen is Associate Professor of Political Science at the University of Waterloo. Her current research focuses on inter-agency and cross-border co-operation in counter-terrorism, the ethics of security, mega-event security, and the securitization of policing. Kitchen completed her Ph.D in political science at Brown University, where she was a Fulbright Scholar in 2006. She has an undergraduate degree in International Relations from Trinity College at the University of Toronto.
MEDIA CONTACT:
Kevin Dias, Communications Specialist, CIGI
Tel: 519.885.2444, ext. 7238, Email:[email protected]   
The Centre for International Governance Innovation (CIGI) is an independent, non-partisan think tank on international governance. Led by experienced practitioners and distinguished academics, CIGI supports research, forms networks, advances policy debate and generates ideas for multilateral governance improvements. Conducting an active agenda of research, events and publications, CIGI's interdisciplinary work includes collaboration with policy, business and academic communities around the world. CIGI was founded in 2001 by Jim Balsillie, then co-CEO of Research In Motion (BlackBerry), and collaborates with and gratefully acknowledges support from a number of strategic partners, in particular the Government of Canada and the Government of Ontario. For more information, please visit www.cigionline.org.
-30-