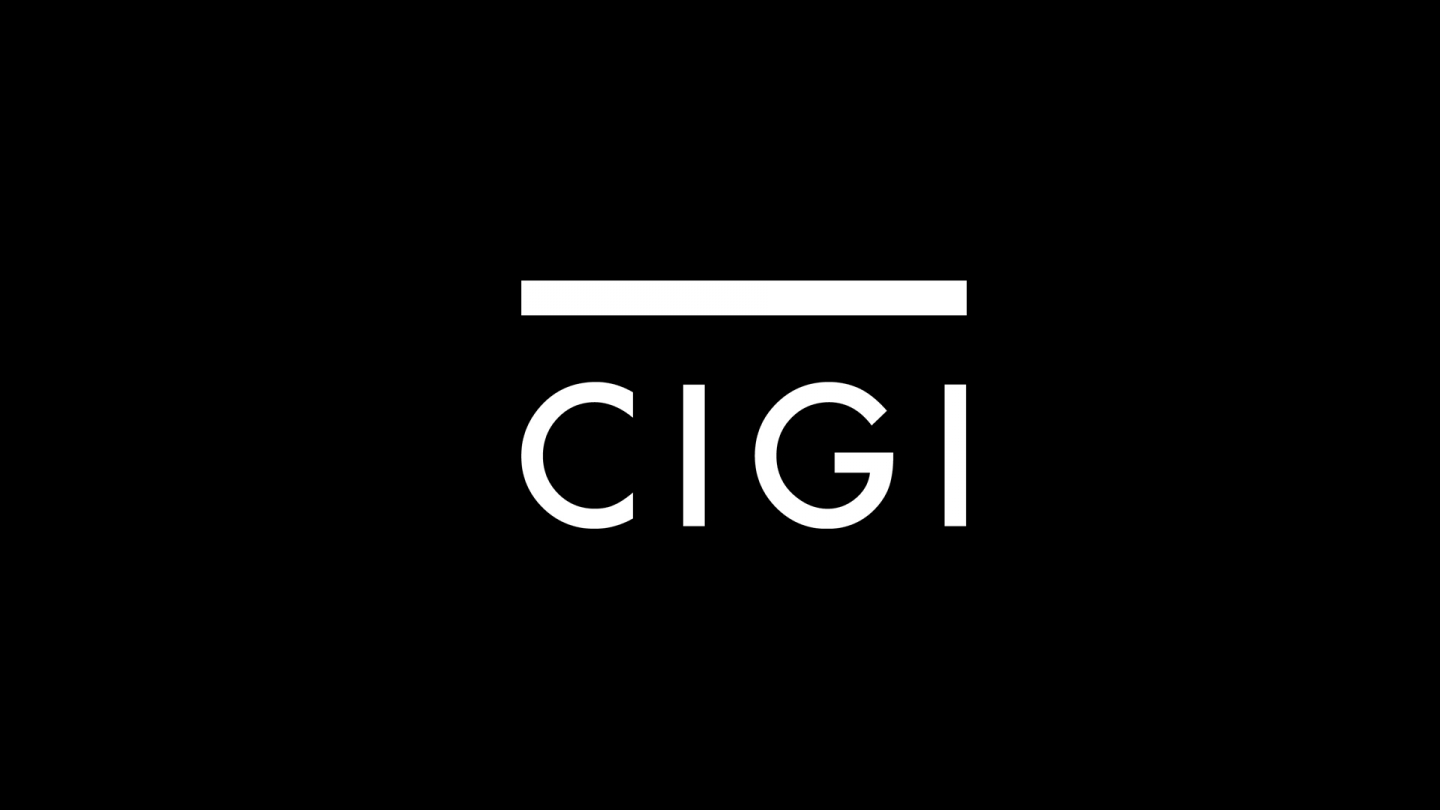 After a high school reunion in Massachusetts, the writer Paul Theroux was driving along a country road when he swerved suddenly to miss a cat. As he regained control, he recalled a night long ago, after a high school dance, when he sped up to hit a cat. Now, the action horrified him. Time, as high school reunions brutally remind us, brings many changes.
As people change, so do the societies in which they live. Not always for the better, to be sure.
This weary world surely does not deserve Iranian President Mahmoud Ahmadinejad's loony anti-semitism, Britney Spears' marital circus, or Gilles...
* * *