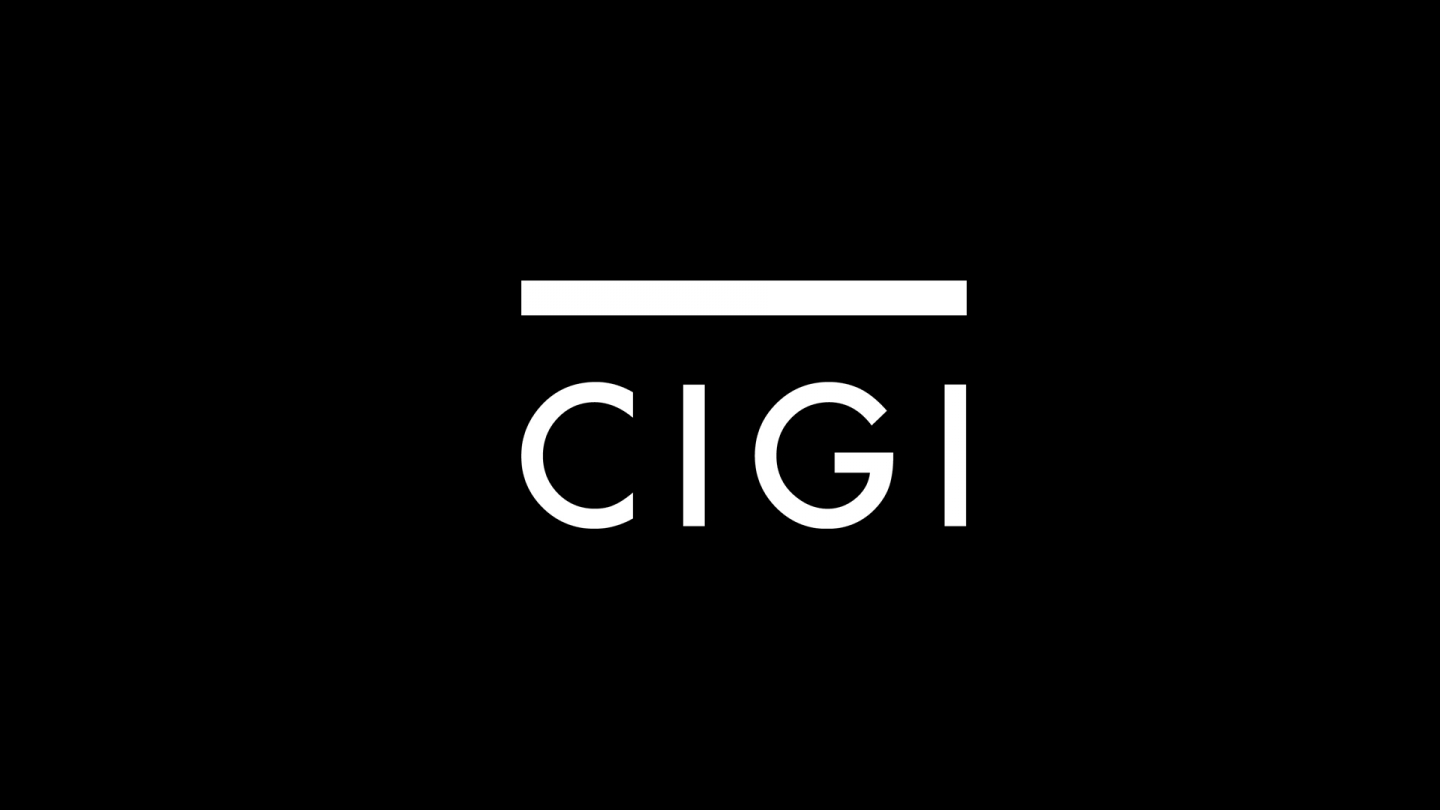 The following is an excerpt. To view the full article please visit the link below.
This week on The House, Tom Mulcair has been facing increased scrutiny of late. The NDP leader sits down with Chris Hall to talk about his plan, and explain how he plans to convince Canadians to elect a federal NDP government for the fist time.
What are the big issues in Canada's foreign affairs file? Ahead of Monday's debate on foreign policy, The House sat down with two experts who know a lot about Canada's role and place in the world — Roland Paris, research chair in international security and governance at the University of Ottawa and founding director of the Centre for International Policy Studies, and Bessma...
* * *