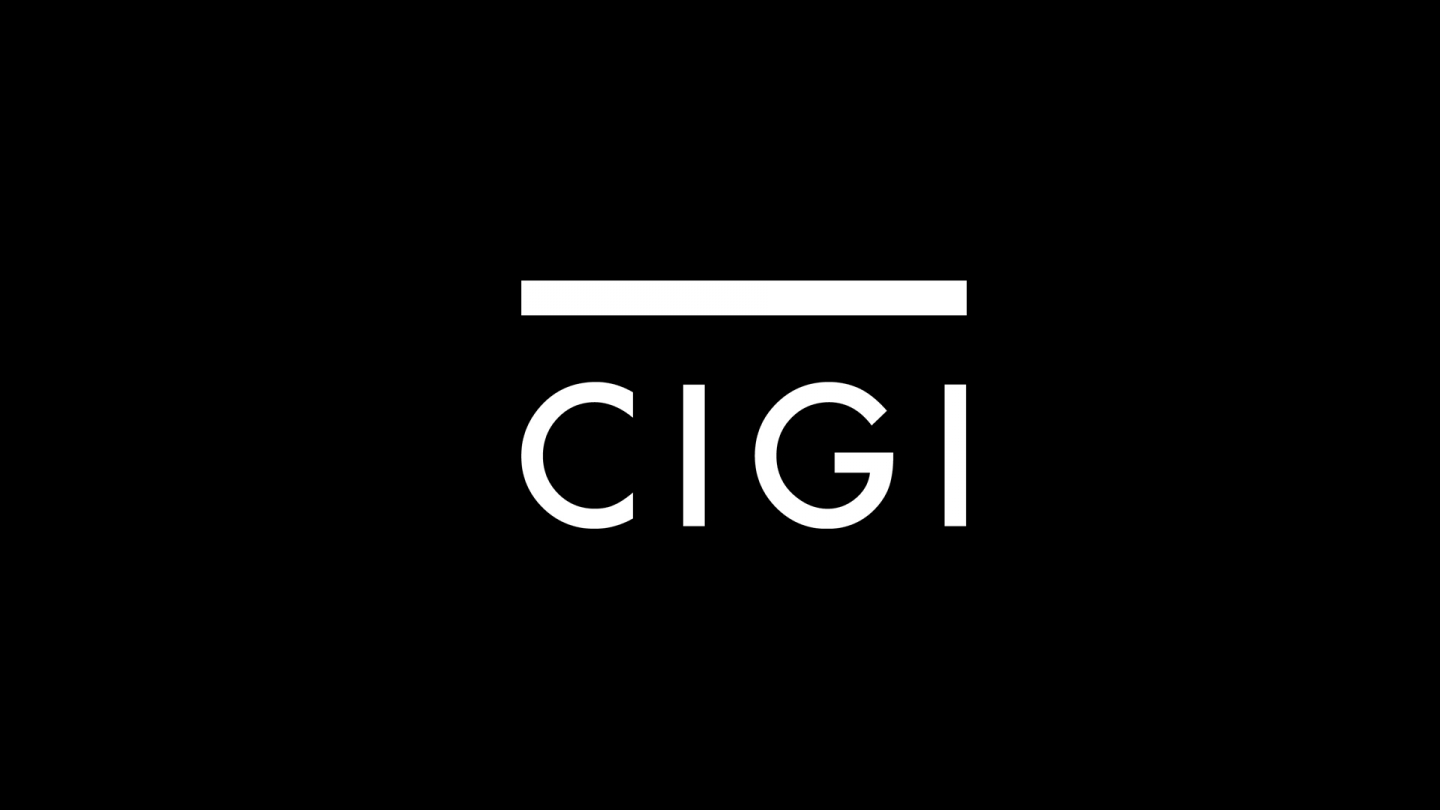 The following is an excerpt. To view the full article please visit the link below.
The internet could go one of three paths in the next decade, according to an elite group of policymakers: open and global; unequal and uneven; or dangerous and broken.
And the path to righteousness? It's contained in the recommendations of the 140-page report that the grandly named Global Commission on Internet Governance (GCIG) has spent two years working on and released Tuesday.
"If we want a future where the Internet continues to provide opportunities for economic growth, free expression, political equality and social justice, then governments, civil society and the private sector must actively choose that future and then take the necessary steps to achieve it,"...
* * *