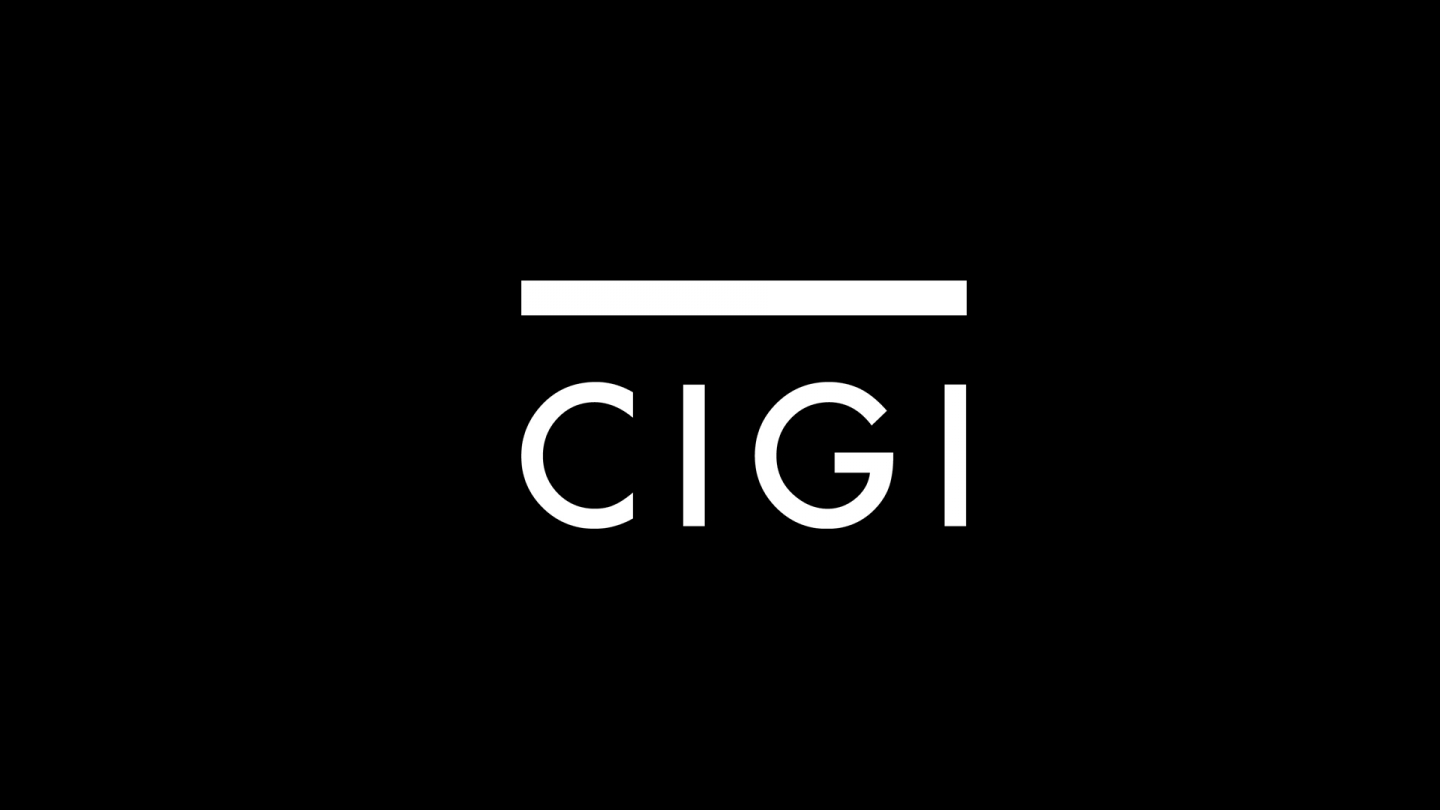 The following is an excerpt. To view the full article please visit the link below.
In May 2000, The Economist ran with a cover titled, "The hopeless continent", painting stark gloomy picture for Africa. Fast forward just over a decade later, and the narrative had changed. In its 2011 December issue, the cover of The Economist read, "Africa rising." True to form, Africa had transformed from a warring, stagnant and object of disdain to a fast growing economic region alive with possibility.
Africa continues to impress, and its development over the years has seen many lives transformed on the continent. For instance, between 1981 and 2005, Africa`s poverty headcount ratio rose at each three year interval...
* * *