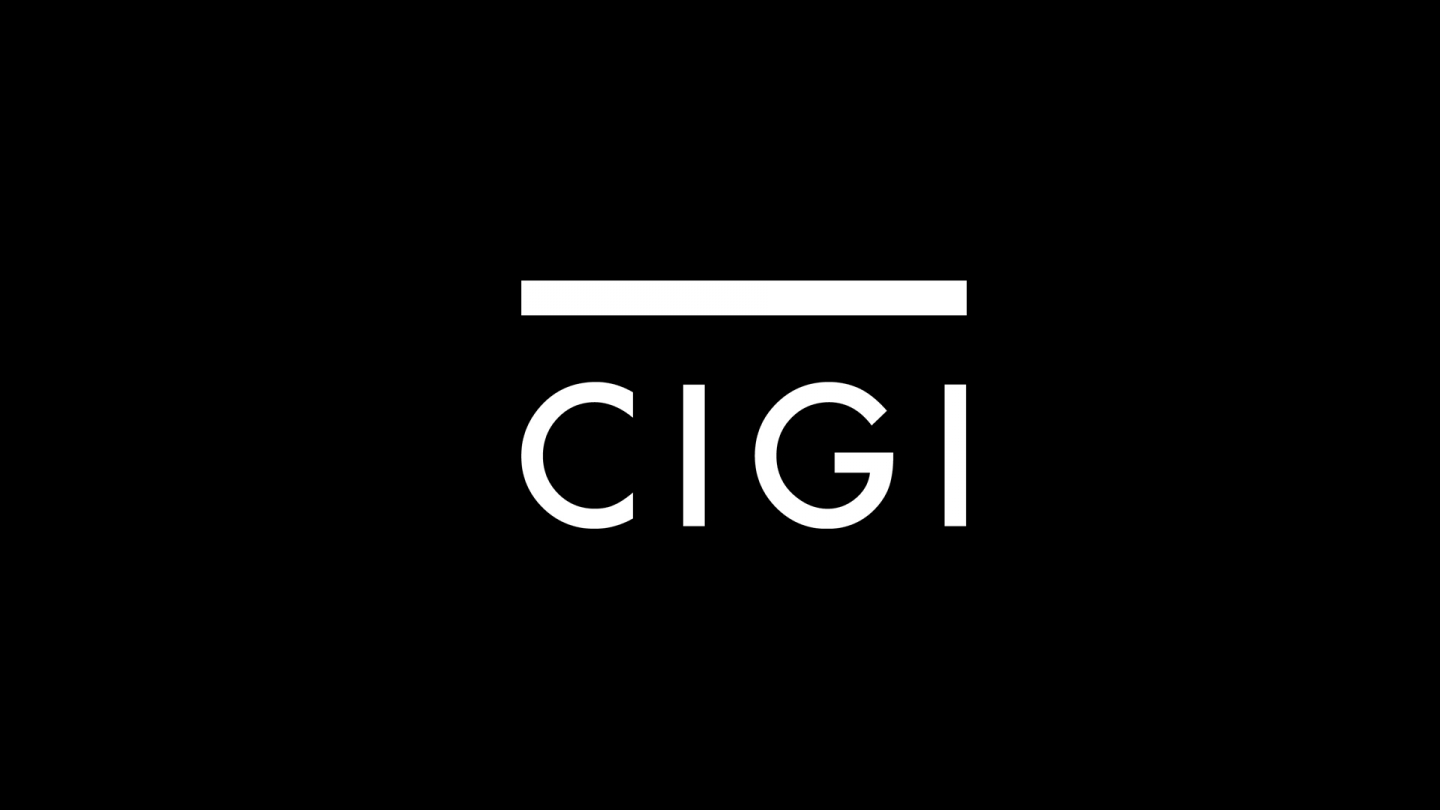 OTTAWA -- Stephen Harper's government is expected to decide this week whether to pull Canada out of the race for a seat on the United Nations Security Council in 2011-12 because of fears the country might suffer an embarrassing loss on the world stage, sources say.
Canada has in the past won election to the UN's most powerful body roughly every 10 years, and served notice back in 2001 that Ottawa would vie for another two-year term when the election is held in 2010.
Behind the scenes, Canadian diplomats have expressed serious concerns the bid might fail, leaving the Conservative government...
* * *