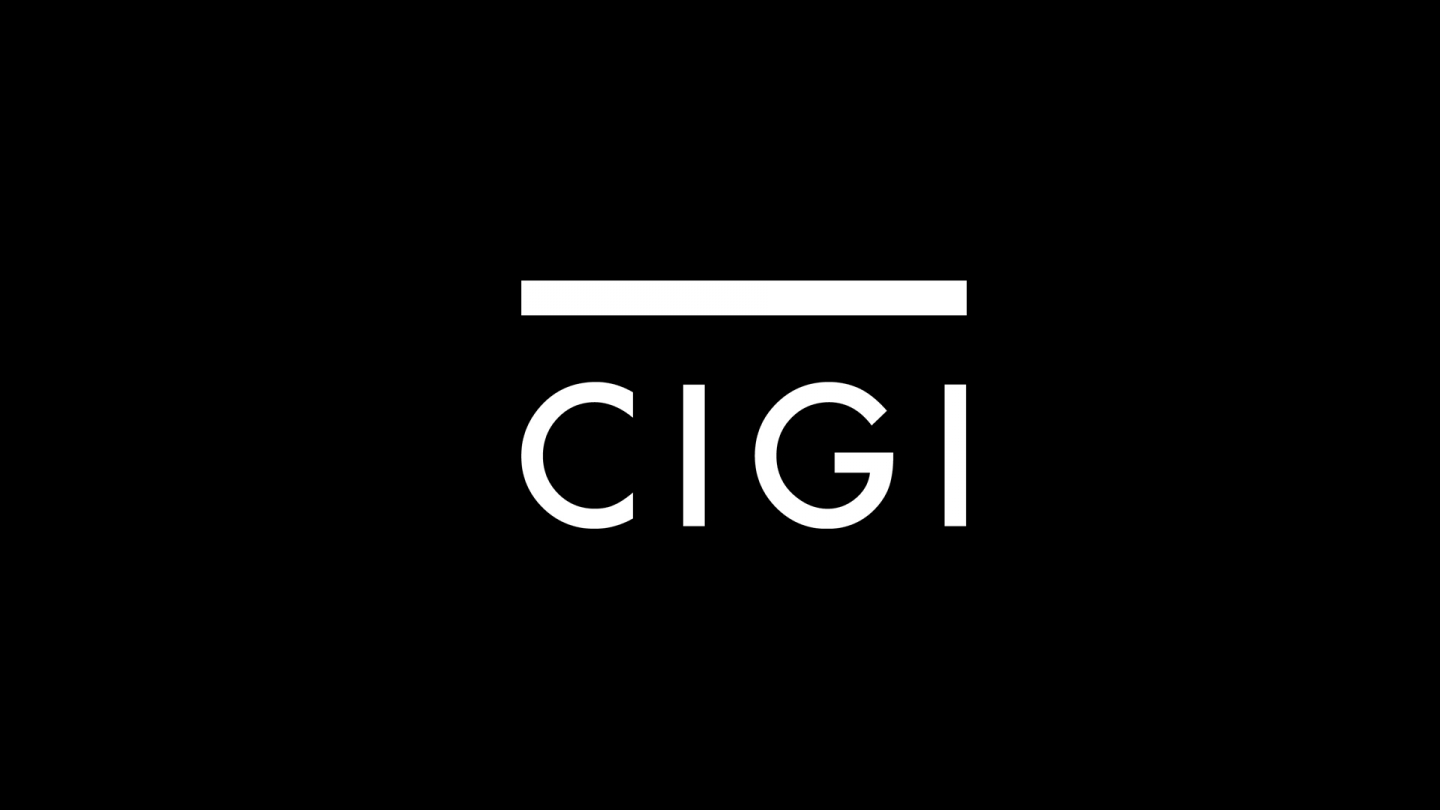 Kühlungsborn, Germany
Group of Eight summits once were intimate gatherings where leaders of wealthy nations breezed in to put their seal on preapproved communiqués on economic issues. But as the Group of Eight (G-8) opens its sessions Thursday, it has clearly become a key forum for exchange on tough global issues – with stark differences on display over the top agenda items of climate change and aid to Africa.
Those divides extend to urgent issues also likely to be addressed, including Kosovo, Iran's nuclear program, and US plans for a missile shield in Europe.
"Rarely do you have such a broad range of...
* * *