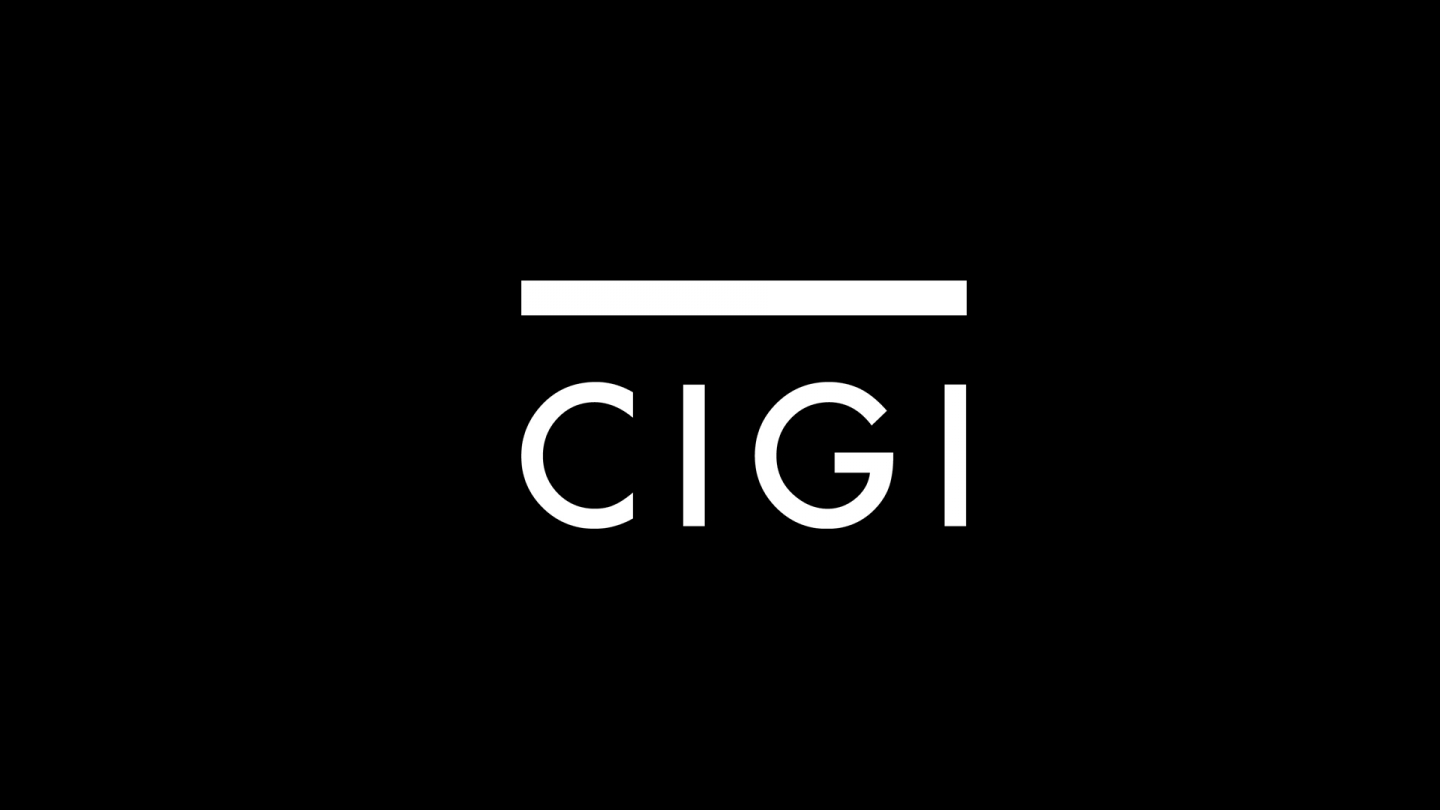 WATERLOO REGION
In many ways, the workplace of tomorrow is making its impact felt today.
Ask anyone who lost a job when BF Goodrich closed its Kitchener tire plant last year. It's just one example of how the economy, and the workplace as we know it, is changing.
Next month at the University of Waterloo, a three-day conference will examine tough questions about how the workplace will change in the next 10 years.
Coinciding with the university's 50th anniversary, the school will host 2017 The Workplace, a wide-ranging gathering that will bring some of the world's top futurists, authors and academics together. The...
* * *