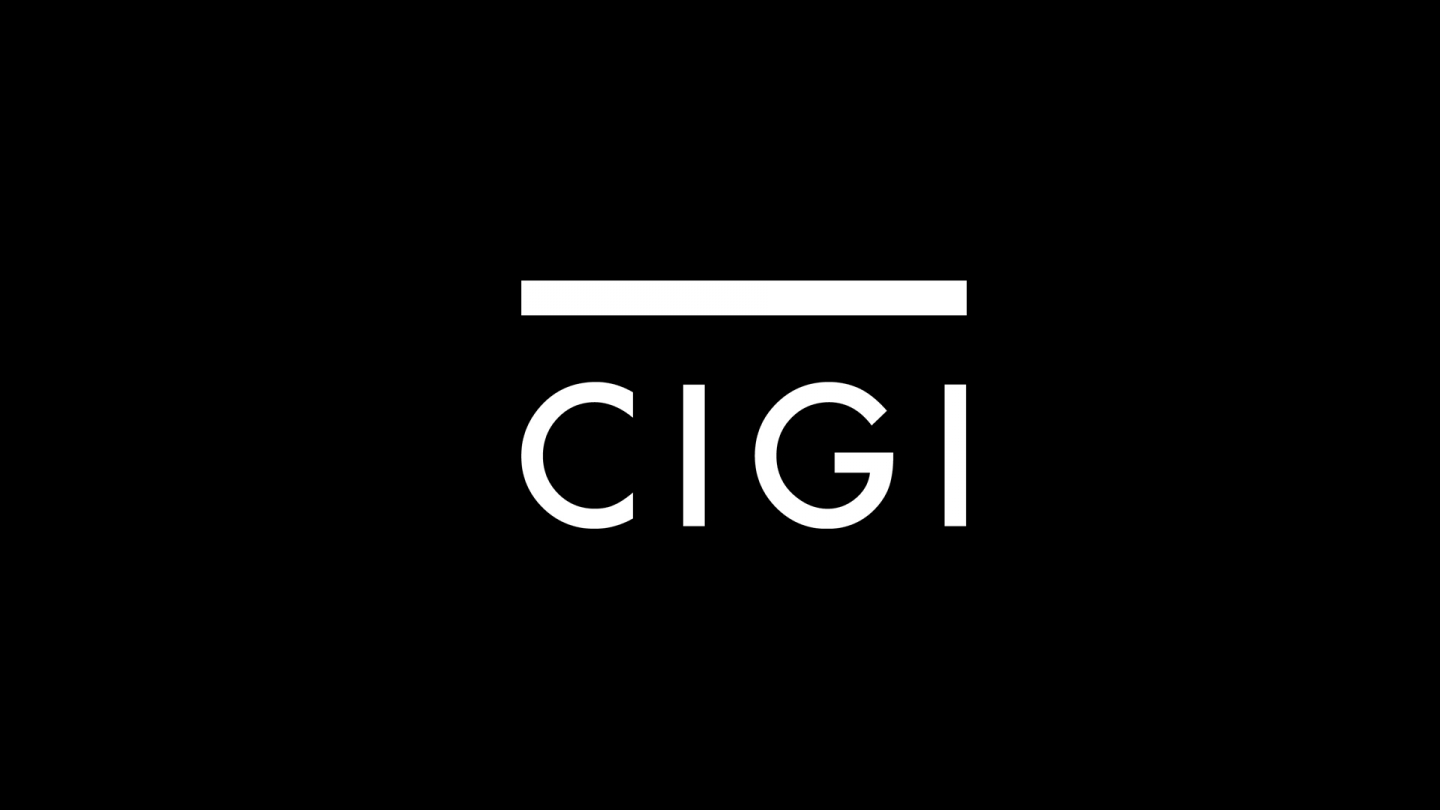 Canadian churches "encourage Canada to mount a peace mission and to accord it the same level of political energy and commitment, along with requisite material support, as has been accorded the military mission to date."
The Canadian Council of Churches has issued a new brief[i] calling on "Canada to mount a new peace mission in Afghanistan that focuses on two priorities: 1) support Afghans in implementing participatory reconciliation programs and responsive governance at district and local levels; 2) urge the international community to pursue diplomatic efforts to end the war." The following is the executive summary."[ii]
Studies consistently show that the conflict in Afghanistan has multiple and diverse sources, including: conflict over land and water; family and tribal grievances; the presence of Taliban, warlords and criminal elements; international forces; corrupt Afghan security forces and government officials. National-level diplomacy that does not reach into communities and address these grievances will not be successful.
Accordingly, while we welcome Canada's efforts to facilitate Afghan-led reconciliation, it is clear that these require attention to sub-national conflict analysis and reconciliation possibilities.
Reconciliation and improved governance require inclusive dialogue with Afghans, as well as a shift from the primacy of anti-terrorism to a collective international and Afghan mission framed around human security for the people of Afghanistan. Such a mission requires both reaching beyond centralized institutions and a long-term commitment. And given the international community's limited understanding of Afghan cultures and traditional authority structures, we urge Canadian support for detailed Afghan-led research and engagement at the community level.
There is a serious requirement for an enriched understanding of the needs and challenges of reconciliation, and thus these research efforts can themselves enhance understanding and function as additional mechanisms to advance renewed peacebuilding processes.
The long-term investment and maintenance that sub-national reconciliation activities will require has significant implications for Canada as it considers the scope of its future responsibilities in Afghanistan. The cessation of a military mission in 2011 should be followed by persistent support for an appropriate Canadian presence in reconciliation and sub-national governance efforts. Consultation with the Government of Afghanistan, its partners in Afghanistan, and organizations and personnel with a track record in sub-national and tribal outreach, as well as plenty of tea, will be essential going forward.
Furthermore, for local reconciliation and conflict mitigation efforts to endure, they ultimately must have the benefit of a stable national context. Ending the war is obviously foundational to that stability; hence, the second element of this appeal from the churches is for Canada to mount a serious effort to promote diplomacy and negotiations aimed at ending the war.
Steadily deteriorating security conditions speak to the now widely accepted judgement, shared by the Prime Minister and confirmed by counterinsurgency experience, that the war will not be resolved by means of a military victory by Afghan and international forces. And there are equally persuasive assessments that the insurgents also will not win – they will be unable to overthrow the Government in Kabul and re-establish a Taliban regime. While insurgents currently have the capacity to hold sway over the countryside in some regions, they do not have the capacity to capture and control the major urban areas. Some reports indicate that some insurgents increasingly recognize that there will be no military victory for them and that continuing war promises only "more futile bloodshed."
In other words, Afghanistan can be said to be in a hurting stalemate. It is a situation in need of high-level diplomacy in pursuit of the kind of comprehensive and inclusive peace settlement that the Bonn Accords of 2001 and 2002 did not produce. The churches have repeatedly noted the importance of renewed political/diplomatic and civilian efforts to rebuild a basic national consensus in support of public institutions. Instead, the operational focus of the international community has been on militarily defeating those who feel themselves excluded and outside the Bonn consensus – but the war to defeat those outside the national consensus is failing.
In counseling Canadian promotion of Afghan reconciliation efforts, we affirm the fundamental principle that reconciliation, both at the sub-state level and in pursuit of a high-level political settlement, be Afghan-owned and led. But we do not assume Afghan-led to mean led by the Government of Afghanistan. The Afghan Government and its supporting international forces have been drawn into an entrenched civil war. The Government of Afghanistan must therefore be part of reconciliation efforts, but not the manager or custodian of the process. Part of the responsibility of the international community is to work with Afghans in and beyond the government to develop a trusted process through which reconciliation and negotiation efforts can begin.
Summary Recommendations:
We call on Canada, beginning now and continuing beyond 2011, to support outreach, research and pilot projects that are part of, and designed to further, the development of dynamic new local reconciliation efforts. Such activities should include appropriate dialogue with the Government of Afghanistan, collaboration with organizations with a demonstrated Afghan record of support for local governance and peacebuilding activity, and openness to work with traditional and informal authorities at local and district levels.
We further call for a Canadian diplomatic surge to persuade the international community to encourage and support Afghans in intensified and persistent dialogue or engagement efforts towards a military ceasefire and a sustainable political settlement.
In short, we encourage Canada to mount a peace mission and to accord it the same level of political energy and commitment, along with requisite material support, as has been accorded the military mission to date.
Notes
[i] The full brief is available at: http://www.ploughshares.ca/libraries/Statements/CCCAfghanDec2009.pdf.
[ii] The brief was prepared on behalf of the Council by Peter Noteboom (CCC Associate Secretary for Justice and Peace), Mike Hogeterp (Christian Reformed Church in North America – Canada),  Remmelt Hummelen, John Lewis (KAIROS: Canadian Ecumenical Justice Initiatives), and Ernie Regehr (Project Ploughshares). The CCC is the broadest ecumenical body in Canada, now representing 22 churches of Anglican, Evangelical, Eastern and Oriental Orthodox, Protestant and Roman Catholic traditions; together the Canadian Council of Churches represents 85 per cent of the Christians in Canada.