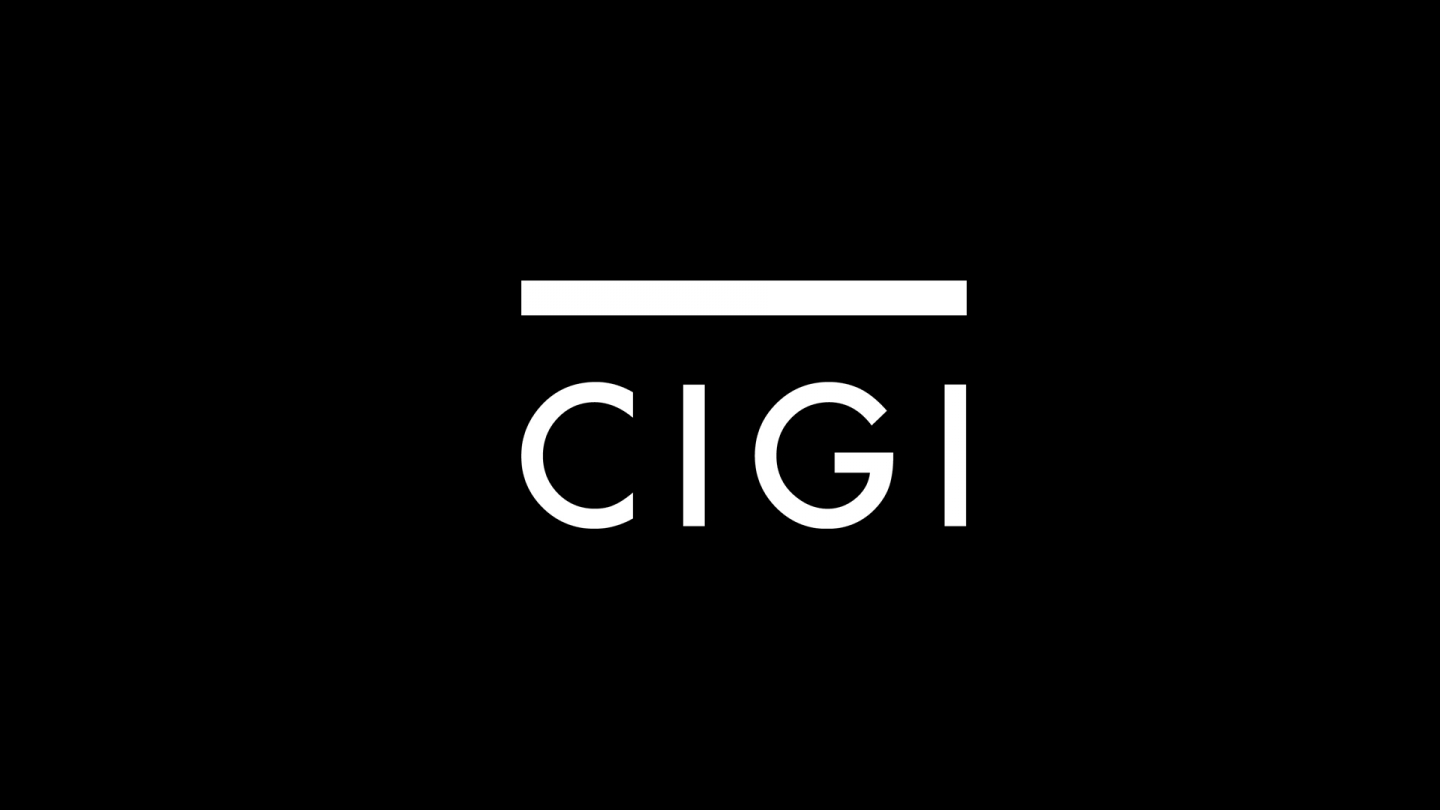 The following is an excerpt. To view the full article please visit the link below.
If Canada, the United States and Mexico can see eye to eye on automobiles, not only could the three countries help to rescue the troubled Trans-Pacific Partnership talks, but they could also kick-start a new era of North American co-operation, Mexico's Foreign Minister predicts.
"There are very few issues that would not benefit from a more North American perspective," Jose Antonio Meade told The Globe and Mail in an interview.
"More and more we are coming to realize that there is benefit to trilateralizing the issues."
But analysts warn that it will take more political will than U.S. President...
* * *