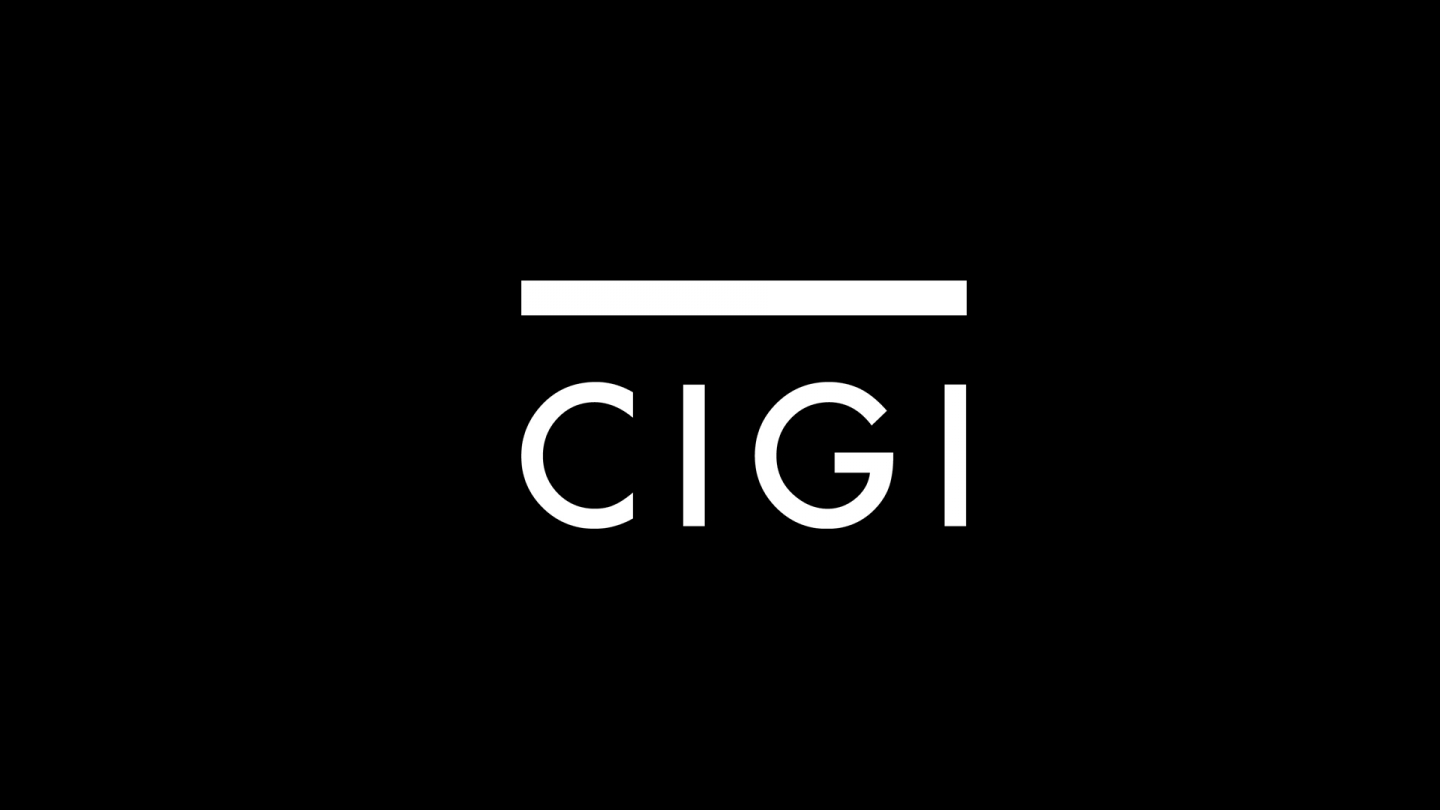 The world's economies stand on the brink of a trade war as leaders of rich and emerging nations gather in Seoul.
A dispute over whether China and the United States are manipulating their currencies is threatening to resurrect destructive protectionist policies like those that worsened the Great Depression.
The biggest fear is that trade barriers will send the global economy back into recession.
Hopes had been high that the Group of 20, which includes wealthy nations like Germany and the US and rising giants like China, could be a forum to forge a lasting global economic recovery.
Yet so far,...
* * *