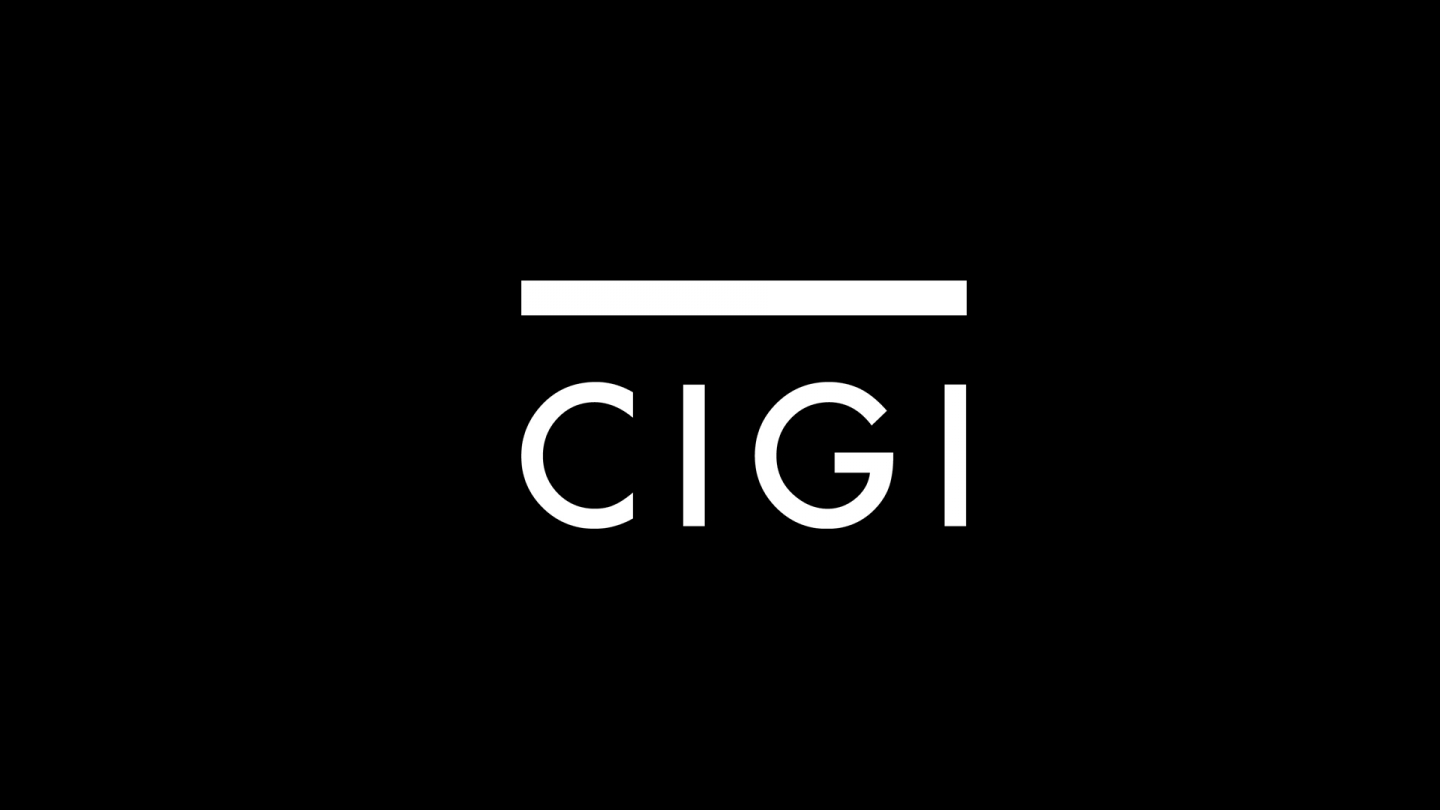 The following is an excerpt. To view the full article please visit the link below.
Moreover, Trump is the one who made NAFTA an issue and for whom negotiating a better deal — preferably before next year's November mid-term U.S. elections — is a political imperative, notes Patrick Leblond, senior fellow at the Centre for International Governance Innovation and professor of international affairs at the University of Ottawa.
"If they want a quick deal, that plays to our advantage because that means that we have more leverage," Leblond says.
* * *