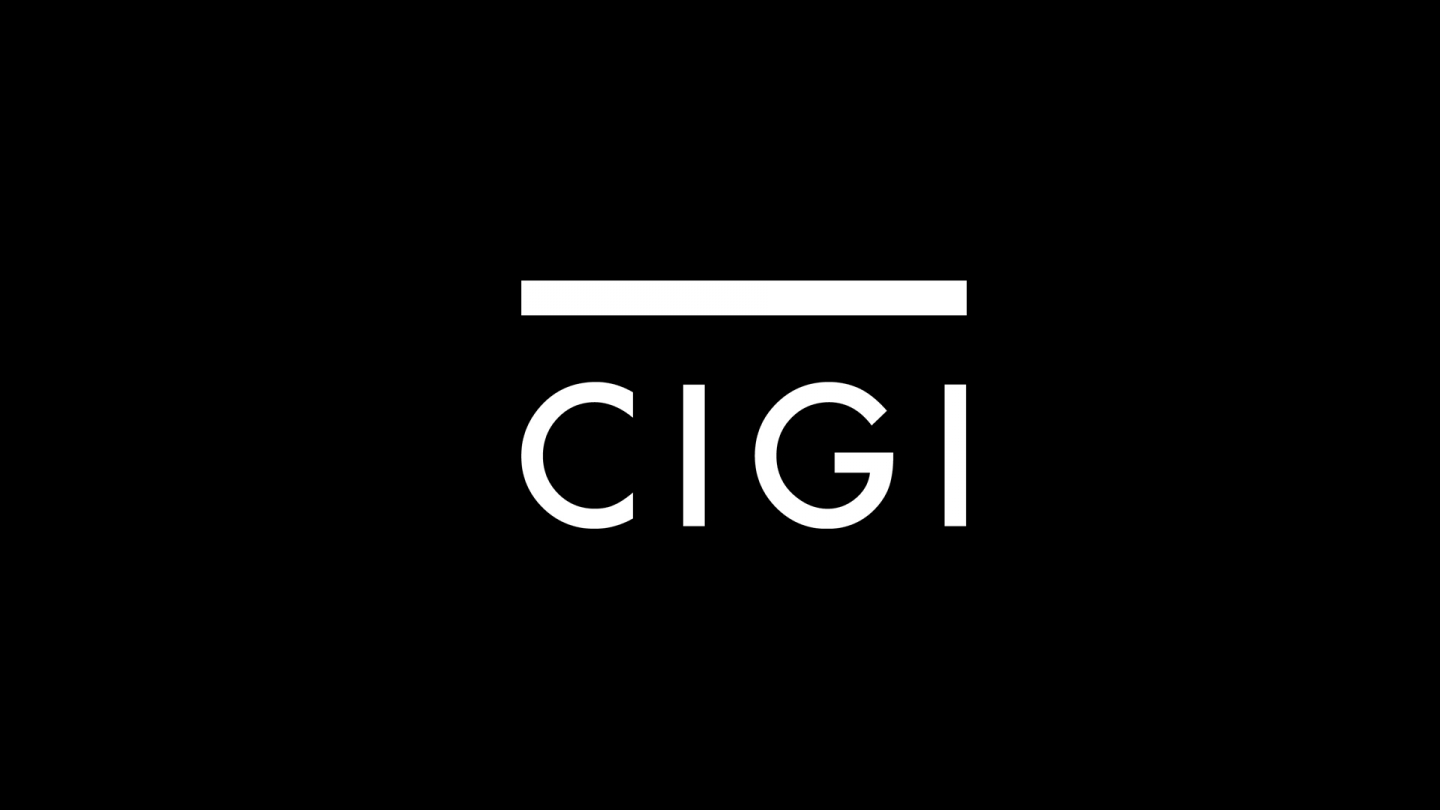 The following is an excerpt. To view the full article please visit the link below.
"The United States can inflict a lot of damage on the Canadian economy. But the reality is that by doing so, it would inflict damage upon itself," said Patrick Leblond, an international trade expert at the Centre for Internal Governance Innovation.
...
"At some point, something's got to give. And when Americans start losing their jobs, they're going to go back to their senators and say: 'What are you doing about this? We just lost our jobs and it's because of Trump's policies,'" said Leblond.
* * *