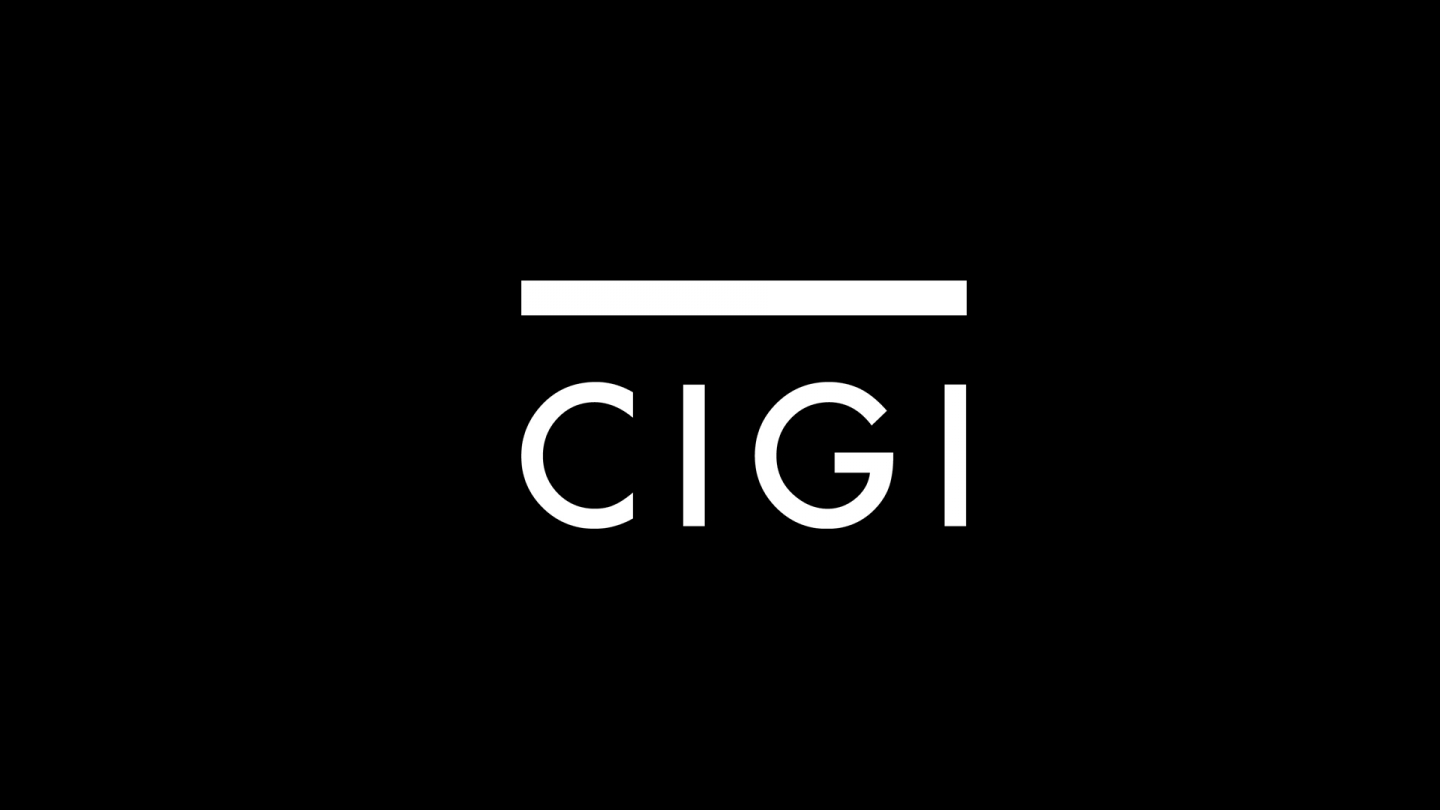 The following is an excerpt. To view the full article please visit the link below.
Threats to the global economy that once felt remote are now becoming all too real.
A trade war. Rising US interest rates. Uneven global growth. Ballooning corporate debt.
Those are some of the biggest challenges facing global finance chiefs and central bankers as they arrive this week on the Indonesian island of Bali for an annual summit hosted by the International Monetary Fund and the World Bank.

"Some of the perceived risks are bearing fruit now," said Tom Bernes, a distinguished fellow at the Centre for International Governance Innovation. "We are heading into trouble."
Here's a look at what global risks are likely to...
* * *