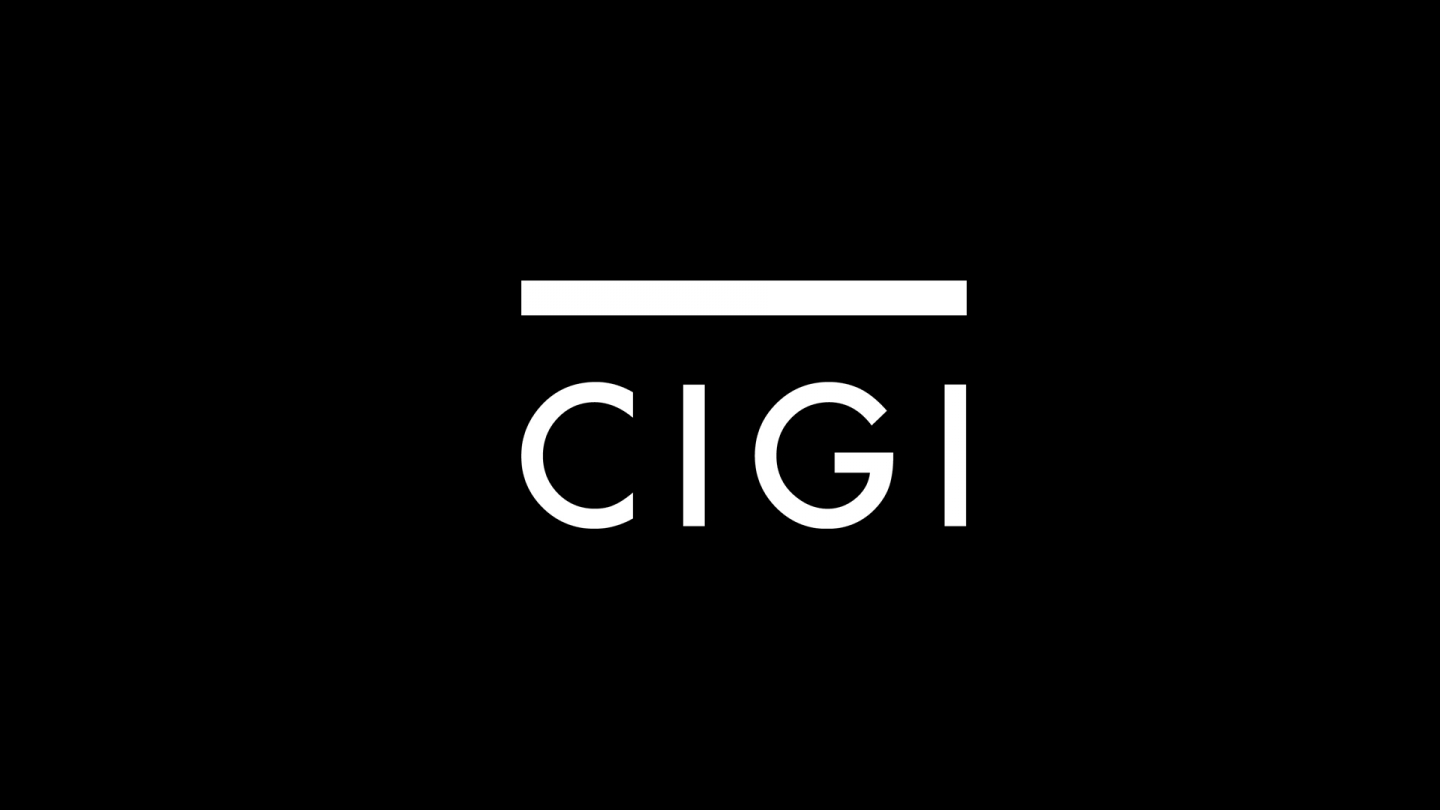 The following is an excerpt. To view the full article please visit the link below.
Australia could face a growing number of expensive legal claims from foreign corporations if the Trans-Pacific Partnership (TPP) comes into force, a new report has warned. [...]
"The Quebec government revoked fracking rights in St Lawrence after an assessment that it would impact local marine life. Now they are being sued under ISDS by an American corporation seeking US$118.9m in compensation," [says GetUp's economic fairness campaigns director Natalie O'Brien].
But Luke Nottage, [CIGI Senior Fellow and] professor of comparative and transnational business law at Sydney University, has said modern ISDS disputes are generally handled well. He said better public consultation on treaty drafts, with help...
* * *