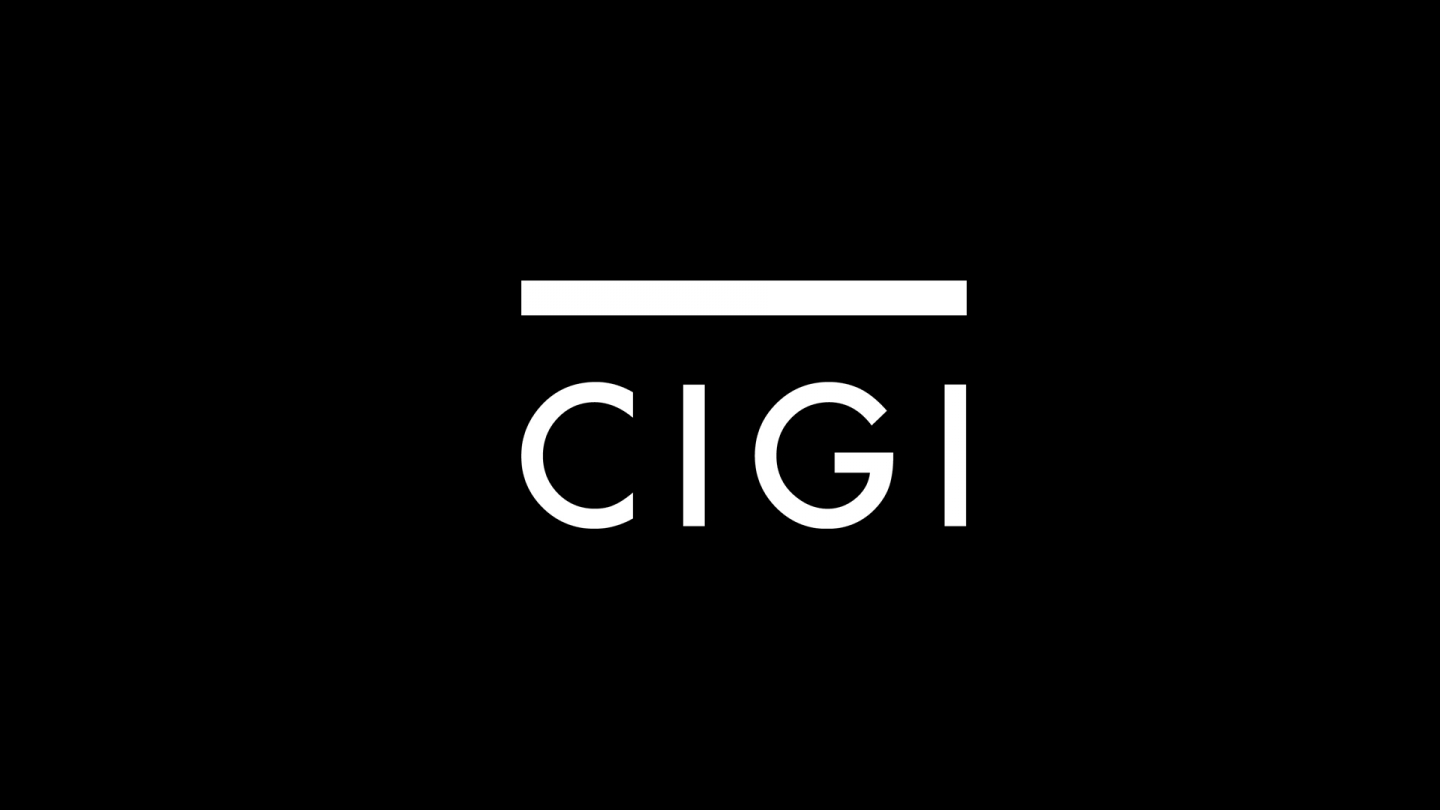 The following is an excerpt. To view the full article please visit the link below.
The Canadian company involved in the controversy-plagued Keystone XL project has begun planning its response as indications mount the proposed oil pipeline will be rejected by U.S. President Barack Obama.
In its public statements, TransCanada Corp. is expressing hope Obama might still approve the pipeline, which over the course of its years-long delay has become an irritant between the U.S. and Canadian governments.
But people close to the project say the company has become all but convinced a rejection is imminent based on signals the White House is sending publicly and privately — and it's now considering the next move.
One possible response...
* * *