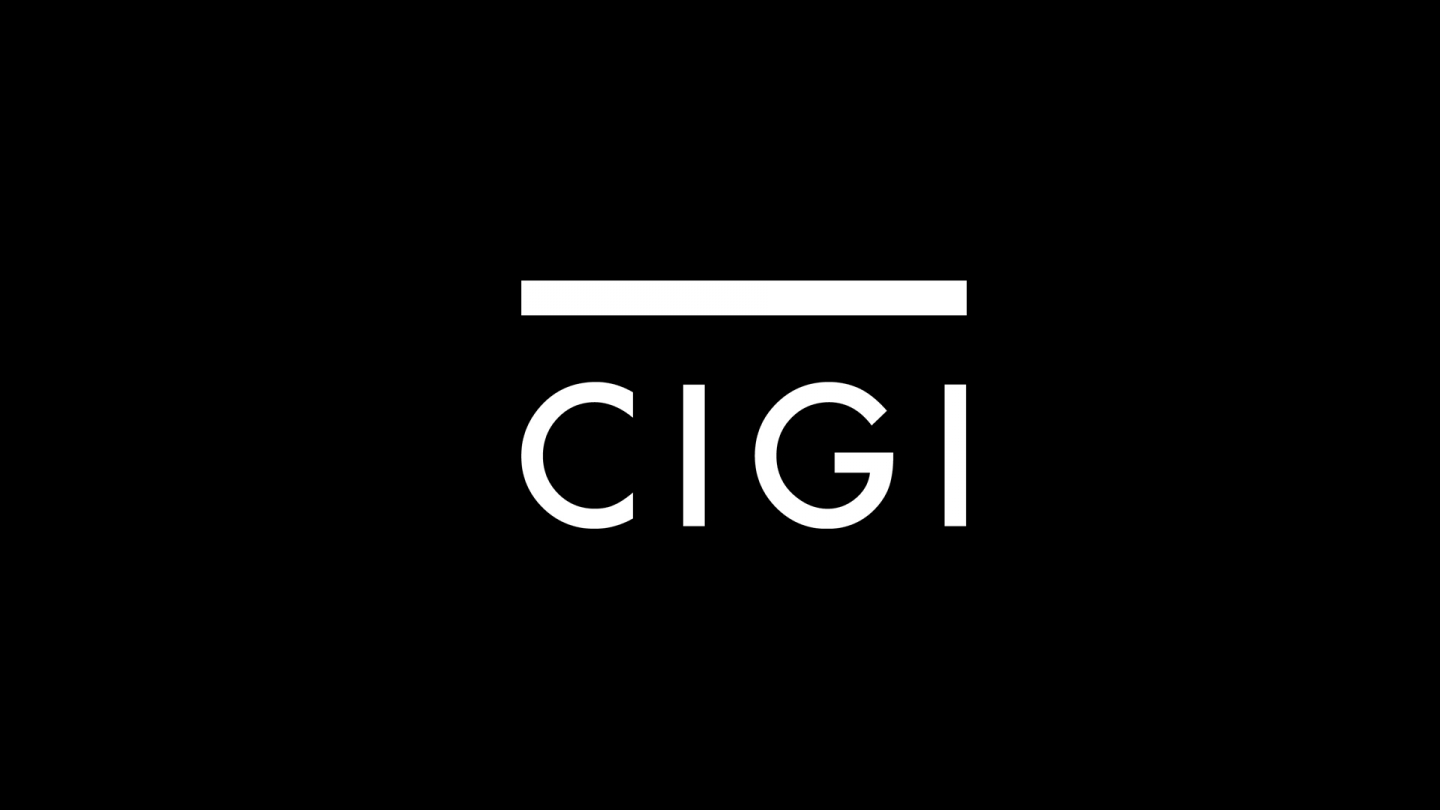 The following is an excerpt. To view the full article please visit the link below.
Up toward the North Pole lies a vast treasure of undeveloped natural resources: oil, gas and natural gas liquids. The Arctic region is also — potentially — a dandy shipping shortcut.
To find this treasure and profit from the shortcut, however, countries and corporations must overcome some of the harshest weather and sea conditions in the world. Little infrastructure exists to help.
The treasure, according to U.S. Geological Survey estimates, includes about 13 percent of the world's undiscovered oil, 30 percent of its undiscovered natural gas and 20 percent of its undiscovered natural gas liquids.
The shortcut through the Arctic Circle could reduce...
* * *